Nintendo's Toad may be a fun guy, but one thing's for sure: the little critter certainly isn't much of a singer. This Toad choir will undoubtedly be the worst thing your ears have been subjected to in 2021 so far.
Now, 2020 has been an extraordinary year for gaming.  Nintendo has fared very well, all told, with the company announcing an increase in profits of over 500% during the summer. This was largely thanks to Switch sales and the mighty Animal Crossing: New Horizons, which (among other titles) served as a tremendous and vital dose of escapism for many in 2020.
Outside of that beloved life sim, one of Nintendo's biggest Switch titles of the year was Paper Mario: The Origami King. While a solid entry to the series, it lacked in many areas (the removal of an EXP system that was once in the game left battles feeling rather superfluous, for instance).
One area in which The Origami King absolutely delivered in spades, however, is Toads. The odd little creatures are everywhere in the game, serving as curious 'collectibles' which Mario has to comb every inch of the game's colorful environments to hunt down.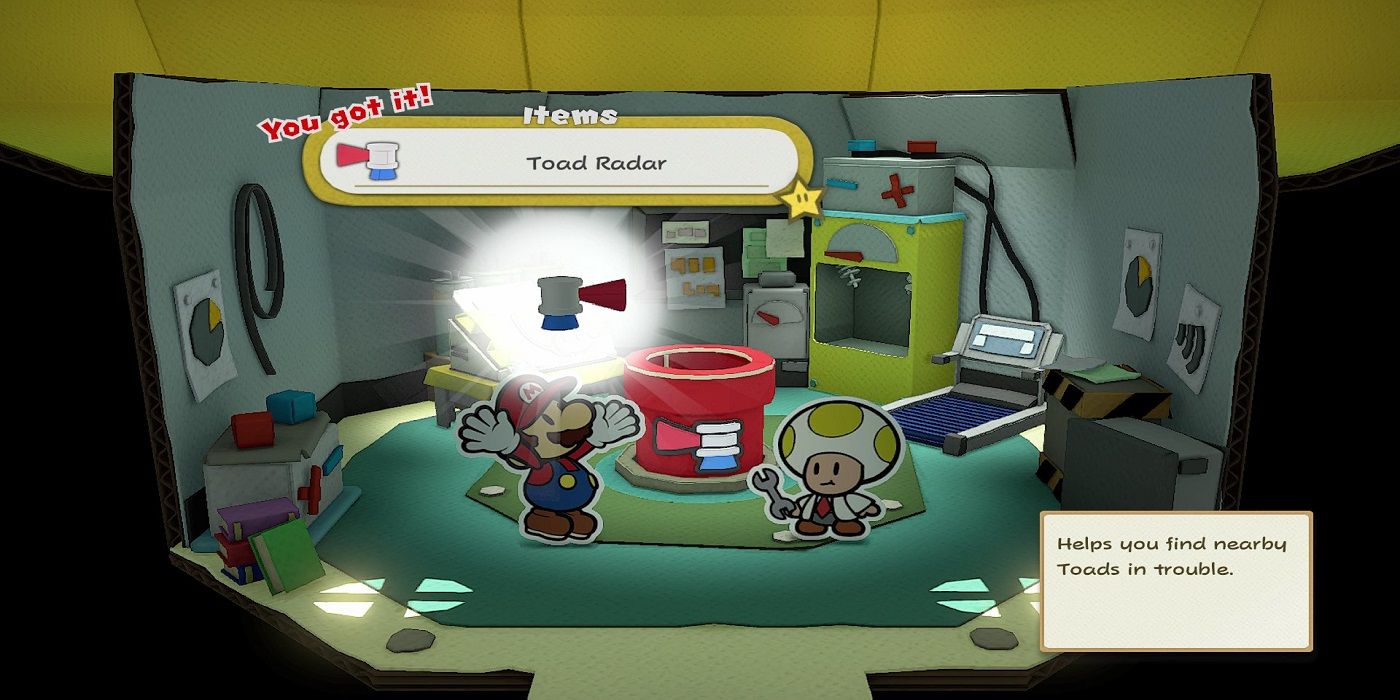 Now, a Toad isn't complete without an awful, shrill voice, and a New Years' celebration isn't complete without a (usually off-key and all-around questionable) customary rendition of Auld Lang Syne. On this January 1, then, we present to you a brilliantly awful combination of both: A Toad choir singing the iconic song:
This abomination was brought to life by YouTube's Louie Zong. According to them, it's a collaboration of over 100 people, who "came together over twitter to sing auld lang syne in a toad voice." On the one hand, it's a shining example of the kind of togetherness and mutual support that the world's going to need more than ever in 2021. On the other, it's delightfully, screechingly awful.
In the end, though, it's conclusive proof of one thing: whenever you think you've finally seen everything here on the Internet, someone out there is ready to prove that you've barely even scratched the surface of online weirdery. Kudos!
NEXT: Nintendo Celebrates Its Best-Selling Indies Of 2020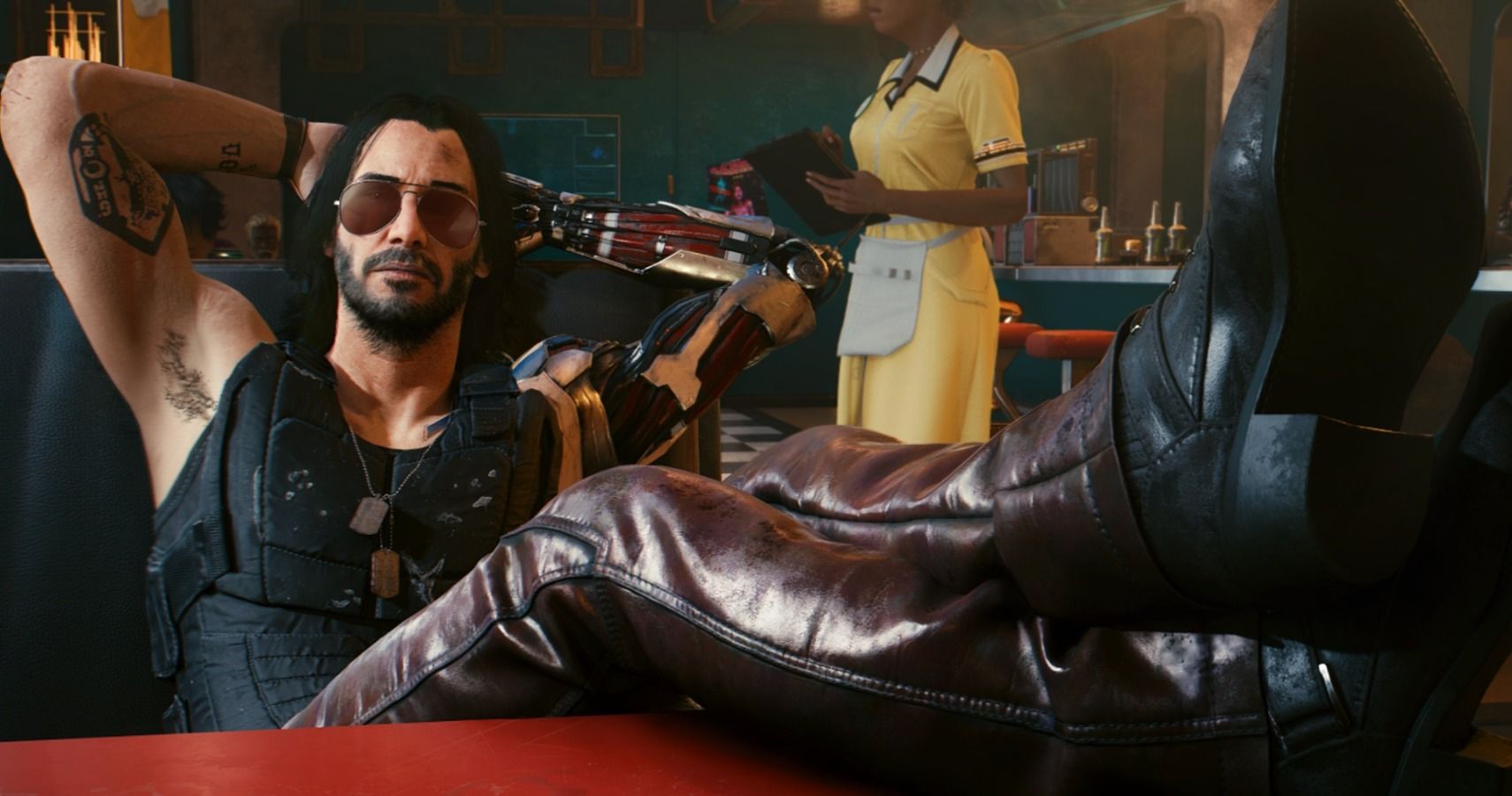 Game News
Nintendo
Super Mario
Paper Mario
Chris is a freelance video game journalist and entertainment writer from a small town in England. While he's an ardent fan of video games, regardless of platform, he specializes in retro games. His heart will always belong to the Sega Genesis. When he isn't gaming, Chris will usually be found catching up on the latest and greatest movies, whether at the theater or at home. He has sat through the Harry Potter movies more times than you have, and he doesn't care if you disagree.
Source: Read Full Article