With Microsoft pushing hard for game streaming through its xCloud platform, it's not surprising that interest in handheld devices has increased. While there are some companies that are retrofitting your phone to be a controller, there is at least one DIY designer out there who wasn't satisfied with that solution. So, they built their own handheld gaming PC.
Fans of dedicated handhelds have been wondering what such a device could hypothetically look like in the next few years. Would it be similar to the Nintendo DS? Or the PS Vita? Some have even gone as far as creating a conceptual mockup of what a handheld "Series V" Xbox would look like.
Perhaps the concept of a "Series V" took inspiration from the real-life handheld PC that was built by Redditor U/tombston. The device (named Lemonlight) isn't merely an emulator, either. Instead, it streams the games from a PC using a WiFi dongle. This is actually the user's second time making a handheld gaming device, so improvements over the "v1" are listed on their Reddit post.
The device features a 5.5″ 1080p AMOLED screen and can play games at a full 1080p/60fps, according to Tombston. The case was 3D printed and the buttons were cannibalized from Wii U controllers and knockoff DualShocks. While you'll need to be somewhat near a PC to use it — and therefore a power outlet — Tombston estimates that the battery life is somewhere around five or six hours, though it hasn't been fully tested.
It's worth noting that there are no external speakers, a component that Tombston doesn't feel is worth the effort, explaining that they can get better sound from both wireless and wired headphones anyway. This would also be the only way to experience 3D sound design on a handheld device.
You'll be happy to know that this isn't the final version either, as Tombston has said that they are working on the Lemonlight v3 and are hoping to make further improvements. It's an incredible feat, especially considering that this is all being done as a passion project by a single person.
Up Next: How Long Does It Take To Beat Torchlight 3?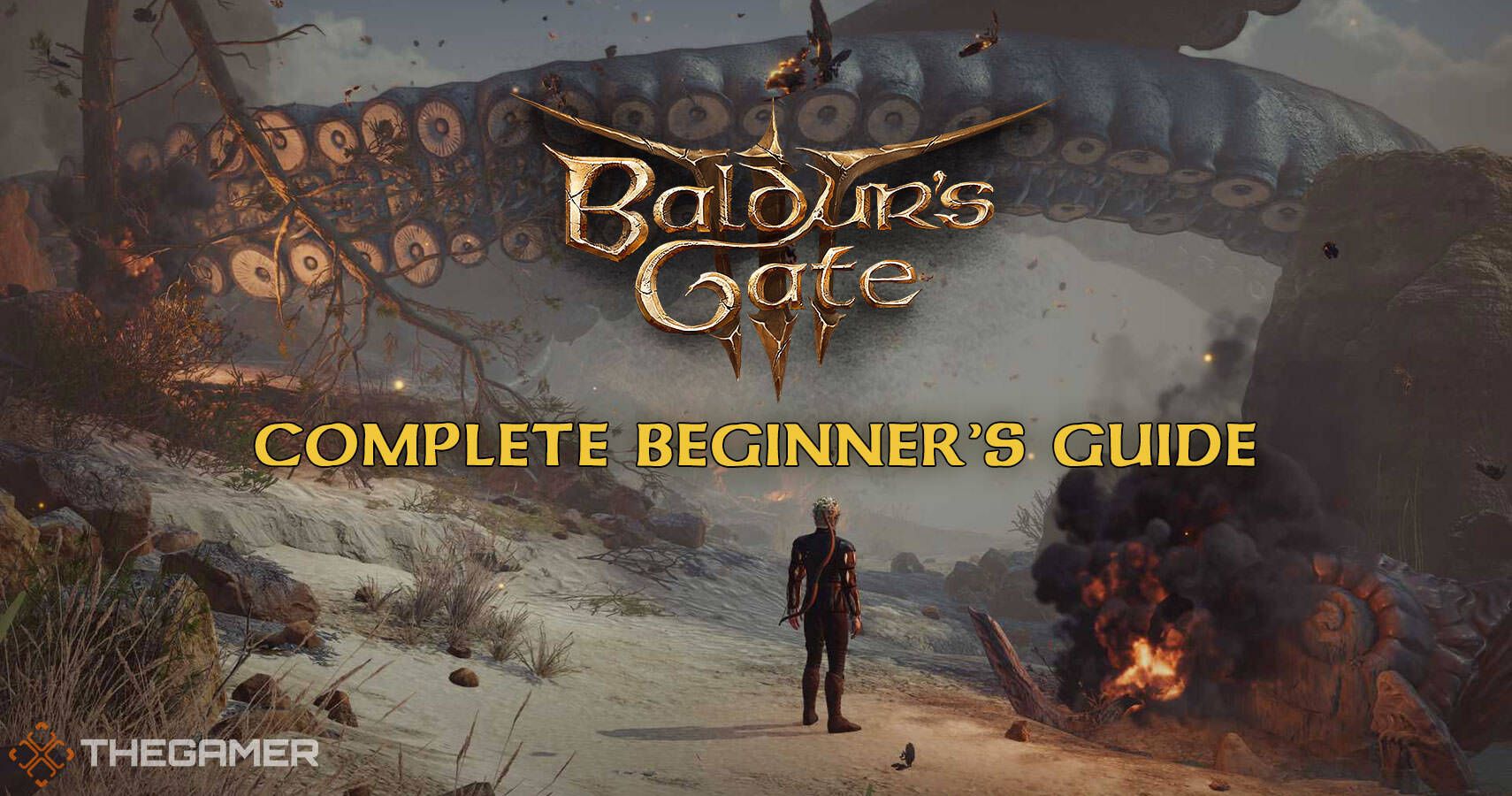 Michael spent some time owning and running a bar. He is currently living on wheels with his wife, playing video games, guitar, and watching Pewdiepie comment on memes. #Floorgang
Source: Read Full Article