Piepacker is a cloud-based video game platform that allows you to play couch co-op games with your friends in your internet browser. Well, it was. Piepacker is dead now. Long live Jam.gg, what Piepacker has just rebranded to.
This rebrand isn't just in name only. Jam.gg brings a host of new features to the platform with the aim of enabling people to game with their friends as easily as possible and also help or hinder streamers by buying items or placing more enemies in their games.
This is all part of an aim to make the experience even more social. Jam.gg is looking to implement large-scale Twitch integration. From being able to stream directly from the browser, to audience interaction such as joining your games or even adding boons or hurdles to your experience. Those last two things will cost real cash, however.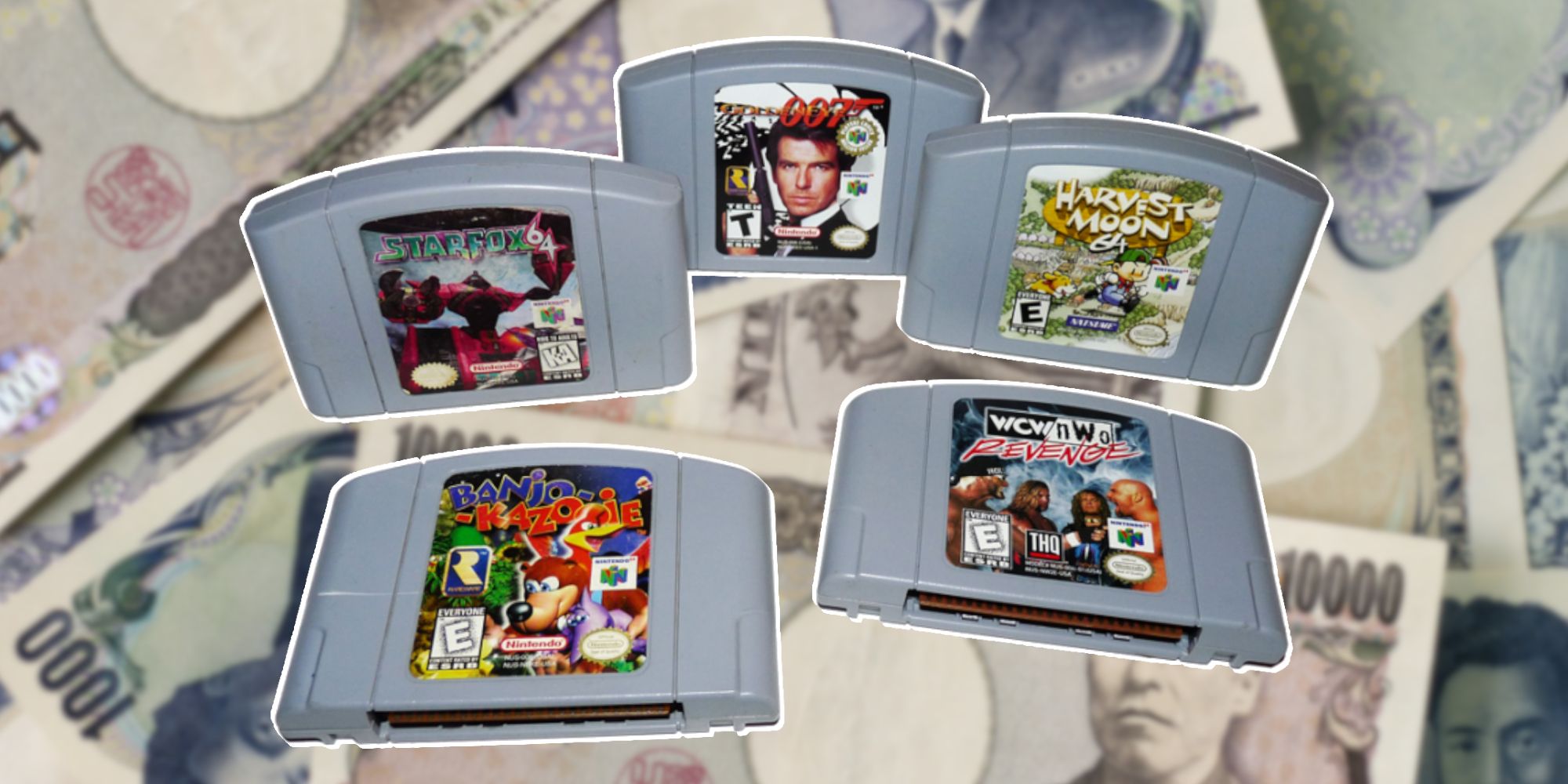 The new features already introduced to the platform include public gaming rooms, larger gaming rooms overall, now supporting up to eight people, a new user interface, and mobile integration which is currently in its beta phase.
Privacy and safety are still top concerns, and Jam.gg includes a filter that turns your entire silhouette blue so that people can't see your room or real features unless you opt-in to sharing your actual video feed.
The platform boasts a wide selection of retro games that you can play with your friends and also has some original games, such as Arsene Bomber. It's a French twist on the classic Bomberman, and just as chaotically fun.
TheGamer was invited to a virtual press event where it got to try out some of these new features. It was easy to use either a mouse and keyboard or connected controller, and the games were quick to load and responsive for most of the participants.
Jam.gg is free-to-use, although many of the games are freemium, meaning you can make purchases within them. There are also plans to implement premium games that you'd have to pay for. However, these keep the service free to use. Due to the low bandwidth requirements, unlike Stadia, no fees are needed.
And if retro games aren't really your bag, Jam.gg is adding more modern multiplayer titles. Overcooked, Moving Out, and No Heroes Here will all be added.
You can try it out with your friends by going to the website now.
Source: Read Full Article