Taimanin Asagi is back on Steam after being initially taken down for fears of featuring underage women.
Steam has a tricky relationship with erotic games. Lots of games featuring adult content have been removed from the platform over the years after Valve started receiving complaints from more conservative types. Since then, Valve has gotten better at screening content so that the offended can avoid such titles while the rest of us get to enjoy them without worry.
A few months ago, a new visual novel made its way to Steam and caused a bit of a stir. The game was called Taimanin Asagi, a Japanese game featuring one of the oldest characters to ever grace the pages of erotic manga. The issue with Taimanin Asagi wasn't so much the fact that the main character's chest was large enough to warrant its own zip code, but that one of the characters featured in the game's first episode appeared to be wearing a school girl's uniform, making her underage.
After being released back in August, Taimanin Asagi episode one was removed from Steam when Valve was flooded with complaints. A few months later, the game has now reappeared on Steam as a trial version, however, it still has a screenshot featuring the same character in a schoolgirl outfit.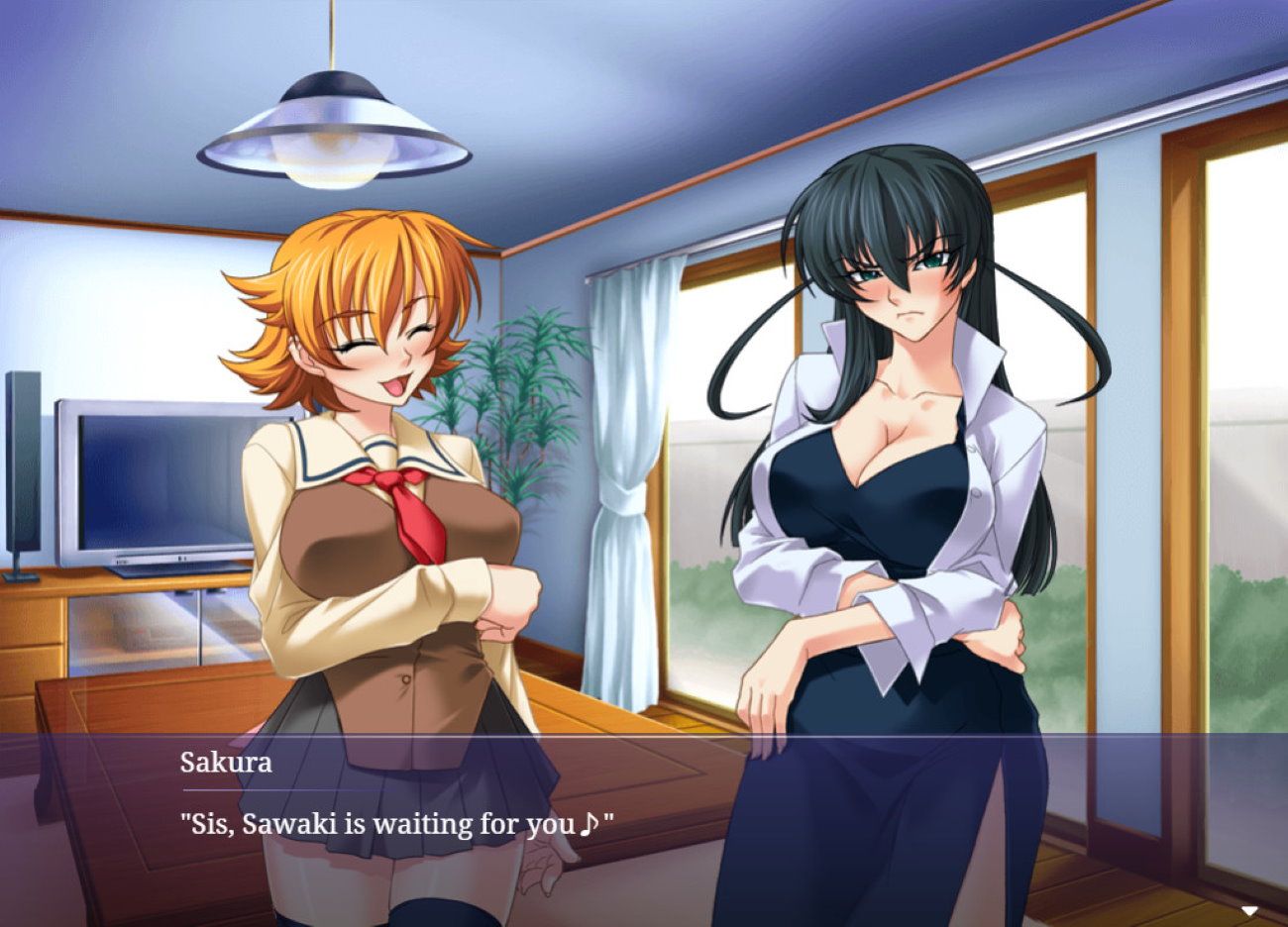 Unlike before, this version of Taimanin Asagi is just the prologue. This means it likely doesn't get to the juicier sections, which you can look up on PornHub if you really want to know about 'em. It is free though, so you might as well download it if you're into erotic visual novels.
There's still no release date or any info one when Steam might get a full version of the game. If we had to guess, the publisher might be gauging interest on the trial version to determine if it's worth the time porting the full game to Steam. The trial version comes in English by default, but can be set back to its original Japanese for the authentic experience.
Source: Read Full Article