Back in 2014, Developer and publisher Playdek raised over $600,000 to develop a tactical RPG, Unsung Story. For nearly six years, we've wondered just where the game has been, but finally, you'll be able to play this week on December 17 as Unsung Story hits Steam Early Access.
Before it was widely dubbed a Kickstarter failure by most, Unsung Story was hailed as an exciting collaboration between legendary director Yasumi Matsuno and Playdek. Matsuno's resume is an impressive list of beloved RPG classics like Final Fantasy Tactics, Vagrant Story, and Tactics Ogre. It promised to be a fresh take on the classic tactical genre and even attached more enticing names to the game like composer Hitoshi Sakimoto of Final Fantasy XII fame. The project ended up stalling, and in a surprise announcement, Little Orbit announced they would be taking things over from Playdek.
Today, Little Orbit announced they would be releasing the first chapter on Steam Early Access. On Steam, it's still described as a spiritual successor to Final Fantasy Tactics and Vagrant Story and boasts a world created by Yasumi Matsuno. The trailer for early access is available now, too.
It almost seems a little unbelievable after the game's long journey here, but Unsung Story is indeed real. It sounds like several of the original ideas remained intact, as Unsung Story continues to be the tale of a 77-year war that ends in tragedy. If you pick up the Matsuno inspired world, you'll get six chapters illustrating both sides of the war, 45+ levels, and unit customization, among other things. The Steam description even mentions Hitoshi Sakimoto, who did end up composing the game's musical score.
Kickstarter backers will receive their keys for Steam Early Access in the coming days, so make sure you still have access to any old email addresses if you've changed in the last six years. Unsung Story chapter one is finally upon us, and Little Orbit plans to eventually bring it to Xbox, PlayStation, and Nintendo Switch.
Next: Happy Game Is A Twisted Horror Title From The Minds Behind Machinarium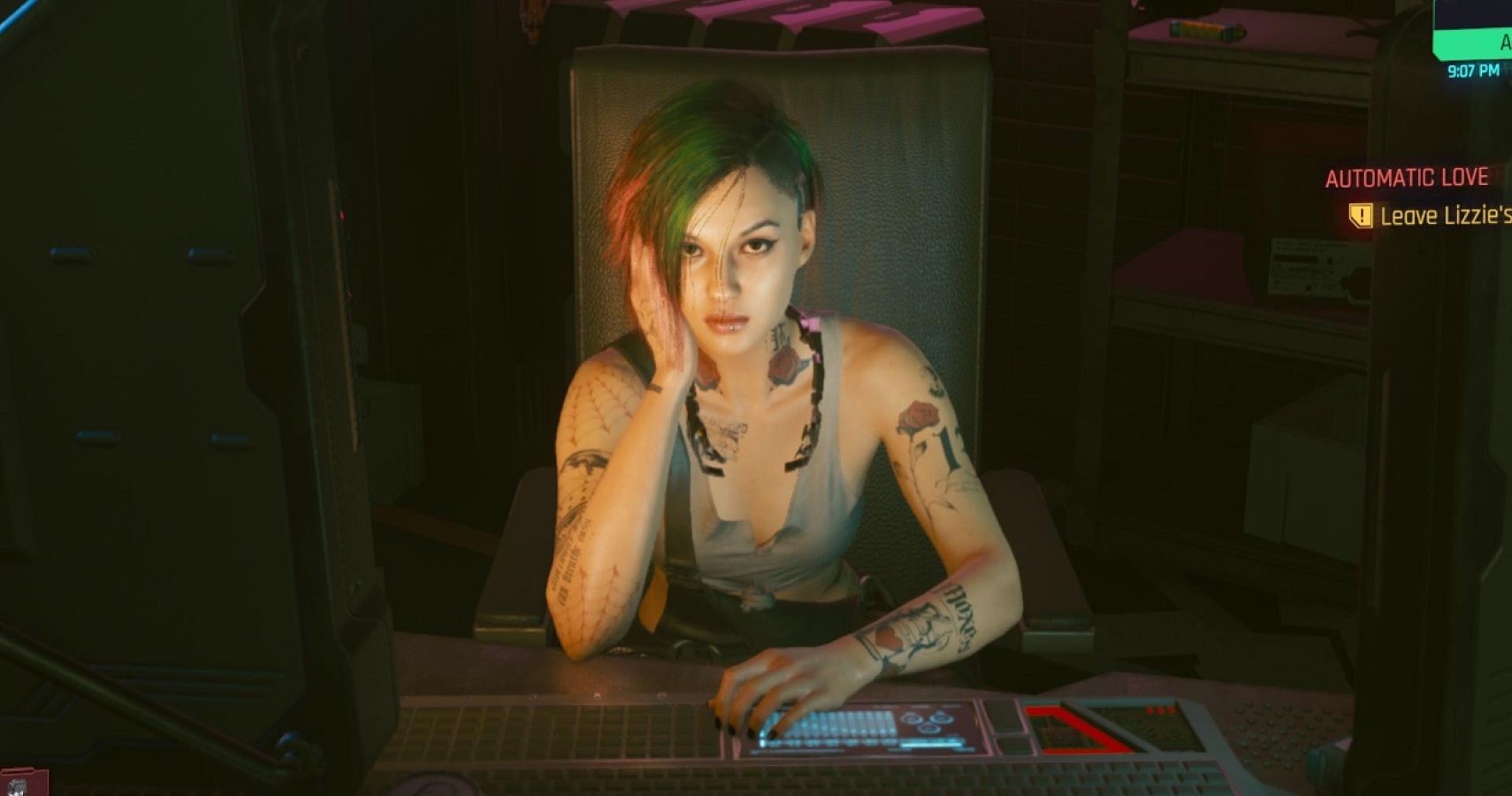 Game News
PC
Kickstarter
Unsung Story
Andrea Shearon is a news editor at TheGamer who loves RPGs and anything horror related. Find her on Twitter via @Maajora.
Source: Read Full Article