Simulacra developer, Kaigan Games, is taking the lost phone genre to the next level with an official Doctor Who game called The Lonely Assassins. Thanks, Pocket Gamer for the information.
The Lonely Assassins has you taking on arguably the most terrifying villains in the Doctor Who universe: the Weeping Angels. It continues a storyline left by David Tennant's Doctor that had these stone beasts trapped in the Wester Drumlins prison. However, they're not restricted by their physical barriers; they can influence your phone too.
Just like the Simulacra series (which we totally recommend), you'll be combing through videos, messages, emails, and photos to find clues and solve puzzles. If it's anything like Kaigan Games' prior titles, we're in for a treat as these games can truly suck you into the narrative via their immersive gameplay mechanics.
In The Lonely Assassins, you're enlisted by Patronella Osgood (Ingrid Oliver) to find out what's going on and how to defeat the villainous weeping angels. It's also a race against time as the phone you're investigating is about to self-destruct. Finlay Robertson will play Larry Nightingale, and according to the Steam page, Jodie Whittaker will be making an appearance as the 13th Doctor.
Doctor Who: The Lonely Assassins will release on iOS, Android, and PC (Steam) on March 19 for $2.99. You can also pre-register or wishlist the game right now. The developer has set some goals for the community. In return, fans will be given these digital rewards:
10,000 pre-registrations – Story Pack
20,000 pre-registrations – Fan Pack
50,000 pre-registrations – Poster Pack
150,000 pre-registrations – Mystery Pack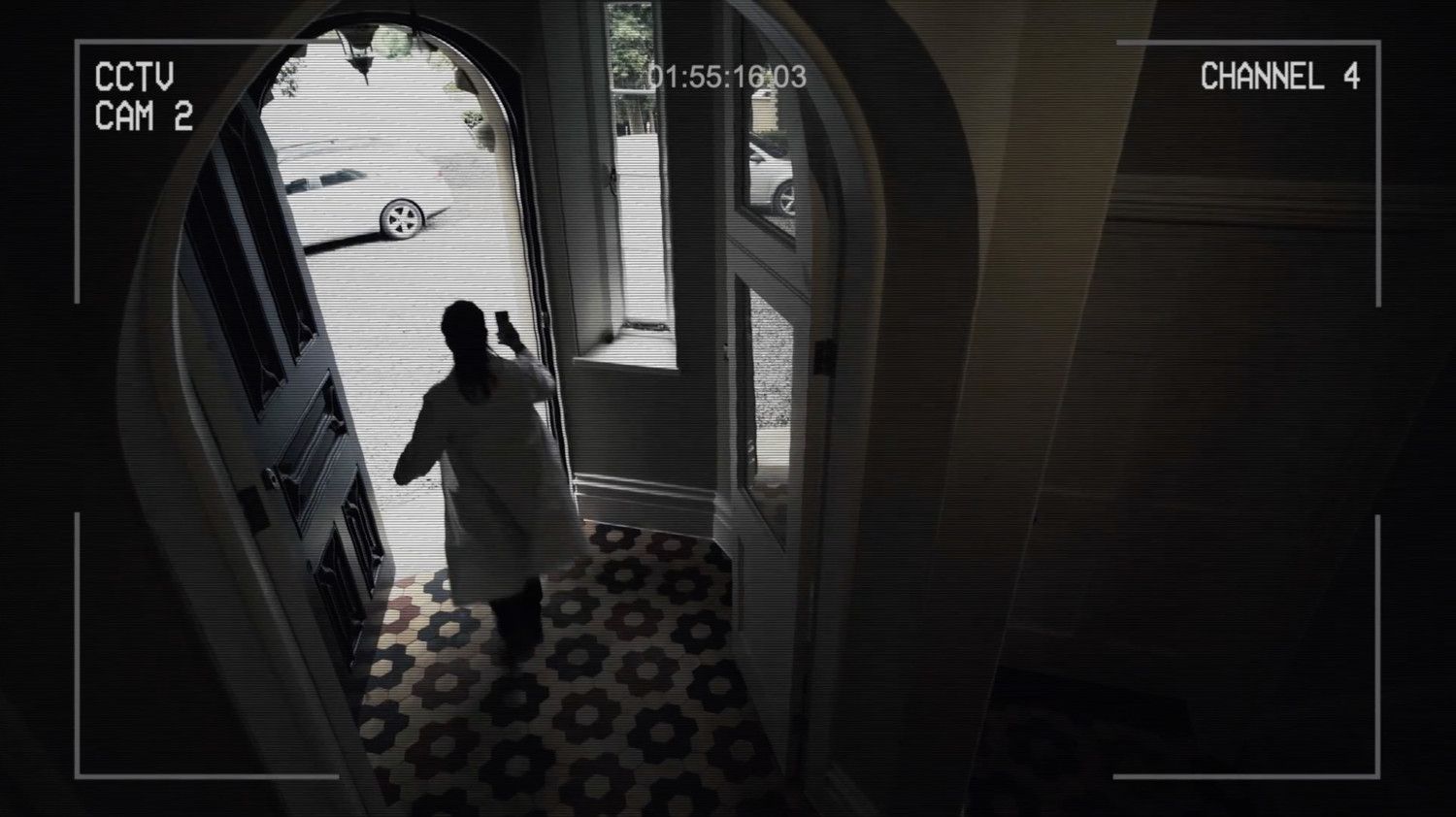 The weeping angels debuted during the "Blink" episode and have since been mainstays on the show. Later in the series, their appearance doomed Amy and Rory as the couple had to sacrifice themselves to create a paradox and save the world. These stony terrors will rush at you if you blink or turn away. The show does well to bring out the tension they create via point of view shots and jump scares.
On the other hand, if you're too creeped out by the weeping angels, a new Doctor Who game will be releasing on consoles very soon. The fan-favorite 10th Doctor, David Tennant, will be returning as the character in The Edge of Reality. You can read more about it here.
Source: Read Full Article