Simmers can look forward to a summer packed with Sims 4 content, according to the newly released Summer of Sims roadmap. The first release, The Sims 4: Courtyard Oasis Kit, is due out on May 18, and it appears that there's plenty more to follow.
The roadmap teases a new game pack and expansion as well as three base game updates. These are complemented by a Pride celebration and another event of some kind, all of which take place in the next three months.
Previously, we had been told that a kit and game pass was on the horizon but no other details had been given. Now, this roadmap gives a slightly clearer picture, which will likely be enhanced tomorrow on the scheduled Inside Maxis live stream. Breaking down the information so far, here's what we can expect.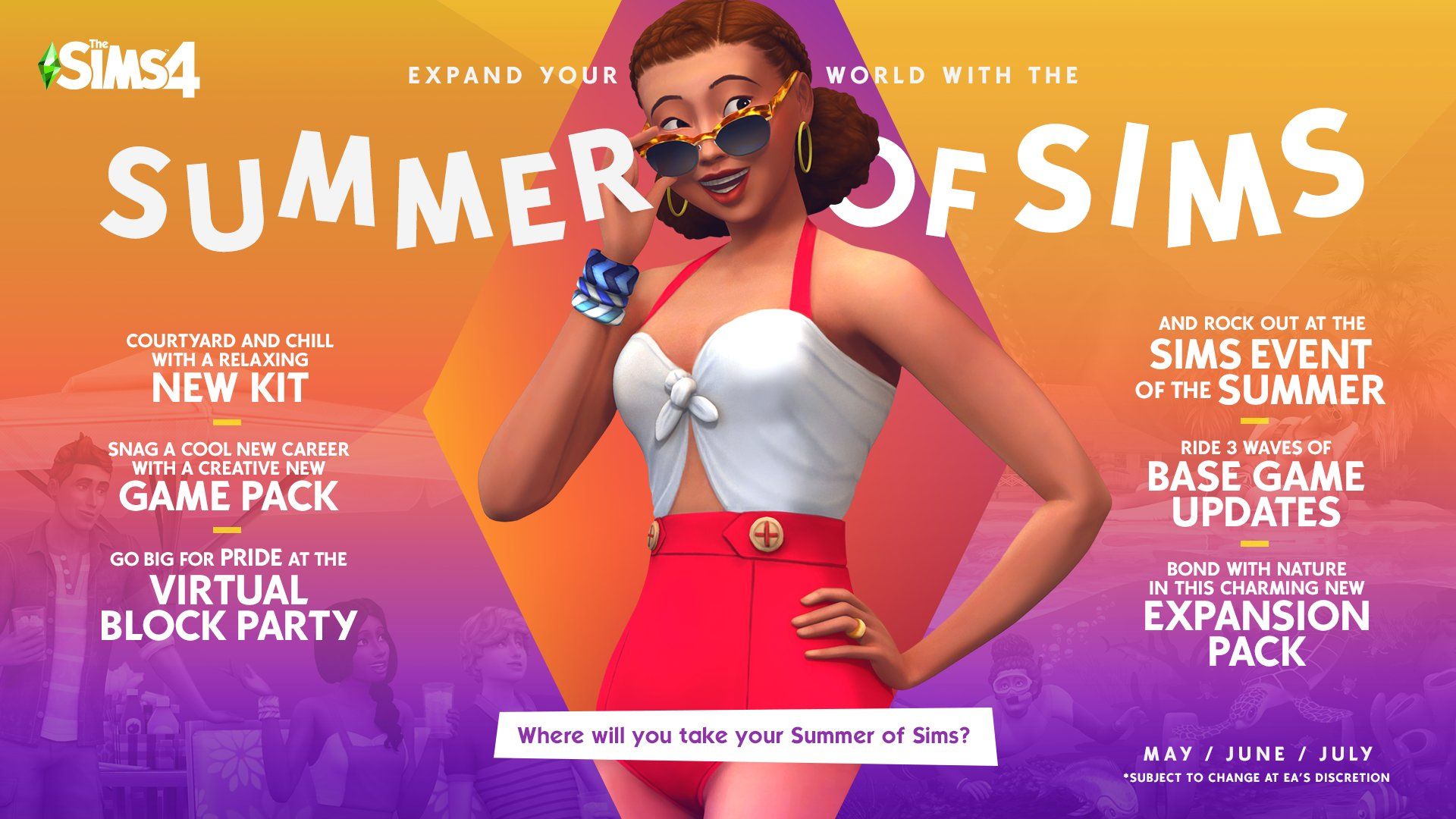 The latest kit appears to be squarely aimed at builders and comprises a number of Morocco-inspired courtyard items. It includes stairs, archways, tiles, furniture items, and more, all vibrantly colored and designed with outdoor spaces in mind.
This looks to be followed by a new game pack which will come with a new career and suggests a creative theme of some sort. After the last stuff pack, Paranormal, came with a new haunted house lot type, medium skill, furniture, clothing, and a ghosthunting career, all eyes will be on this pack. Game Packs are the next rung on the ladder, between stuff packs and expansions, and the bar is currently set very high.
Following on from last year's Virtual Pride, hosted by LGBTQ+ Streamer English Simmer, the team is once again celebrating in June with a Virtual Block Party Pride event. More surprising is another event billed on the roadmap as the "Sims event of the summer." The use of the phrase"rock out" suggests this may be music festival-related, a theme that may well tie in with the game pack content.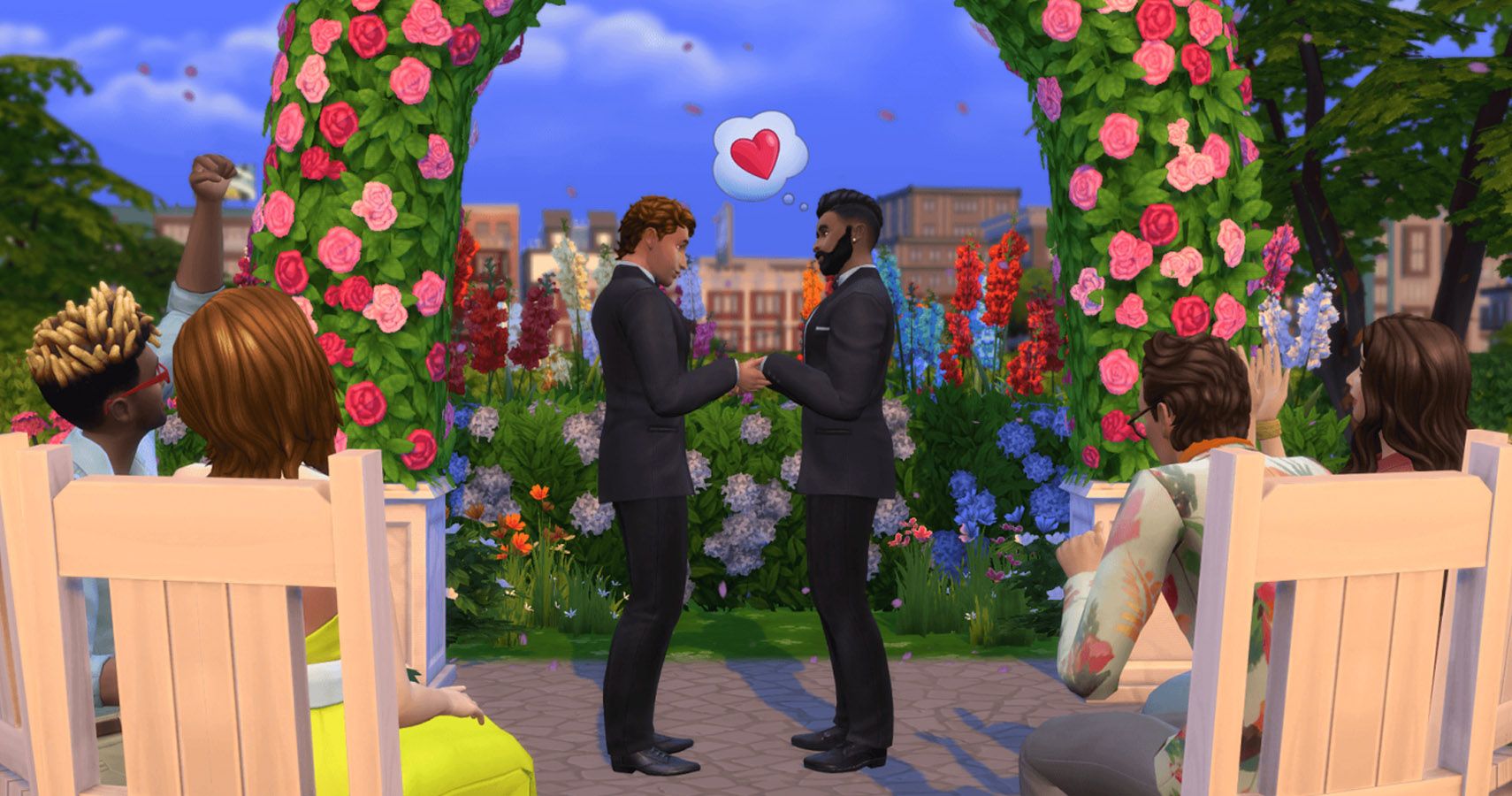 Continuing with the recent monthly updates, we are being promised three more base game updates, all of which will be free. These are likely to tackle some of the issues the team keeps track of in their new Laundry List system.
Finally, in keeping with the past couple of years, the summer will also see a new expansion pack launch. Once again the only tease here is that you'll be able to bond with nature.
More details will be revealed in the coming weeks but with three lots of DLC, three free updates, and two Sims-themed events there's likely to be something for every Simmer this summer.
Source: Read Full Article