You get a sense that Tango Gameworks doesn't want to pigeonhole itself into the survival horror genre. Yes, there are certainly horror elements to Ghostwire: Tokyo, the studio's most recent release, but those elements are really just skin deep. Play the game and you'll find it to be far more of an empowering first-person action game than one where you flee from ghouls and goblins.
In a new interview with Famitsu (with translation provided by VGC), Tango Gameworks studio head Shinji Mikami said that he's hoping his studio will one day be seen as more than just a survival-horror game maker.
"I hope to eventually change the image that Tango Gameworks currently has," said Mikami. "At the moment, we are still seen as a studio that specializes only in survival horror.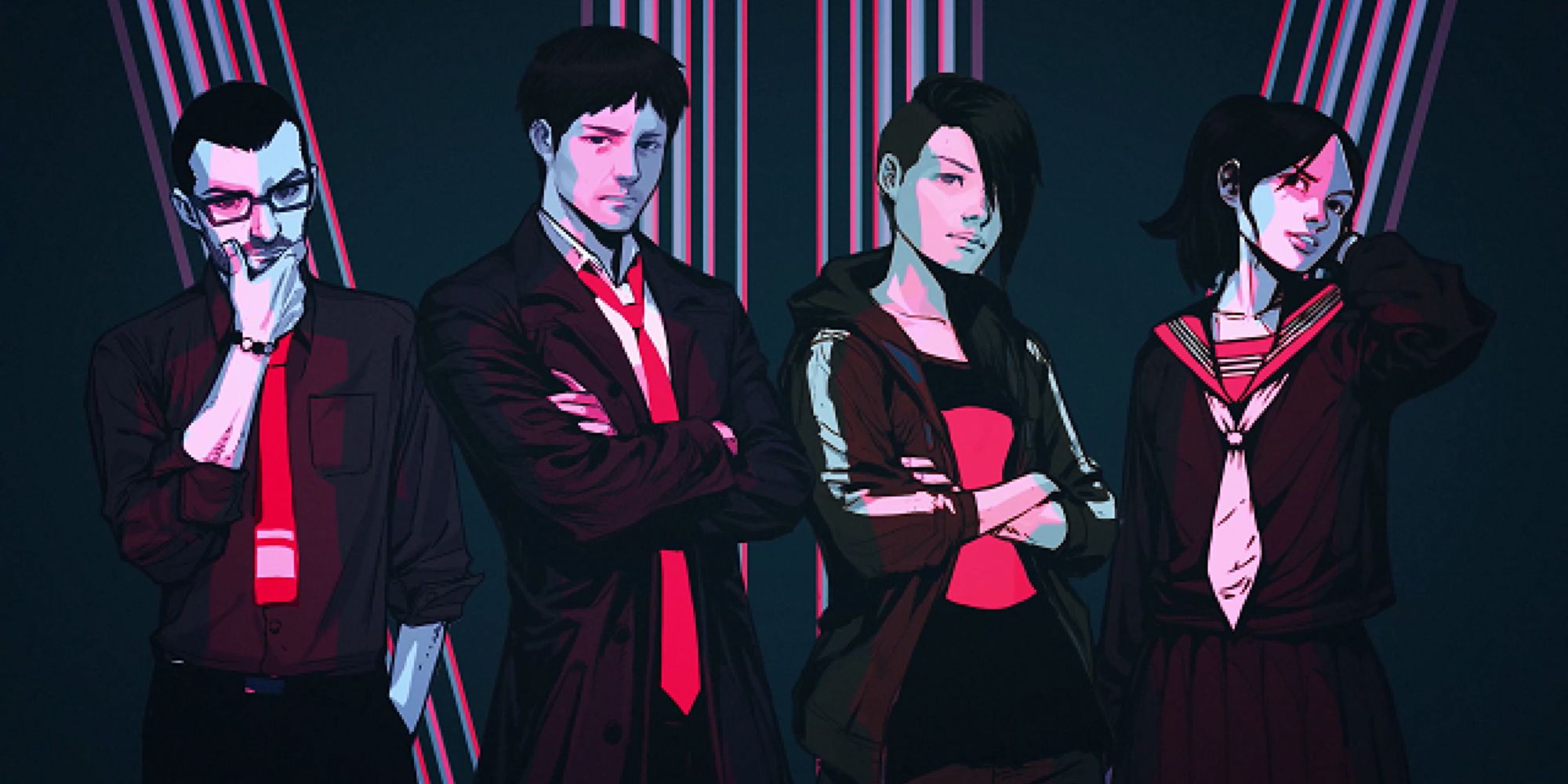 "Of course, it's nice to have fans think of us as a studio with a reputation for developing survival horror games. But we also want to be viewed as a studio that can create a wider variety of games. We will be releasing more and more new games in the future, starting with Ghostwire: Tokyo, so please give us your support."
Mikami then noted that its next game, led by Evil Within 2 director John Johanas, won't be a horror game at all. In fact, it will be "the complete opposite of horror," with Mikami adding, "it's a really good game, so keep your eyes peeled."
Elsewhere in the interview, Mikami confirmed that the studio's evolution beyond the survival horror genre is already underway. Although Ghostwire: Tokyo features demons and spirits and many other horror elements, the game really is more of a first-person shooter than a horror game.
"Some people may feel that Ghostwire: Tokyo has a bit of a horror feel to it," Mikami explained. "But make no mistake, Ghostwire: Tokyo is not a horror game. It is an arcade-style action-adventure game. Even if I explained it like that, you might still be thinking, 'No, after The Evil Within series?' But it's pure action, as you freely explore a deserted Tokyo while defeating enemies."
Mikami's description totally jives with Jade's review of Ghostwire, so if you've been staying back from Ghostwire's haunted version of Tokyo because it seemed a bit scary, you should absolutely take the plunge.
Source: Read Full Article