Now that She-Hulk: Attorney at Law has come to an end, I'm starting to think about this deeply episodic series as a whole for the first time. Though I liked Loki and WandaVision more, She-Hulk is the MCU series that most needs a second season.
She-Hulk never got to a place where it was completely successful. The dodgy CGI, mediocre joke writing, and overall inability to bridge the gap between the demands of an MCU property and the demands of a sitcom held it back from reaching its full potential. But as the season drew to a close, it consistently got closer to hitting the mark.
Episode 8, Ribbit and Rip It, was the best of the bunch, blending superheroics, Jen's work as a lawyer, and her love life more successfully than any other outing this season. It helped to have Charlie Cox's Matt Murdock guesting, but not because it made the episode feel more connected to the MCU as a whole. Though many Marvel fans seemed eager to see the show incorporate more of the broader universe, I enjoyed Murdock's appearance more for what he brought to the show thematically. Throwing another lawyer/superhero into the mix effectively highlighted Jen's difficult balancing act: he was a foil in the courtroom, a potential romantic partner, and someone who has used his superhero gifts to help people. Those three threads ran through the show throughout this season, and Ribbit and Rip It brought them together most successfully. It also saw Jen lose control of her powers for the first time since the premiere, which was a welcome development. The whole hulking out thing is a pretty crucial element of being a Hulk and the series opening moved past it too quickly.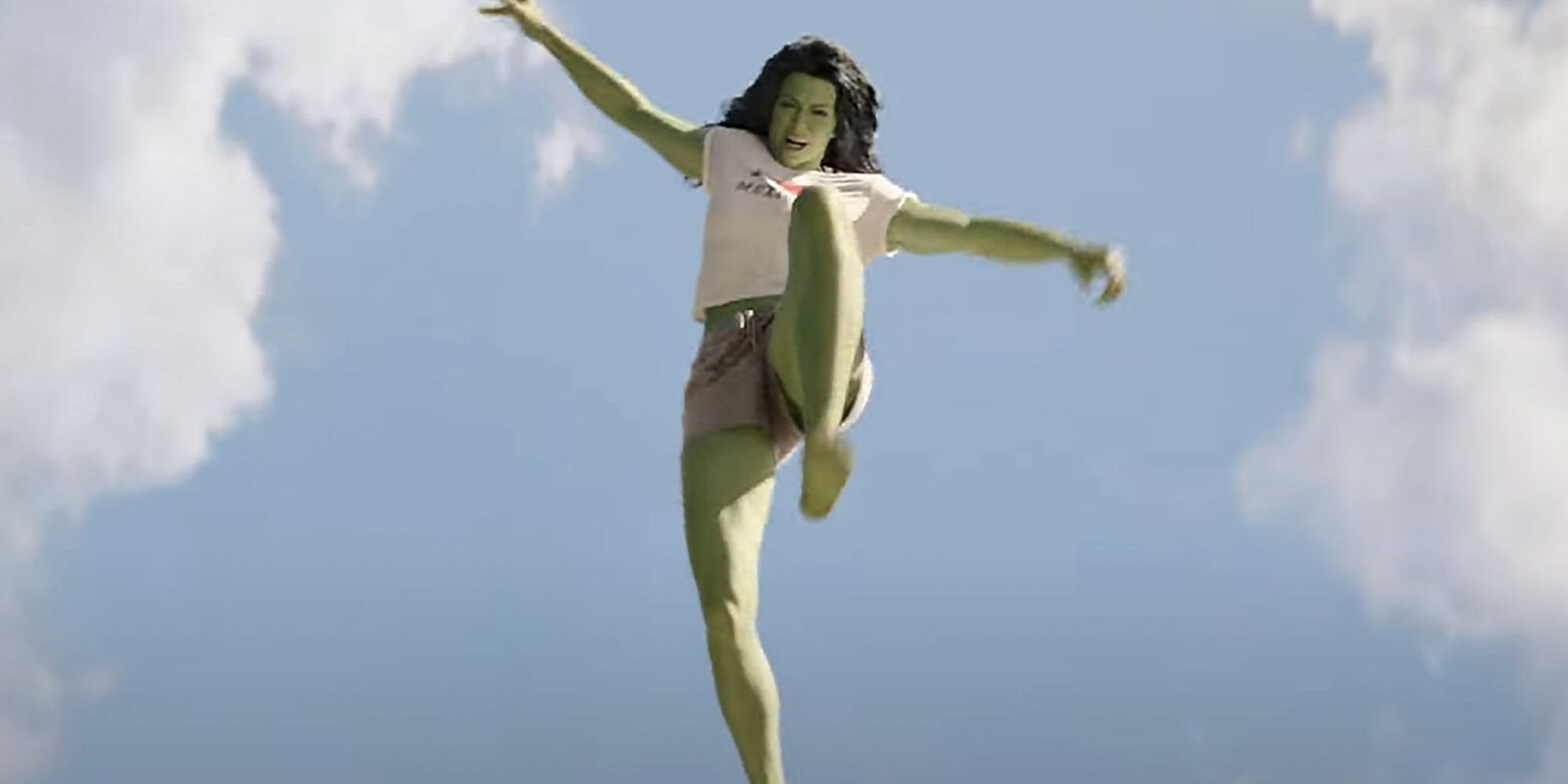 The finale, meanwhile, which had Jen breaking out of the comically overstuffed episode and entering the real world through thumbnail images on Disney+, was messy, fourth wall-decimating, and not entirely successful. It was also a significantly more interesting climax than any I can recall in the MCU in years. Plus, the episode introduced further wrinkles — Jen and Murdock seem to be in a relationship, Bruce Banner has a surprise Hulk son — which would be fun to see get explored in a second season.
Given that the Marvel framework treats the MCU like a series and individual projects like the episodes, most of the Disney+ shows haven't been crying out for sequels. WandaVision was a self-contained story. Falcon and the Winter Soldier functioned as connective tissue between Chris Evans' and Anthony Mackie's runs as Captain America. But, as I've written elsewhere, She-Hulk feels more like TV than the rest of the batch.
She-Hulk is episodic TV and episodic TV can take a while to find its footing. That's especially true for sitcoms. Some of the best TV comedy of the past few decades — shows like The Office, Parks and Recreation, BoJack Horseman, and Seinfeld — didn't find their voice until the second season. She-Hulk intermittently found its footing, but never reached its stride. With another season, I think it could.
Source: Read Full Article