Gran Turismo 7 might have impressive physics and attention to detail, Horizon Forbidden West gorgeous visuals and effects, and God of War Ragnarok sublime cinematics and character models, but none of these Sony first-party titles rely on the power of the PlayStation 5. All of them run pretty well on the nearly-decade-old PS4.
I managed to get my PS5 at the tail end of 2021, and I picked up Spider-Man Miles Morales to experience its capabilities. I was fairly pleased. The lighting looked good and the loading times were very quick. I was delighted by pack-in title Astro's Playroom and how it explored the many uses of the DualSense. But as we moved into 2022 and the months progressed, I wrote of my disappointment, that the PS5 and its small library of exclusives seemed to lack the hype that its forebears once rode to glory.
The number of games exclusive to the PS5 remain few. In 2023, the PS4 Pro continues to do a very good impression of a PS5. Three years after it launched it can still feel like a souped-up PS4 with an SSD. But then in the autumn of last year I got on to Sony's new subscription tier – PS Plus Extra – and this is when I finally found something that blew my proverbial socks off. The hype suddenly became real.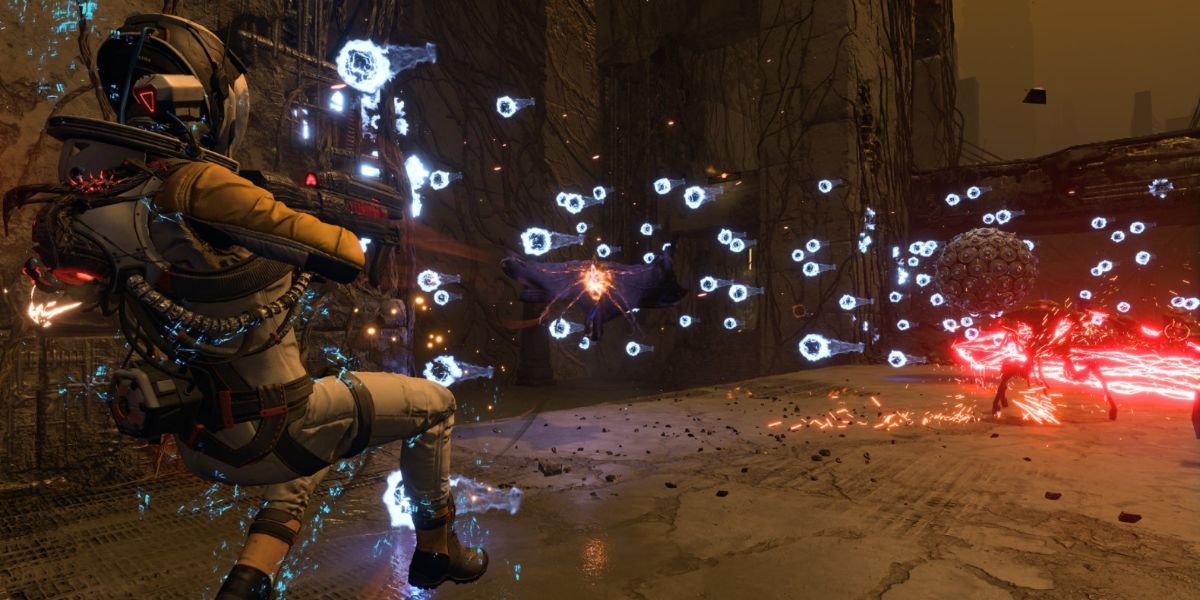 It was Housemarque's Returnal. I had known of it, its reputation preceded it. Its difficulty had sadly come to overshadow what it is. And what it is is truly spectacular. Returnal is a revelation. When I downloaded it, for "free", off PS Plus Extra onto my SSD, and booted it up, I was in awe. I remember thinking, so this is what next-gen should feel like. This is finally a new experience. At last the PS5 is showing me something of what is possible. I shouldn't have underestimated you.
Returnal could not run on a PS4. Its central conceit – mechanic – of a time loop, and its shifting levels, which subtly alter each time you awake anew, couldn't happen with the seamlessness that it does without the prowess of the PS5's processing grunt and super fast SSD. The music and sound effects, through the PS5's superior sound engine, are an aural showcase. The way Selene dashes and moves feels fantastic. I can't overstate this. Through the DualSense I can sense her every step and every shot fired from her combatants. The sense of direction coming from the controller and the 3D sounds coming from the audio mix makes me feel like I'm in tune with the combat. Like its music.
The story, the presentation, and the way it weaves through the gameplay mechanic all feel genuinely next-gen (which is of course now current-gen). Next to games like God of War Ragnarok or Horizon Forbidden West, as wonderful and critically acclaimed as they are, Returnal feels far more innovative and, just, new.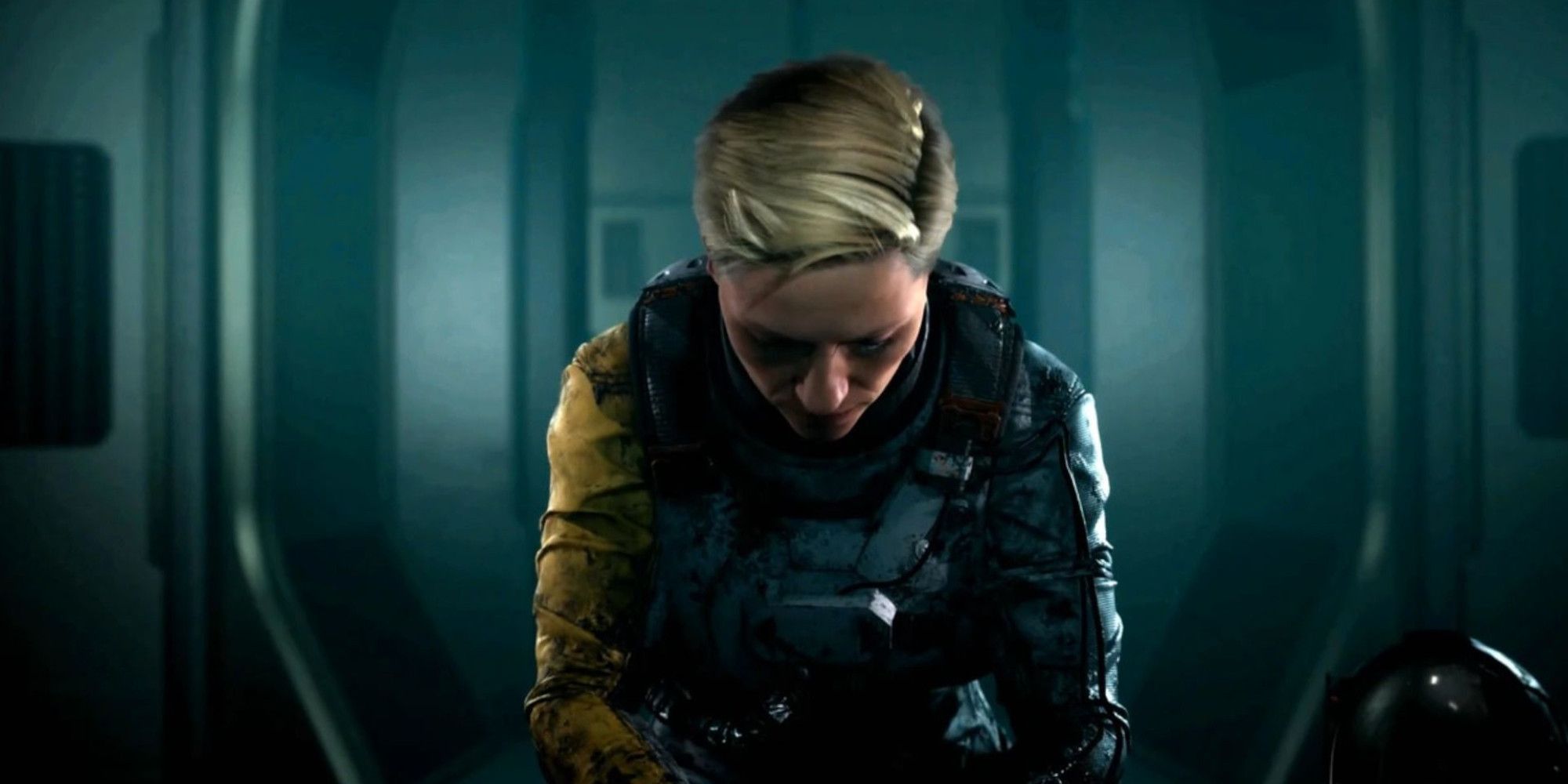 It was like the game – with the power of the PS5 – was writing new types of experience, using The Matrix in new ways that redefined reality. Not the boring, movie-influenced, open-world games of the PS3/PS4 generation. This is something more game-y, something more like Portal, combining story and gameplay so seamlessly.
Returnal, more than any other game, really uses the PS5: the controller, the sound engine, the SSD, the graphical grunt, everything in concert to produce an exceptional video game. That I haven't yet spent an extended amount of time with it is my shame of the year, and something that I fully intend on rectifying in 2023. But distractions, those other games, which I've needed to play for work, or to stay current, have got in the way. They feel like distractions. Because I need to set time away for Returnal. I need to commune with it. To be one with its grace, its sleekness, its splendour. Returnal may be gaming nirvana and I need time to ascend to its heights.
Source: Read Full Article