It's rare that a video game makes me cry. Sports? I'm a wreck. A Saoirse Ronan movie? Get the tissues. But gaming? Not so much. There are a few reasons for this. Firstly, as a collective whole I still feel gaming's storytelling is way off the pace of its mass media counterparts. As well as this though, gaming has always had an immersion problem for me.
As games get longer (and therefore become impossible to play in one sitting), becoming absorbed gets more difficult, not to mention that game overs, deaths, and instant restarts damage the linear flowing feel of gaming. However, despite these limitations, Yakuza: Like a Dragon still got the best of me like it was Teddy telling Jo he loved her, and my 2023 pledge is to get back on the Yakuza train.
I played Yakuza: Like a Dragon at launch, and it was my first Yakuza game ever. I had heard other game journalists fawn over the series, but had never been drawn to it. I might have ditched Like a Dragon too, were it not for the fact I was commissioned to play it in my old freelance job before joining TheGamer. It was the last game I played as a freelancer, which only adds to the affection I feel for it.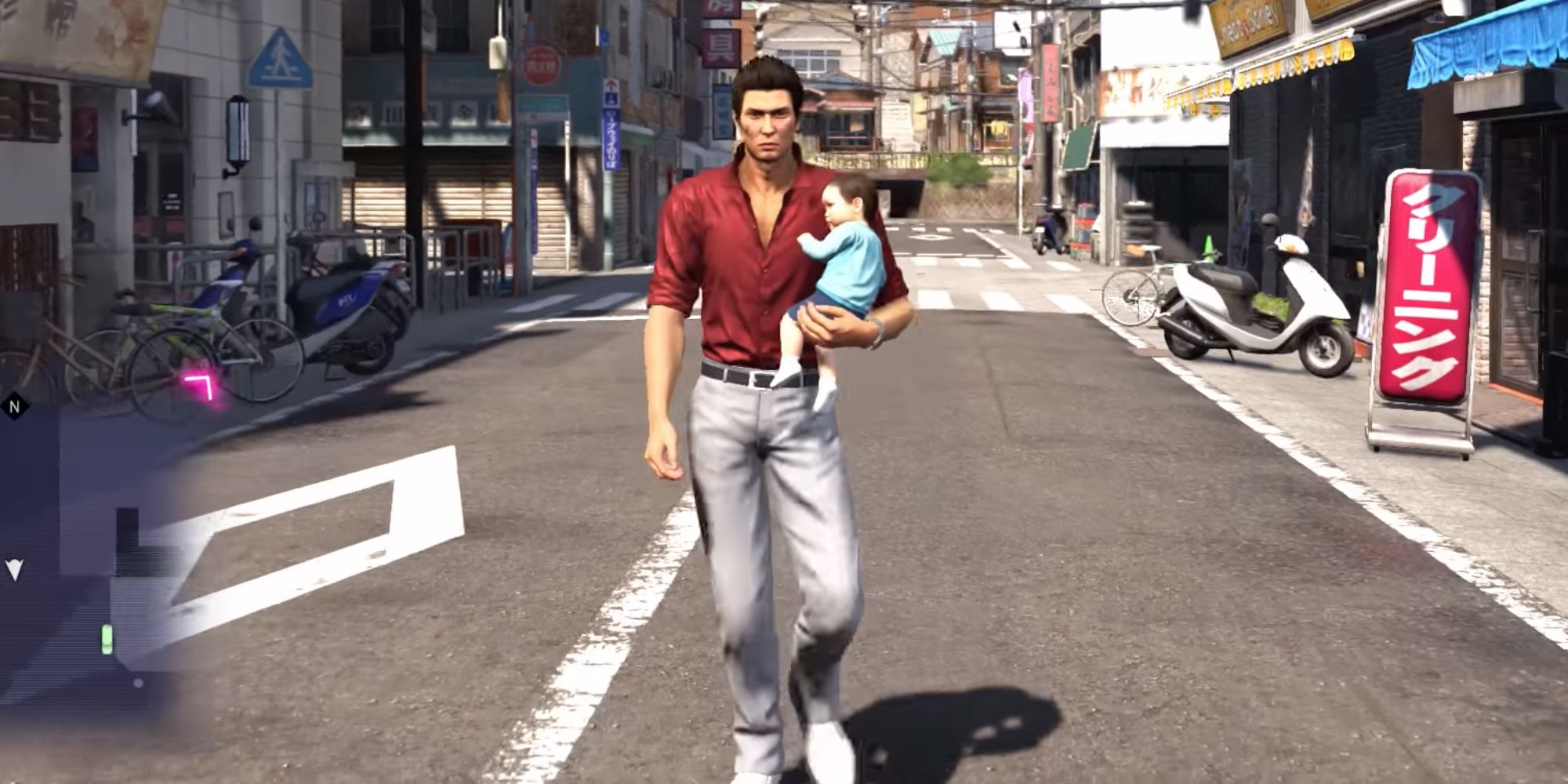 It was a good place to start – a fresh story with a new protagonist, and while seasoned veterans needed to get used to the change in combat styles, it was all brand new to me. Through the loveable antics of Ichiban and the tragically hilarious stories the game wove — both as part of the main narrative and off in random side quests — I was enamoured. Soon after that I joined TheGamer, and with it one of the world's loudest Yakuza fan clubs. I downloaded Yakuza Kiwami and Yakuza 0, ready to start either with the (remake of) the first game in the series or the first game chronologically. In the end I played neither, and to this day still have not.
So this is my 2023 pledge, to rid me of my gaming shame. I will not promise the world, with aims of playing through every game thus far. Let's call that a long term goal. But I will play one of either Kiwami or 0. The debate still rages on which is the best starting point. My head tells me Kiwami – what matters is the order the story was meant to be told in, not the chronological order of events. But my heart says 0; people just seem so much more fond of the prequel, and after the high of Like a Dragon, I want to be dazzled again.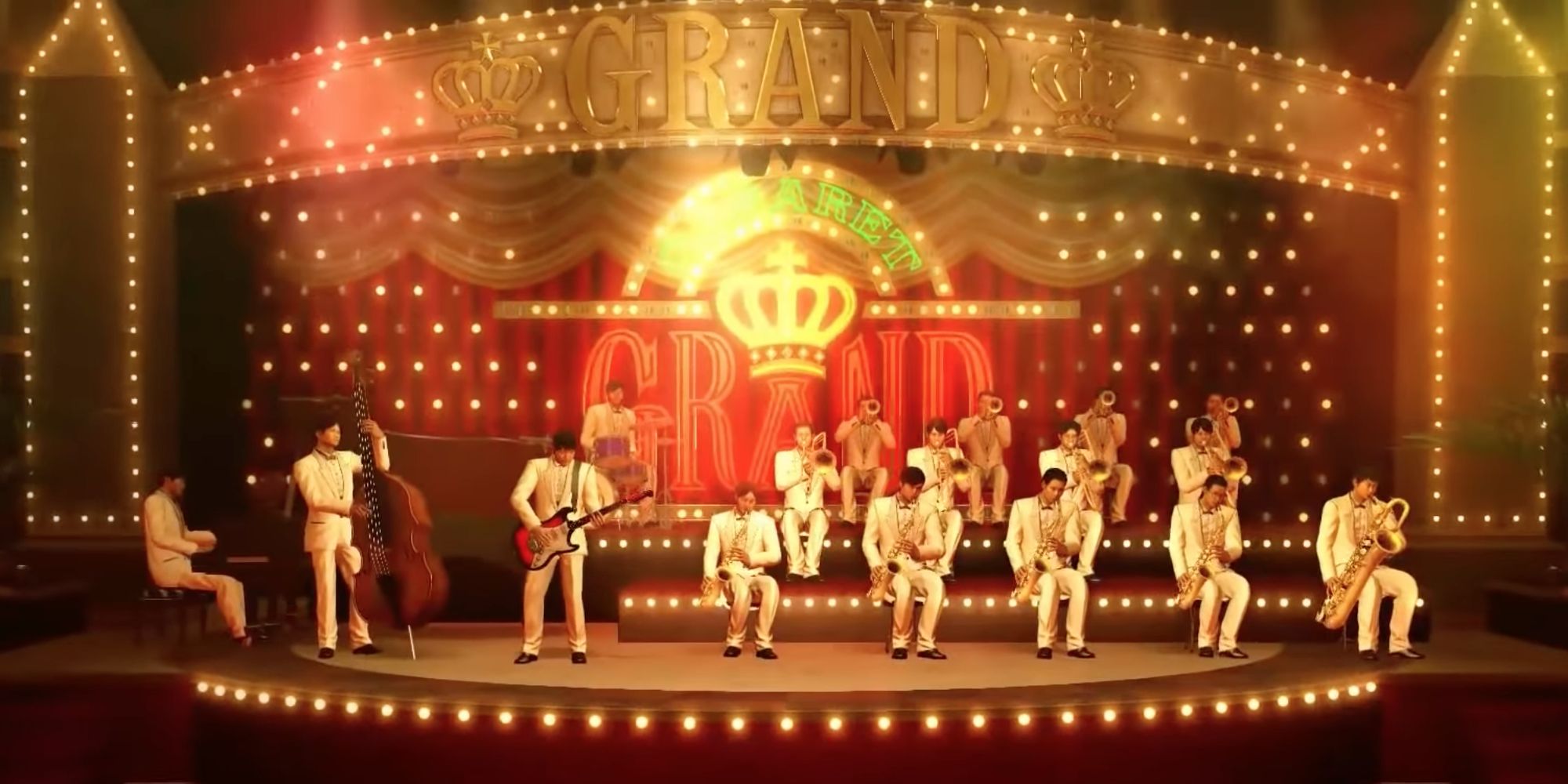 2023 will bring its own Like a Dragon games, of course. While Like a Dragon 8 (the series is ditching the Yakuza moniker henceforth) won't be here until 2024, a remake of Inshin with Like a Dragon characters and a bridging story of Kiryu filling in the post-Yakuza 6 gaps are both scheduled for this year. I will also play those, but I don't seem to struggle much to keep up with new games.
I think being on top of new releases is a core part of my job, so I try to stay across as much as possible. For the two years TheGamer has done its collaborative GOTY list, I have had the most picks in both lists, I believe for this reason. But older games seem more difficult. Playing so many new games obviously eats into time, especially when I'm also keeping up with movies and trying to have something that resembles a social life. Nevertheless, this is my pledge. At the very least, either Kiwami or Yakuza 0 will be crossed off my backlog.
Source: Read Full Article