IGN Fan Fest just wrapped up, and it brought with it a few big reveals for Netflix, such as a new Pacific Rim trailer and a new clip from the new crime drama, The Irregulars.
But easily the biggest announcement was Shadow and Bone, a brand new show that adapts Leigh Bardugo's Grishaverse novels for the small screen.
We'll first have to dig into why it's called a "Grishaverse" for the rest of this to make sense. Grisha are people with crazy magical powers, like being able to control fire, wind, water, light, and shadow. The Kingdom of Ravka conscripts Grisha into a military squadron to fight enemies of the state.
Shadow and Bone tells the story of Alina Starkov, a teenage orphan that has the power of light. On a journey to cross the monster-filled Shadow Fold, Alina reveals her power while trying to save her friend, only to then get caught up in a whirlwind of political intrigue.
You'll note from the trailer that there's a very 1800s Russia vibe from the attire, architecture, and ongoing civil war. That's because Bardugo based the Grishaverse on the Russian Empire, right up until the Bolshevik uprising that installed the communist dictatorship. Only this time, both sides have crazy magical powers and there are monsters cutting them off from the rest of the world.
Bardugo herself is serving as Shadow and Bone's executive producer, while Eric Heisserer is the overall showrunner. Jessie Mei Li plays Alina, Archie Renaux plays Mal, and Fredder Karter plays Kaz.
Shadow and Bone will be eight episodes of one-hour length and starts on April 23.
There's a bunch of great stuff coming to Netflix soon, such as Dragon's Blood, the show based on Dota 2, Wednesday Addams is getting her own show with Tim Burton at the helm, and the second season of The Witcher is due in the second half of 2021.
Next: Neil Blomkamp Reveals District 10 Is In Development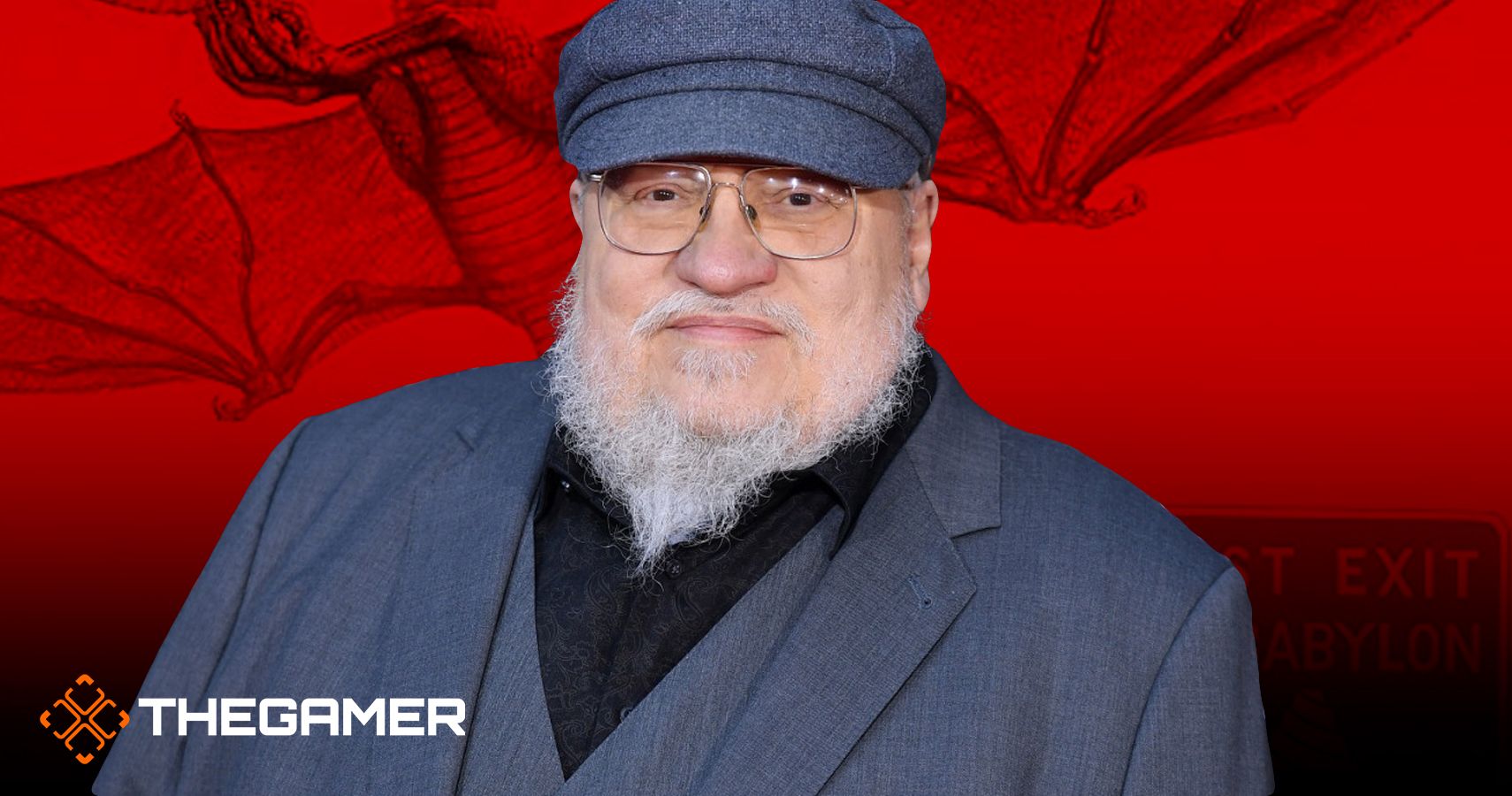 Actually a collective of 6 hamsters piloting a human-shaped robot, Sean hails from Toronto, Canada. Passionate about gaming from a young age, those hamsters would probably have taken over the world by now if they didn't vastly prefer playing and writing about video games instead.
The hamsters are so far into their long-con that they've managed to acquire a bachelor's degree from the University of Waterloo and used that to convince the fine editors at TheGamer that they can write "gud werds," when in reality they just have a very sophisticated spellchecker program installed in the robot's central processing unit.
Source: Read Full Article