If you're wondering when the PlayStation 5 or Xbox Series X|S will be back in stock, you're in for some disappointment. According to a report by Bloomberg, the manufacturers of the next-gen consoles are going to continue facing the supply shortage of semiconductors which they've been dealing with for almost a year.
According to anonymous sources in the supply chains, smaller-volume buyers of semiconductors, like video game companies, can't compete with major tech corporations like Huawei and Apple due to excessive stockpiling. "The game hardware industry is bracing for supply to get worse before it gets better in 2021, potentially even affecting the next holiday season," claims the report, which was spotted by VGC.
It appears there are two major reasons for this shortage. The first being major smartphone manufacturers like Huawei Technologies Co. stockpiling components in lieu of the sanctions levied by the U.S. government. "Chinese imports of chips of all kinds climbed to almost $380 billion in 2020 — making up almost a fifth of the country's overall imports for the year," says the report. In turn, competitors like Apple also started hoarding these components to ensure smooth sailing.
The second reason for this shortage is the ushering-in of the work-from-home era thanks to the Covid-19 induced lockdown. This saw a rise in demand for home appliances like TV's, refrigerators, and smart vacuum cleaners, all of which come with customized smart chips.
In one of their recent earning calls, one of the foremost manufacturers of these chips, Taiwan Semiconductor Manufacturing Company said that, "customers have been accumulating more inventory than normal to hedge against uncertainties, a maneuver they see persisting for some time."
A global semiconductor shortage has been acknowledged across the board, as executives from Sony warned of a PS5 shortage in the next financial year; chip manufacturer for the next-gen consoles, AMD, also warned of supply issues during the first half of 2021. Even Nvidia has come out and said that RTX GPU supply will be short till April.
"However, we have to look at the global shortage of semiconductors. When we try to increase our capacity, we face difficulties because of this global situation," admitted Sony's executive deputy president and chief financial officer Hiroki Totoki. Sony wanted to hit 14.8 million units sold in the first financial year, beating the blistering rate the PS4 was sold at. However, the company's Q3 financial reports revealed PlayStation sold 4.5 million PS5 consoles in just two months despite shortages.
It's not just video game manufacturers, but industries like home appliance, automobile, and aviation are among the others that are facing the cost of this global shortage.
The worst part is that it doesn't look like this supply issue is going to be sorted out anytime soon. The report quoted Mario Morales, an analyst with IDC, saying, "A lot of it can be traced back to the second quarter of last year, when the whole world basically shut down. Many auto companies shut down manufacturing and their suppliers re-prioritized. Not until the second half will we see relief for some of these markets."
NEXT: AMD Says Next-Gen Console Shortages Will Continue Until At Least The Second Half Of 2021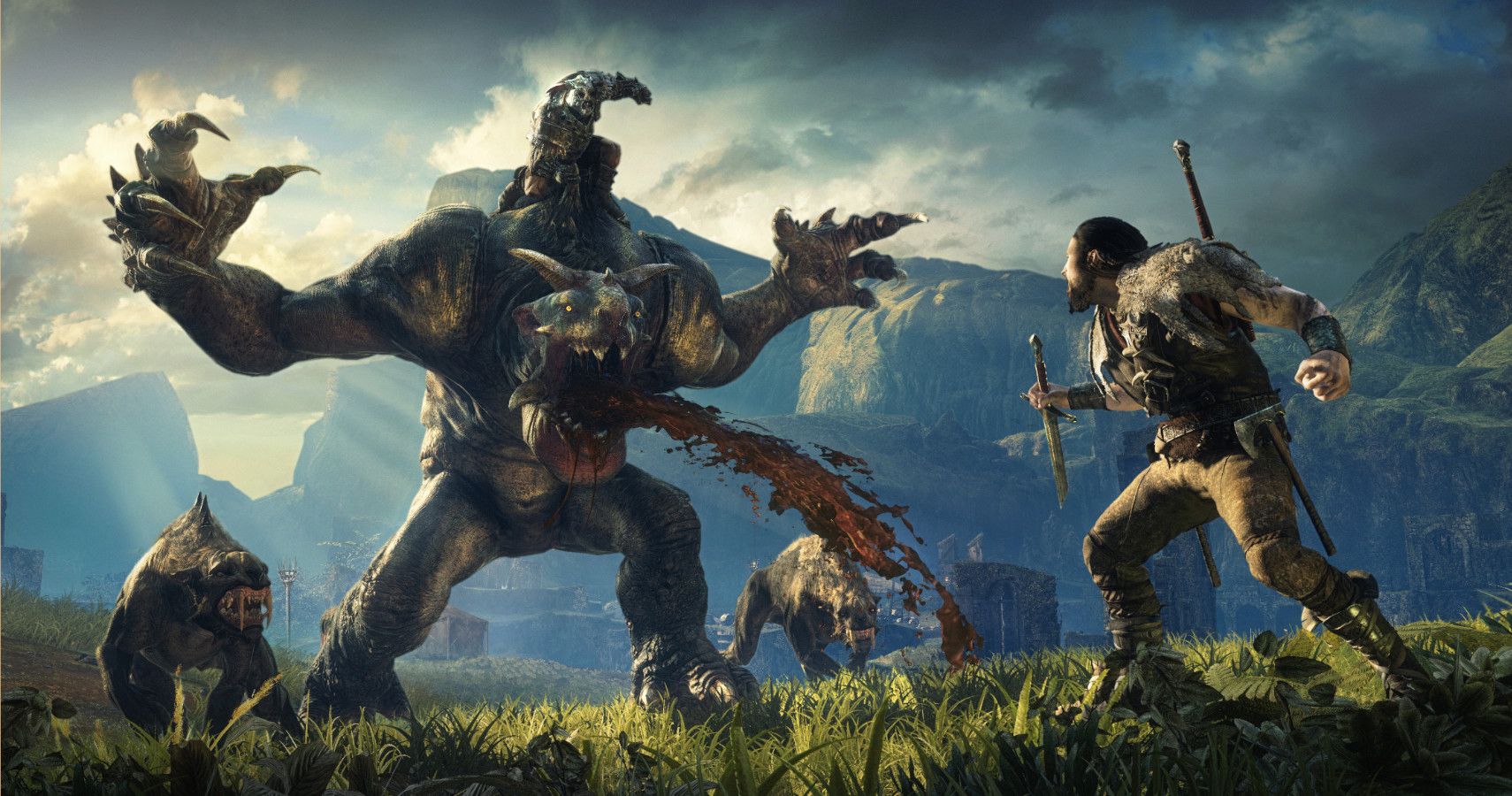 Game News
Playstation 5
Xbox Series X
Source: Read Full Article