Certain retailers in the UK have added a message to their PS5 pages revealing that they won't be back in stock until 2021.
Some of you reading this will have been lucky enough to land yourself a PS5 or Xbox Series X/S over the course of the past month. However, many of you will be a part of the hundreds of thousands of people who not only didn't manage to pick up a next-gen console during this past month, but will have spent hours upon hours in virtual queues trying to find one.
There was a point on launch day in the UK that those queues were more than 200,000 people long on multiple sites. Bots and scalpers with the software to bypass those queues certainly hasn't helped matters. One group has been boasting about snapping up more than 5000 consoles, claiming that those working for them have found it easy to buy them.
Certain retailers haven't helped the cause either, releasing stock unannounced at 3 am and failing to warn people when exactly more consoles will go on sale. As for those of you constantly refreshing about ten different sites 24/7, you can now remove a couple of them from your rotation. Retailers in the UK are slowly starting to reveal that they will now not have more PS5s until 2021.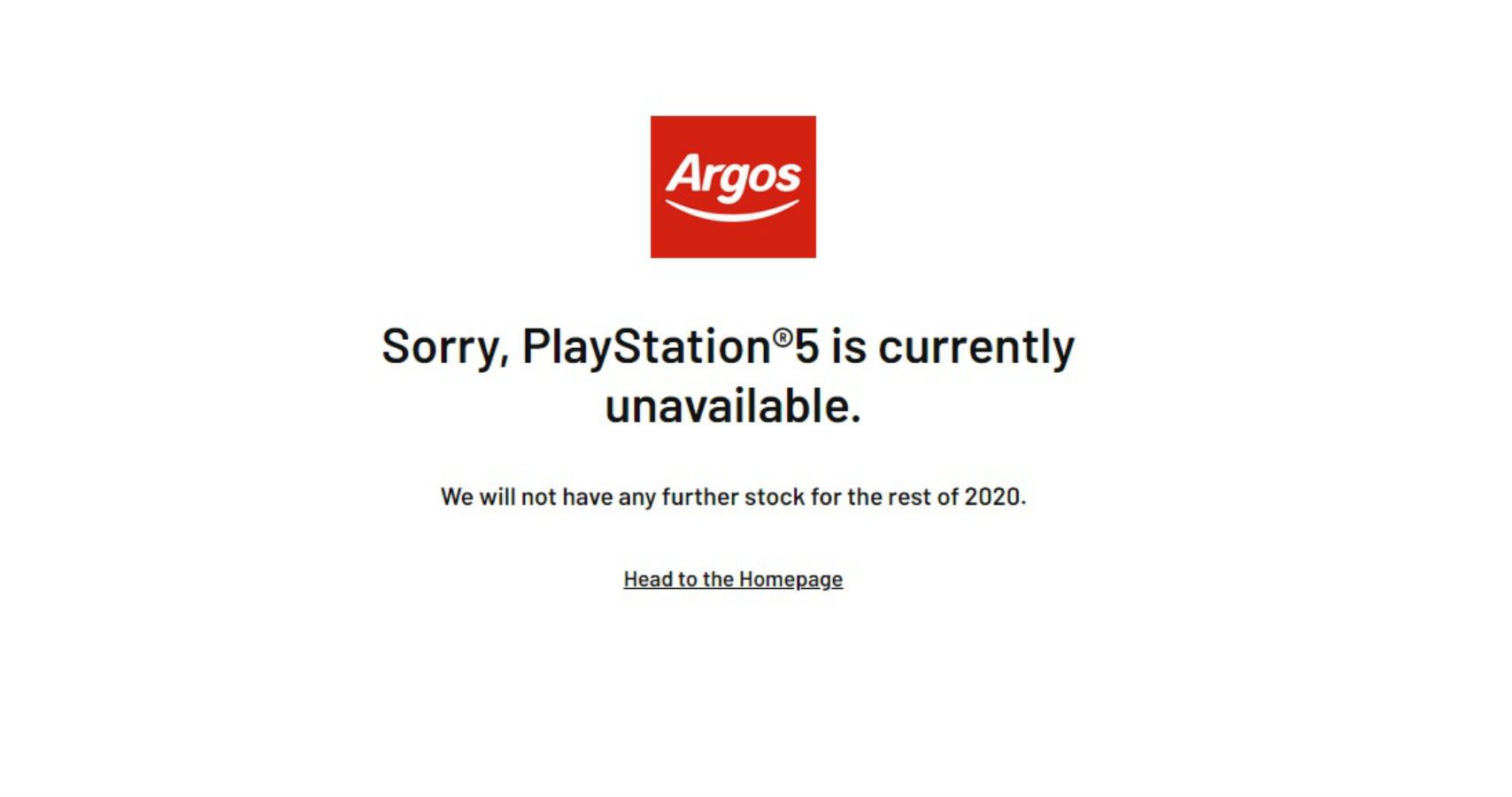 Argos, the retailer responsible for the surprise 3 am drop, has added a message to the PS5 page on its site. The message reads "we are out of stock of the PS5, we are expecting more early 2021." Smyths has relayed a similar message in the same way, adding that it expects to have more PS5s to sell in January 2021. Most UK retailers appear to have committed to fulfilling PS5 pre-orders by December 18, 2020.
There is good news for British-based Xbox fans, though. Some of the retailers already mentioned are hopeful that they will have stock of the Series X/S before the end of the year. Smyths has them listed as returning this month, and Argos has said nothing more than it is trying hard to get more stock. However, whether it be an Xbox or a PS5, we wouldn't bank on having one in time for the holidays.
NEXT: Playing FIFA Is Comparable To A Moderate Cardio Workout (But Please Still Do Exercise)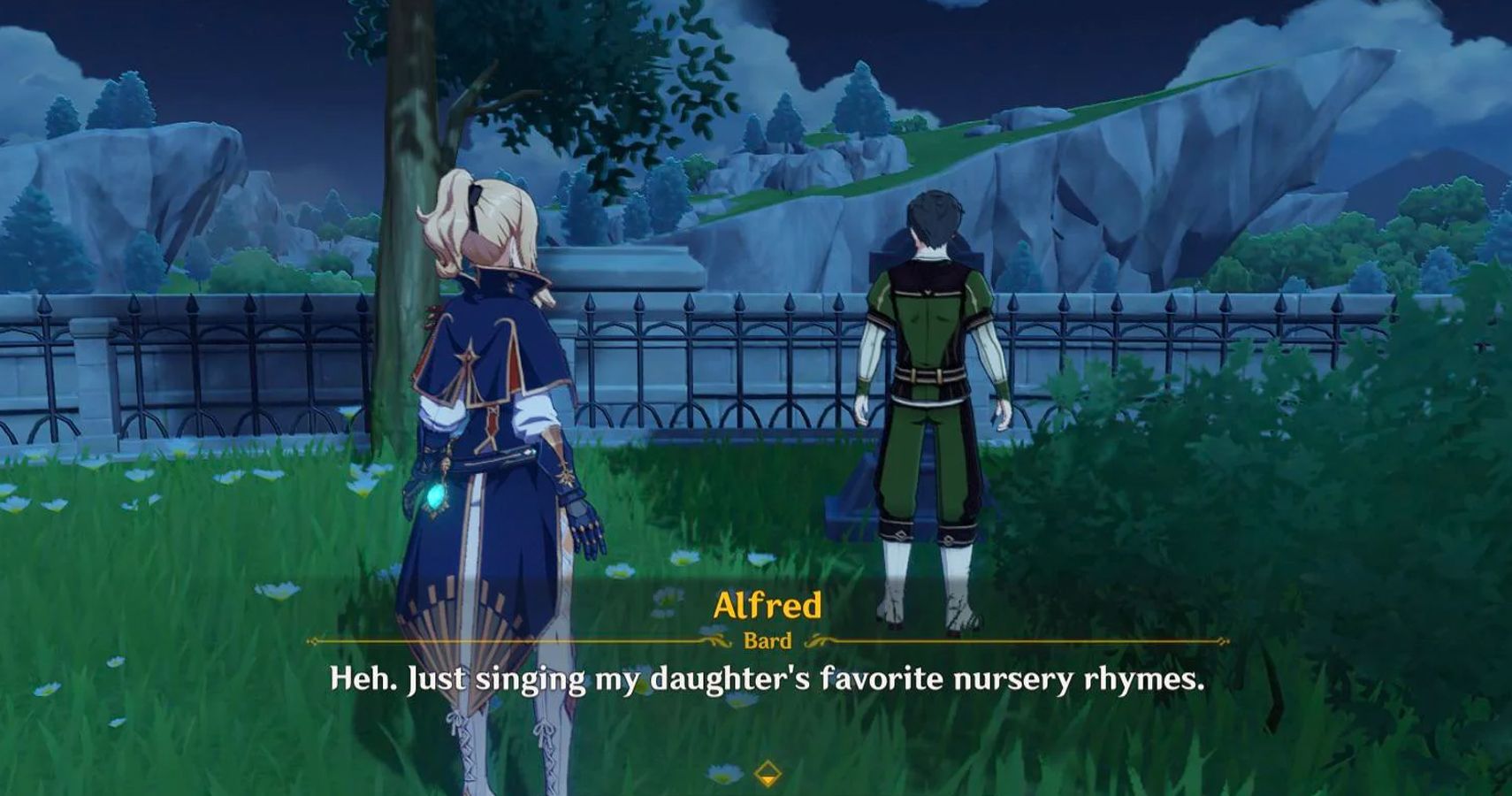 Josh has been gaming for as long as he can remember. That love began with a mild childhood addiction to the Sega Genesis, or Mega Drive since he lives in the UK. Back then, Sonic 2 quickly became his favorite game and as you might have guessed from his picture, the franchise has remained close to his heart ever since. Nowadays, he splits his time between his PS4 and his Switch and spends far too much time playing Fortnite. If you're a fan of gaming, wrestling, and soccer, give him a follow on Twitter @BristolBeadz.
Source: Read Full Article