SCUF Gaming revealed today a new kind of gaming headphones called SCUF H1, a zero-latency gaming headphone designed for controller players. The SCUF H1 joins SCUF's distinguished line of highly customizable pro controllers and carries that tradition with it.
The SCUF H1 is based on the design and technology found in the Corsair Virtuouso headset. SCUF was acquired by Corsair last December and the SCUF H1 is the first major collaboration between the two brands.
The wired headphones are designed for players that value crystal clear audio and instant feedback. The headset uses a universal headphone jack, making it compatible with the DualSense, DualShock 4, both the Xbox One and Xbox Series X|S controller, and any other controllers with a built-in headphone jack, including, of course, the SCUF Vantage 2.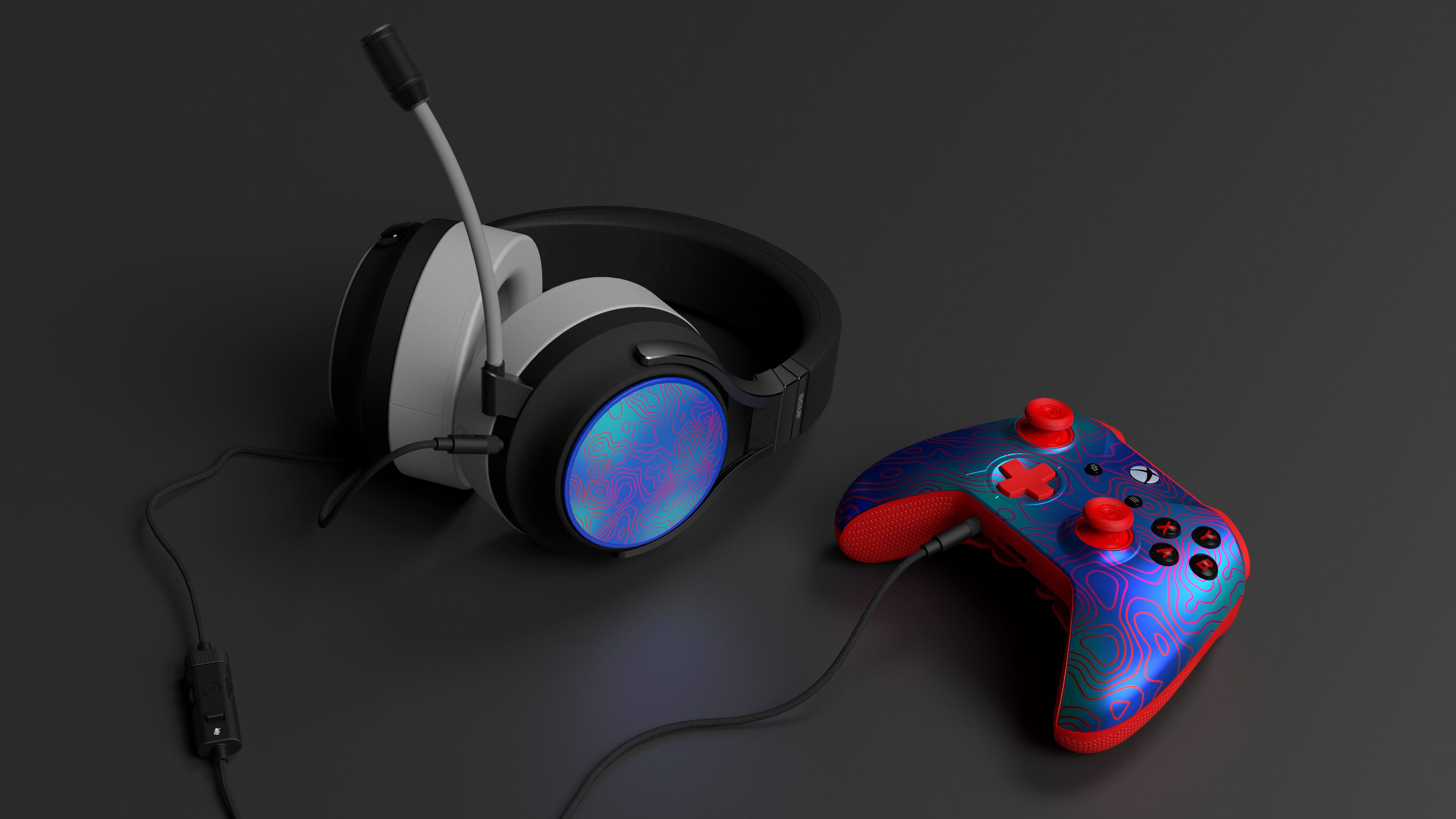 Naturally, the SCUF H1 is a highly customizable device. While there are only two base colors, SCUFF offers speaker tags in over 30 different designs, meaning you can easily customize you headphones to match your favorite SCUF controller shell.
Spec-wise, the SCUF H1 headphones use 50mm high-density neodymium speaker drivers to deliver high-quality sound with a wide dynamic range. The microphone is removable and comes in either uni-directional or omni-directional options. The earpads are memory foam, but synthetic leather and hybrid options are also available.
The SCUF H1 headphones are available from SCUF's website starting at $129.99. The headset is just the newest edition to an impressive line-up of premium gaming products, including the SCUF Vantage 2, a controller that blew us away when we tested it last year (read our full review), and other more novel products like the Exo Scuf, an inflatable pillow that does an excellent job of helping you keep good posture while you game. Check out our review of the Exo Scuf if you're interested in learning more.
For more on headphones, check out our reviews for the Corsair HS60 Haptics, a unique USB headphone that turns the bass into a vibration you can actually feel. It's kind of like using headphones with a built-in rumble pack and it's a lot of fun. For more on controllers, find out why scientists are trying to discover the true reason some people use inverted controls. 
READ NEXT: PowerA's Xbox Series X|S Controller Gives You Vibrant Color Options, If You Don't Mind Wires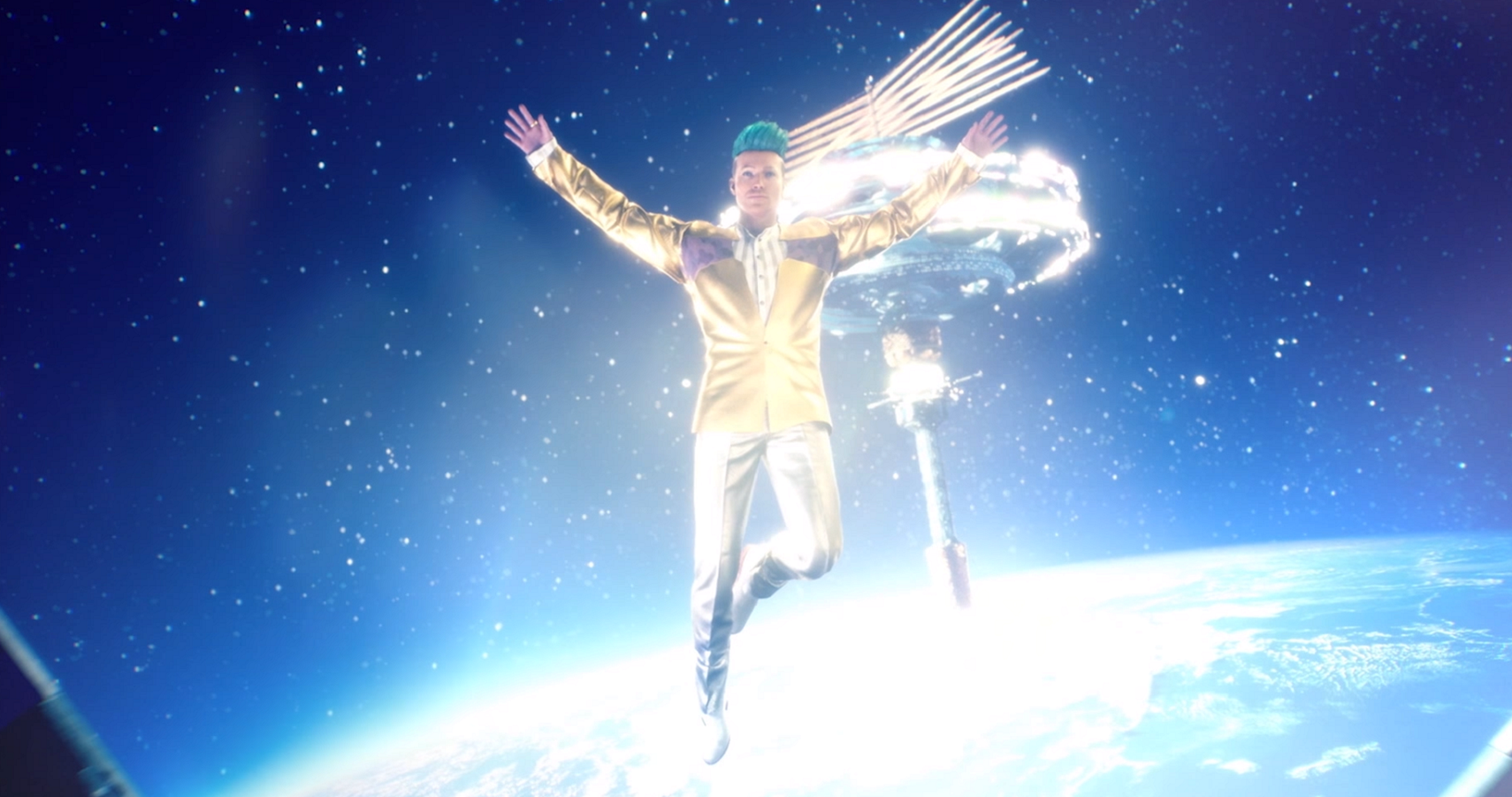 Eric Switzer is the Livestream News Editor for TheGamer as well as the lead for VR and Tech. He has written about comics and film for Bloody Disgusting and VFXwire. He is a graduate of University of Missouri – Columbia and Vancouver Film School. Eric loves board games, fan conventions, new technology, and his sweet sweet kitties Bruce and Babs. Favorite games include Destiny 2, Kingdom Hearts, Super Metroid, and Prey…but mostly Prey. His favorite Pokémon is Umbreon.
Source: Read Full Article