Square Enix recently updated Final Fantasy XIV Online with Patch 5.45, the latest update in the Futures Rewritten story for the Shadowbringers expansion. Headlining the new Patch 5.45 update is the Save the Queen multi-part adventure questline, new large-scale battle content called Delubrum Reginae, updates on the Blue Mage, Resistance Weapon, and Skysteel Tool, as well as a variety of smaller new items and bug fixes.
Patch 5.45 updates FFXIV for PC, Mac, and PlayStation 4 platforms. For the long list of complete details, check out the Patch 5.45 Notes post on the FFXIV Online website, and tune in to watch the Final Fantasy XIV Announcement Showcase livestream currently scheduled for February 6, 2021, at 1:30 a.m. GMT (5:30 a.m. PST / 8:30 a.m. EST). The livestream will be broadcast on the official FFXIV Twitch and YouTube channels.
The new Save the Queen: Blades of Gunnhildr questline is a four-part playable content update that continues the Futures Rewritten story arc. According to the patch notes, these side quests become available after you complete The Lady of Blades quest, and consist of the chapters A Sign of What's to Come, Fit for a Queen, One Man's Relic, and Let Me Holster That for You. Each of the chapters have prerequisites your character will need to have met before they can embark on them, as shown in the patch notes.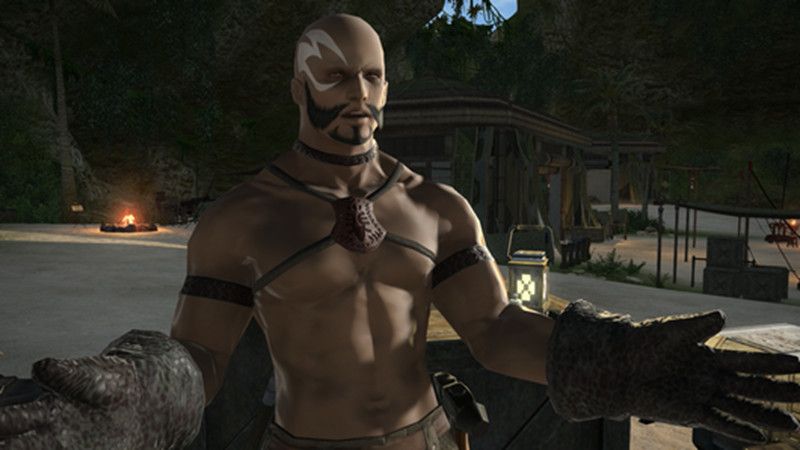 Delubrum Reginae is the new large-scale battle content that marches in with this patch, and involves "a 24-player normal mode and high-difficulty 48-player savage mode" in the ancient Bozjan ruins. You can enter Delubrum Reginae by speaking to Mikoto at the Lost Trace or Sjeros in Gangos (X:5.5 Y:5.4), and will be allowed entry if your character is a Disciple of War or Magic level 80. The patch notes have the details on more duty-specific rules and features for this battle.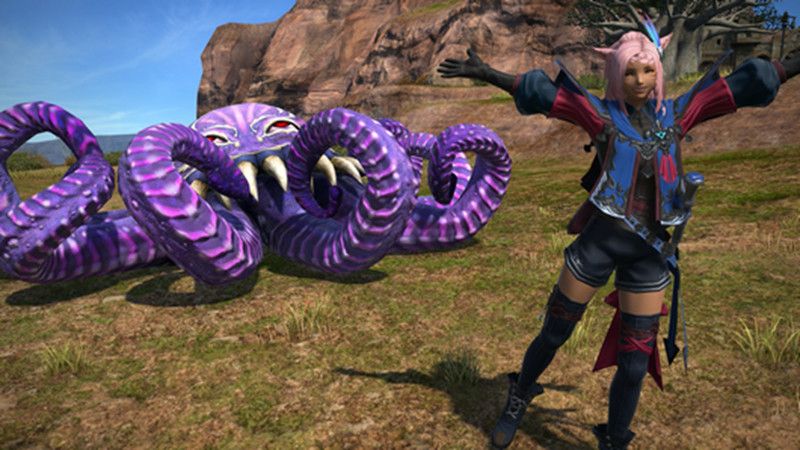 The Blue Mage updates include a level cap increase to 70, new Blue Mage Log additions, new job-specific equipment, and new magic they can learn from enemies. Gathering and crafting Skysteel Tools can be upgraded with additional items by Disciples of the Land and Hand. Resistance Weapons will have two more upgrade tiers available for players who advance the Save the Queen questline, allowing you to customize certain parameters on the weapon to match your playstyle.
The patch notes cover further details regarding housing, The Manderville Gold Saucer, as well as new emotes, hair styles, furnishings, mounts, minions, fashion accessories and more.
Source: Read Full Article