If you want to play Playstation's much-anticipated co-op platformer Sackboy: A Big Adventure with friends when it releases on Wednesday, you'd better be willing to see them in person. The game, which was supposed to feature cross-platform multiplayer between PS4 and PS5 systems, will be limited to local multiplayer for the time being.
According to a PlayStaton Blog Post by Sumo Digital design director Ned Waterhouse, the online multiplayer won't be coming until an end-of-the-year patch.
"We've made the difficult decision to delay the full online multiplayer functionality within Sackboy: A Big Adventure," Waterhouse wrote. "The team have been working hard to ensure that online is the very best experience it can be for players and we just need a little more time to get it right so you can enjoy it to the fullest with your friends and family."
The spin-off sequel to the popular LittleBigPlanet will be released at a time when many people are still reluctant to go within six feet of another person, but the game will require two to four people to share the same room in order to unlock the game's "unmissable co-op only levels."
The lack of online multiplayer is an especially big disappointment considering the series' legacy. Online co-op was part of the LittleBigPlanet lifeblood when the original was released on the Playstation 3 back in 2008.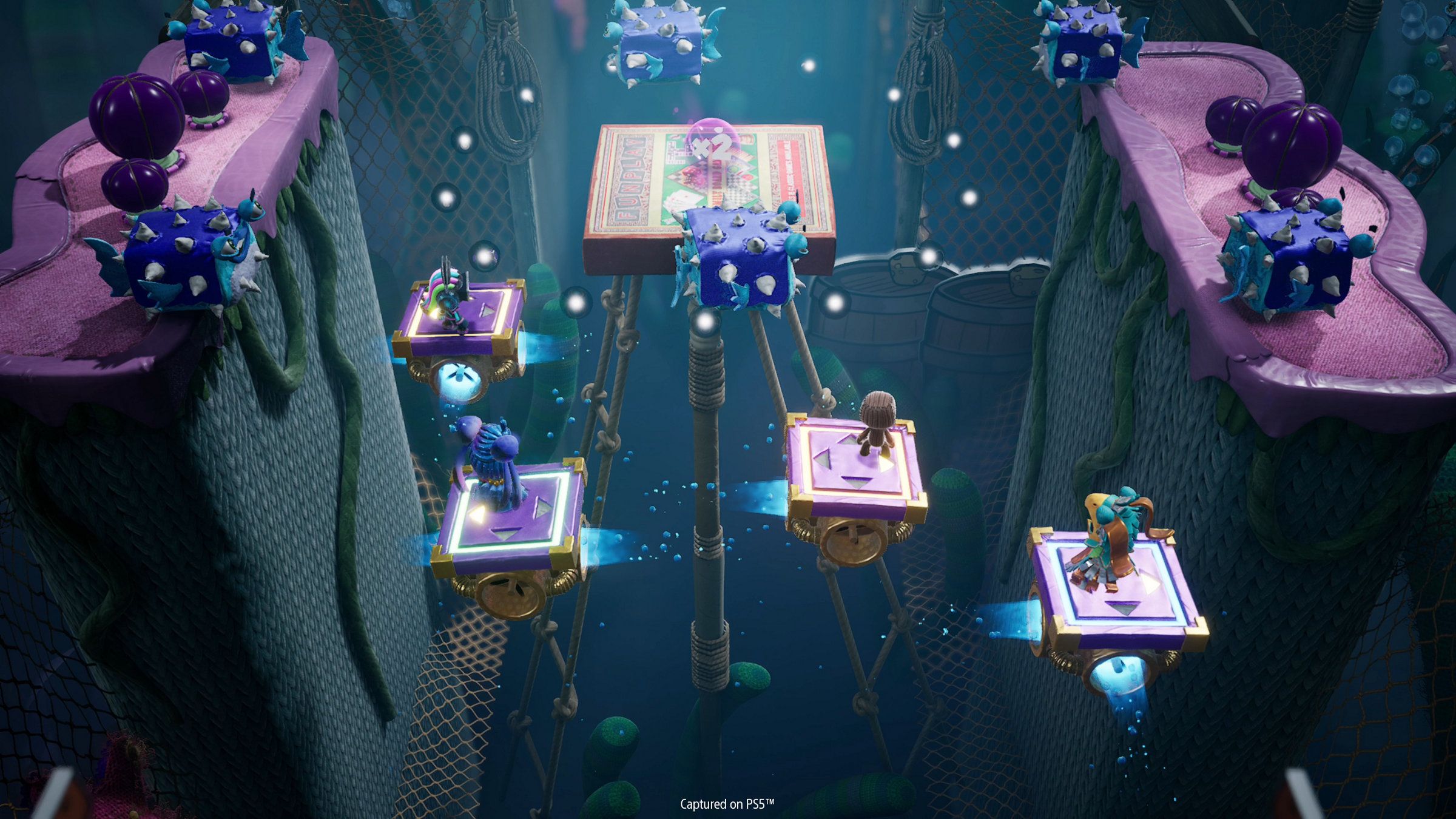 While the feature's absence is thankfully temporary, it does leave a bad taste in the mouth for anyone who was looking forward to it.
"We understand this will be disappointing for those of you hoping to take advantage of the online multiplayer functionality at launch and appreciate the patience," wrote Waterhouse.
NEXT: Sega To Lay Off 650 People And Cut Executive Bonuses Due To COVID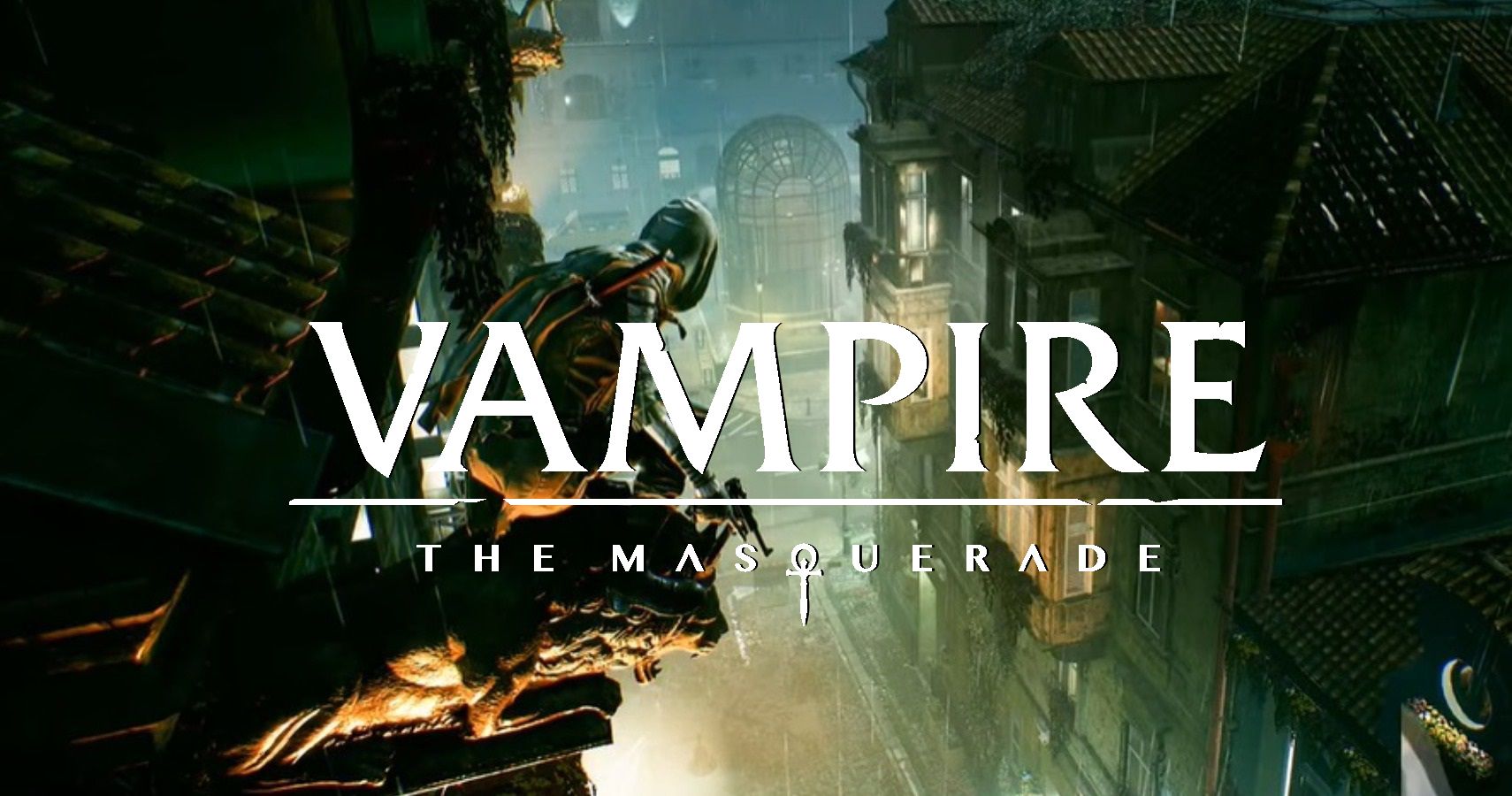 Game News
Sackboy: A Big Adventure
Phillip studied journalism with hopes of writing news about games – then he accidentally stumbled into a career of regular news. Now, to help rekindle his lost love, Phillip has taken to writing for TheGamer.com.
Source: Read Full Article