After The Guardian ran a report from an anonymous former Rocksteady staffer basically accusing the Batman Arkham studio of having a highly misogynistic work environment, Rocksteady has countered with yet more anonymous female staffers writing a letter saying that the company isn't all that bad.
So who do we believe? That's the question raised from this new letter, reportedly from 8 of the original 10 signatories from a letter sent in 2018 to Rocksteady management and obtained by The Guardian. That letter accused Rocksteady management (almost entirely male) or using slurs against trans people, derogatory comments against women, and sexual harassment in the form of unwanted advances.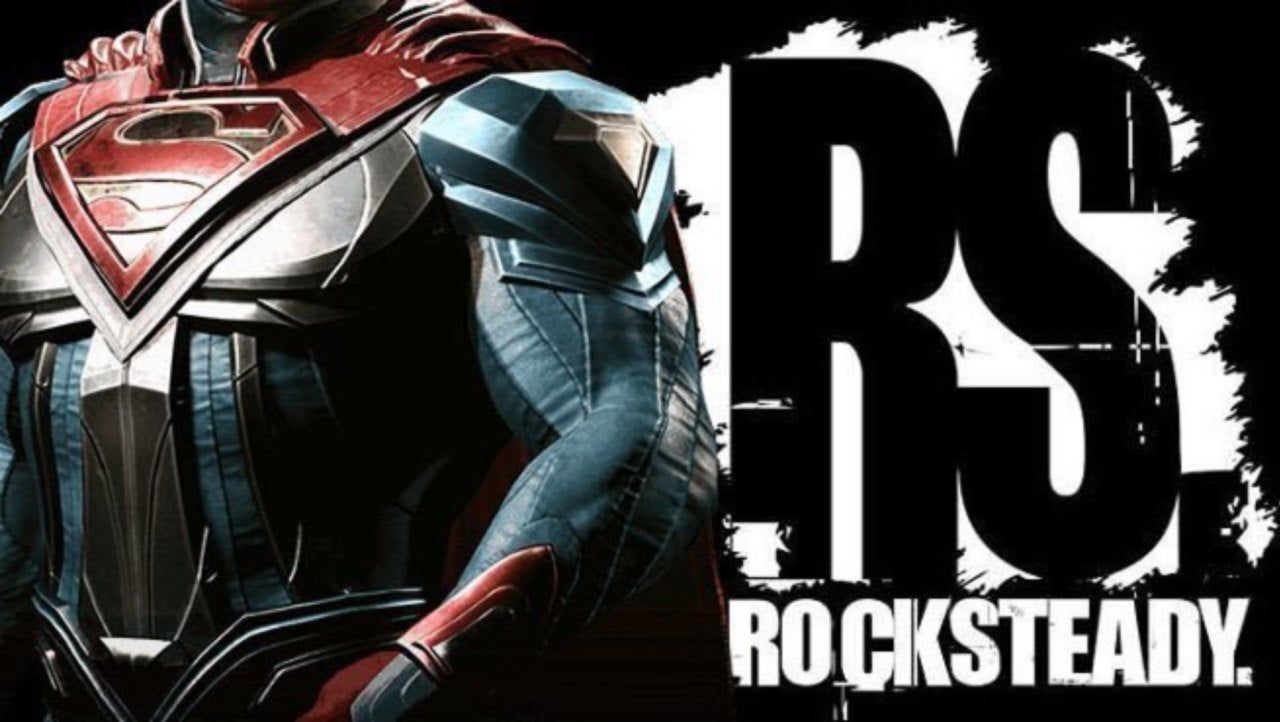 No details were provided and neither were any names. The only person willing to be interviewed did so anonymously.
"I have heard everything from groping claims to incidents involving directors, all of whom are men," she said. "Yet the only thing we had as a result was a company-wide seminar that lasted an hour."
A single seminar made it seem like Rocksteady took virtually no action to address the 2018 complaint, but now we have a new letter that refutes the original report's claims.
"The statement has in no way been asked for, or influenced, by management or anyone else," begins the letter, which is a claim difficult to take at face value given that Rocksteady is the one releasing said letter on their official Twitter account. It then goes on to paint the original article as an unfair representation of events, especially after the original 2018 letter was received by Rocksteady HR.
According to these 8 signatories, Rocksteady held a series of meetings with female staff "to allow us a safe space to talk about any issues we were facing." They made "continued efforts" to increase female engagement within the company including "workshops to help build self-confidence within male-dominated industries."
Additionally, the 8 signatories made it known that they felt "violated by the source or sources" that went to The Guardian to publish that 2018 letter, saying that they wanted the issue "kept private for personal reasons to all involved, not due to industry secrecy."
Of course, with everyone hiding behind a veil of anonymity, it's impossible to say which side of the story is true. It is, however, highly problematic for a studio to muddy the waters of discourse by publishing a counter letter from supposedly female staffers while simultaneously saying it was completely unprompted.
Or you could say that the letter seems pretty gross.
Source: Read Full Article