Quick Links
Working Codes
How To Enter The Codes
When Do The Codes Expire?
Demon Slayer RPG 2 is a popular Roblox title that is constantly being updated with new content and ways to play. It shows how involved the developers are in their game as they seek to keep their fans coming back for more. It is part of the reason why they regularly release codes for players to redeem that offer them certain in-game perks.
RELATED: Roblox: The Best Simulator Games
So much goes into the game as you can become either a demon slayer or a demon, and these codes can be used no matter which path you choose. First, you need to grab your katana and begin the journey of leveling up so you can gain a deeper appreciation for this Roblox game.
You can fight and explore your way in style by using these codes to your advantage as you look to level up every step of the way. Demon Slayer RPG 2 is a blast in itself, but the codes that you can enter take it to a whole new level.
Working Codes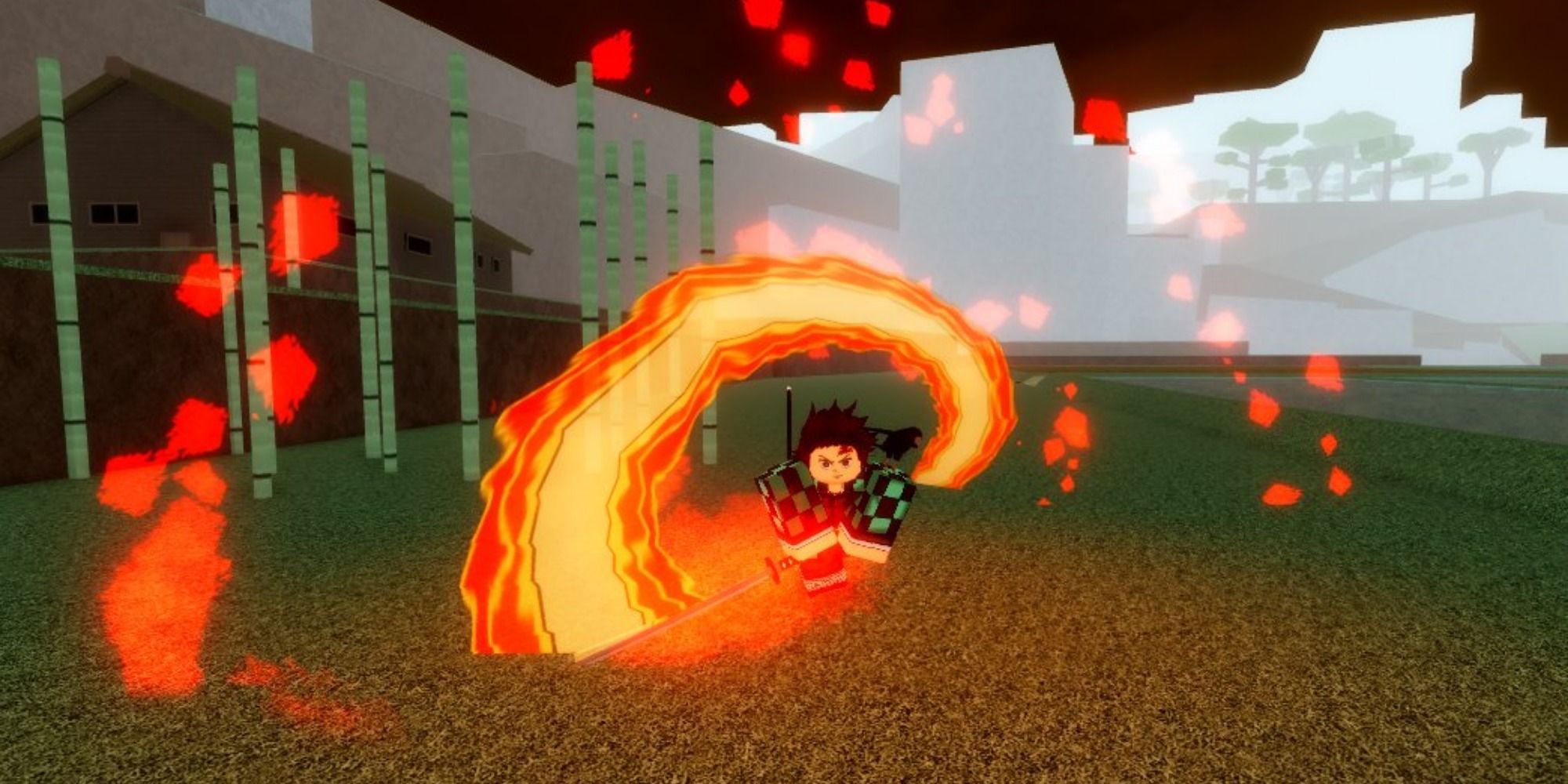 The codes for Roblox Demon Slayer RPG 2 will regularly change as the creators seek to keep players entertained by their content. The codes most commonly provide resets to different aspects of the gameplay so you can have a fresh start or switch up your current situation, apart from listening to your favorite music ID codes. You might even be lucky enough to find a code for an XP boost if you have been struggling to level up your character.
Here are the current working codes:
!200kBreathingReset – Breathing reset
!200kRaceReset – Race reset
!200kNichirinColorReset – Nichirin color reset
!200kEXPBoost – XP boost
!200kDemonArtReset – Demon art reset
How To Enter The Codes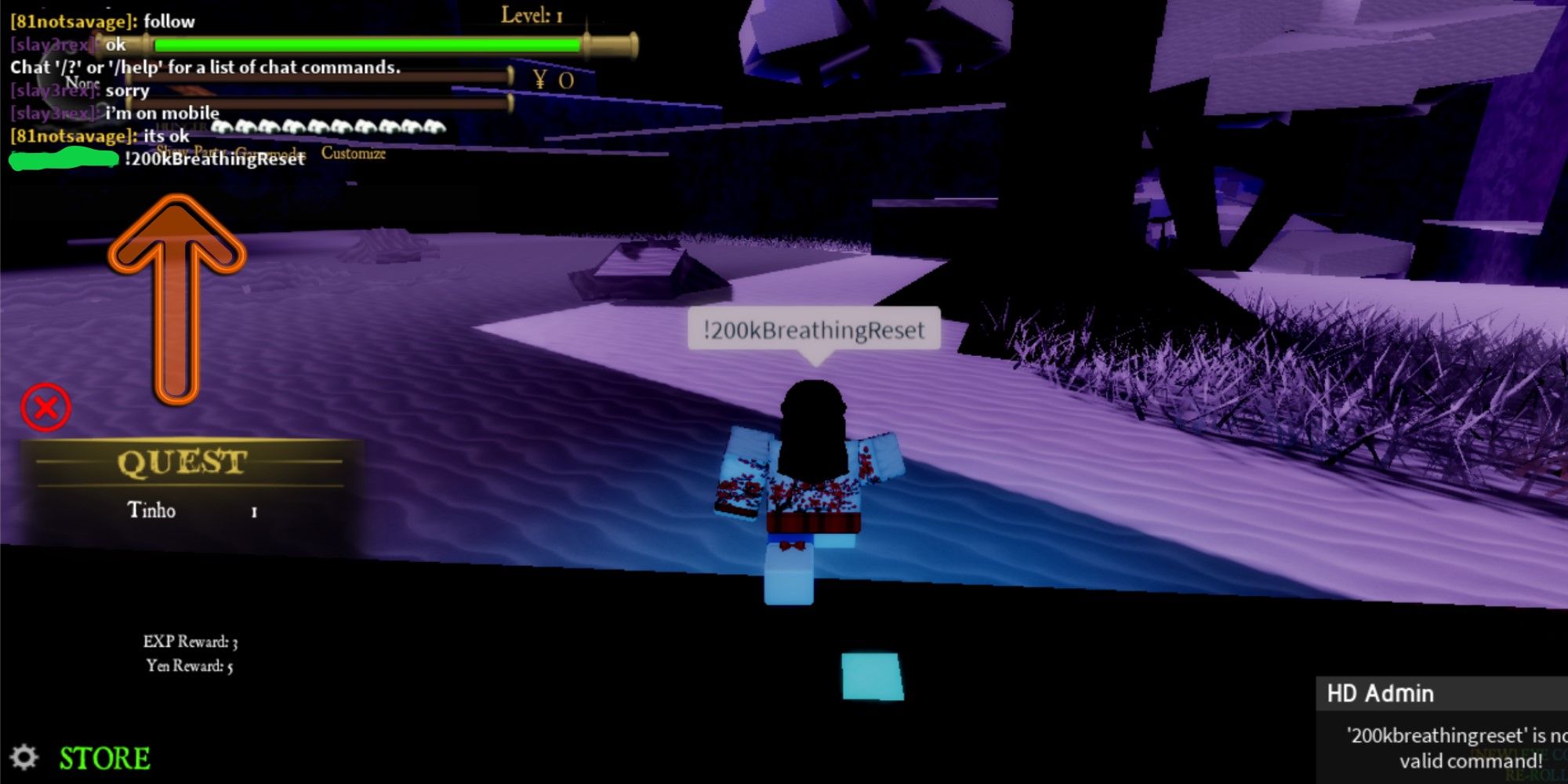 There is no specific code box where the codes can be entered, rather, they must be input into the chat box itself. All you have to do is type the code exactly as it appears into the chatbox and your screen will flash when it has registered, and the friends you play with can always help you with this if you are confused.
RELATED: Roblox: The Best Paid Access Games That Are Worth The Robux
Sometimes it might say that the code is not a valid command, but more often than not the code still worked. If a code doesn't work it could be because you are not far enough along in the game to use something like a breathing reset if you have yet to unlock your first breathing technique.
When Do The Codes Expire?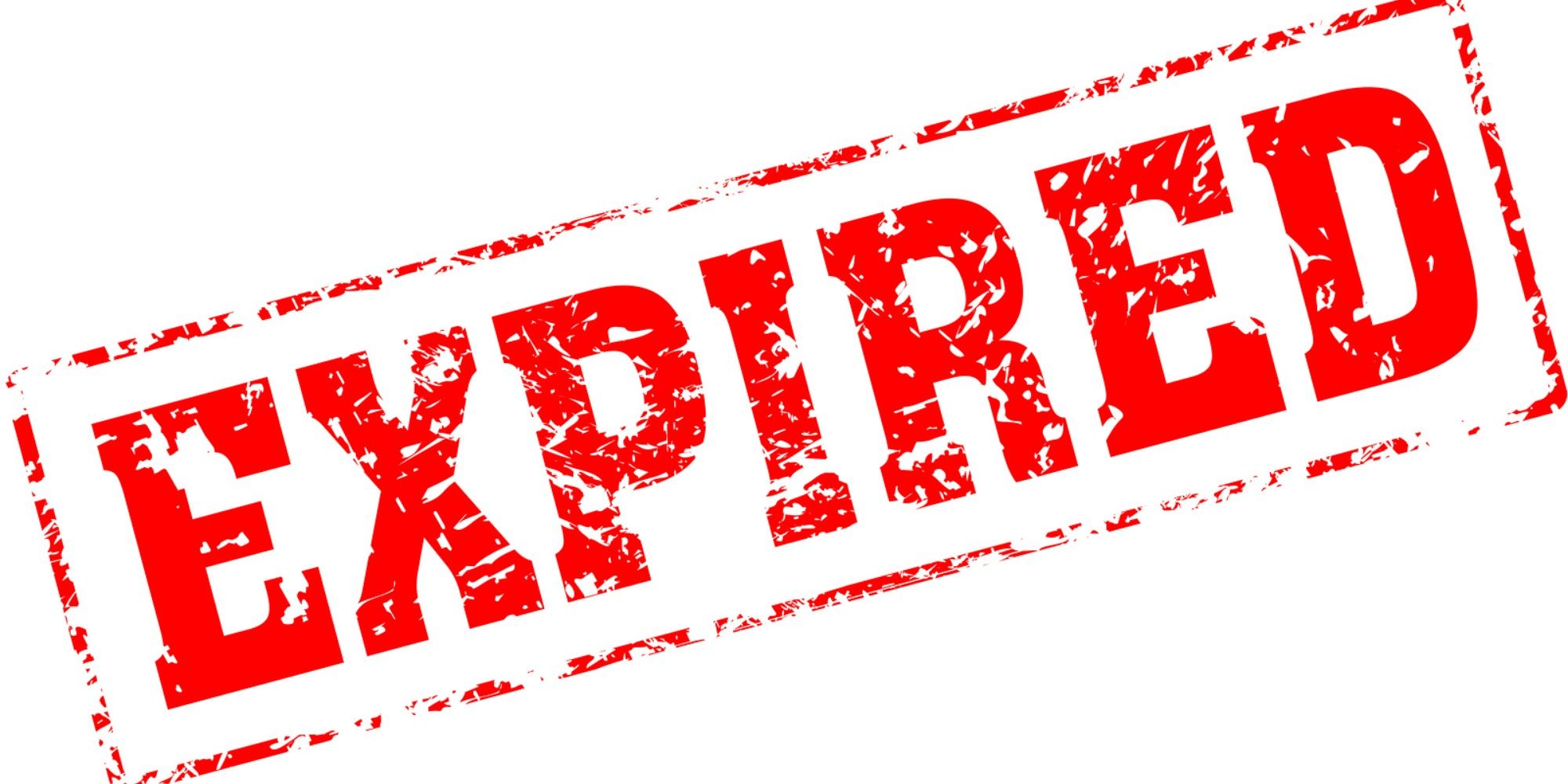 The codes do not expire on a set date, rather, it usually comes when they reach so many players or achieve a specific goal with their game. Basically, you will just have to stay on the lookout for new codes as you play this amazing RPG.
They are often released through the developers' social media channels which include Twitter, YouTube, and Discord.
Next: Roblox: Promo Codes For Free Items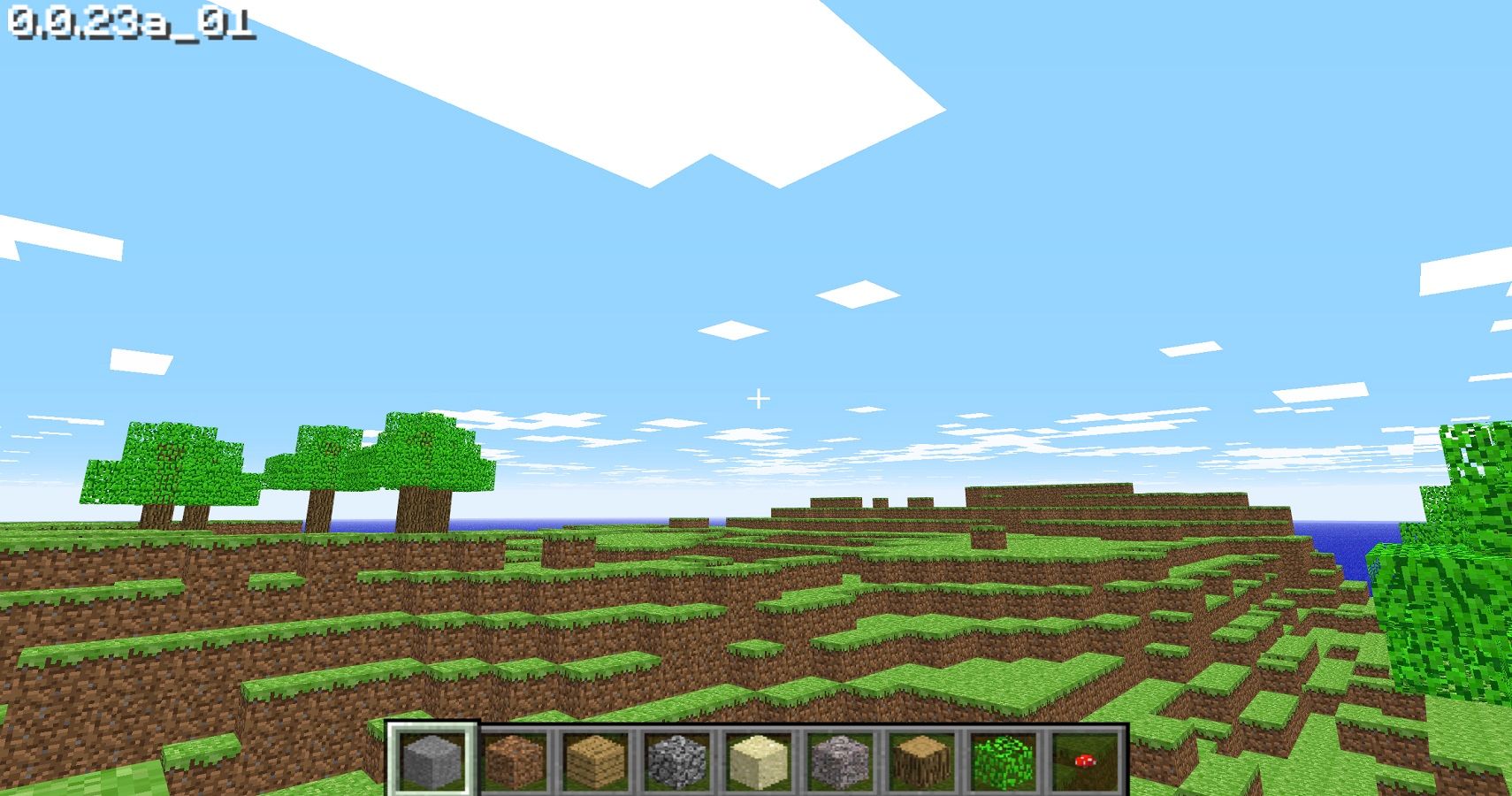 This version of Minecraft was only available for three hours and twenty-five minutes.
Rebecca O'Neill is a reader and writer based in Ohio, near the heart of the CLE. She enjoys playing a wide variety of video games and spending time with her husband and son when she's not writing.
Source: Read Full Article