You have to be of a certain age to truly appreciate the Demacia Vice skins. Originally inspired by '80s police films and the games that took synthwave aesthetic to the nth degree (like GTA: Vice City, Hotline Miami, and Streets of Rage), Demacica Vice remade Gaken and Lucian into a pair of detectives out to clear the city of crime using any means necessary.
Originally designed way back during the 2017 Thunderdome event at PAX West the same year, Demacia Vice wouldn't appear in League of Legends until 2019's Arcade Universe event. Demacia Vice was included as an in-universe game that was a favorite of Arcade Ahri.
Both skins were Epic-tier and are extremely rare to see today. But for those that love the '80s, they're highly sought after.
Sadly, it doesn't look like the Demacia Vice skins are coming back anytime soon. When asked during a League of Legends game if the Vice City skins would ever return, RiotBeardilocks replied, "sorry, no one else liked them."
This likely means that most LoL players are either too young to remember '80s cop flicks or just never got into them as a kid. A shame.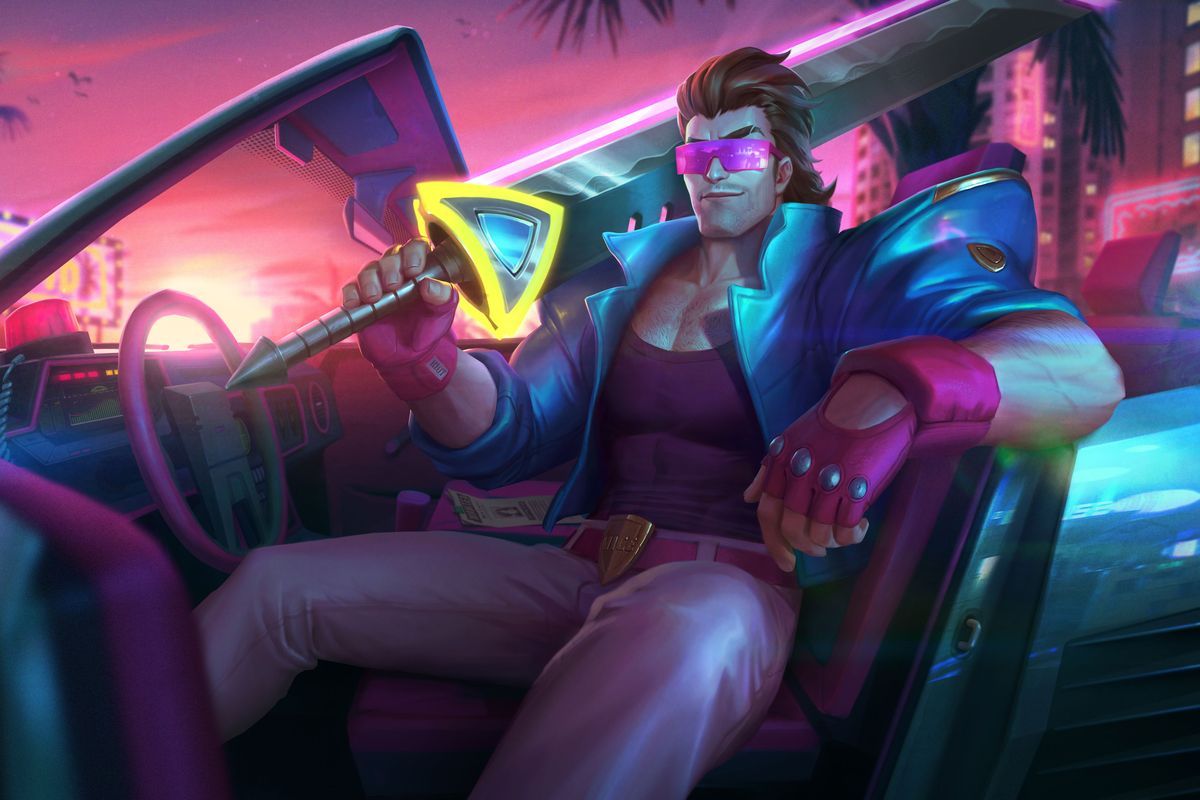 To be fair, Riot probably has bigger concerns right now than bringing back a pair of niche skins. The studio is still under threat of a class-action lawsuit against a group of current and former employees accusing Riot of gender discrimination. Riot's latest move is to request individual arbitration in order to avoid a public class-action suit–a move that caused Riot employees to walk off the job back in 2019 to protest the unfair clause in new-hire contracts.
By asking for private arbitration, Riot removes the collective bargaining power of a class-action lawsuit. It also ensures that whatever issues brought up by the class-action remain private as there are no requirements for arbitration cases to be part of the public record.
So far, a judge hasn't ruled on Riot's request for individual arbitration. Perhaps in the meantime, Riot will live up to its name to once again force the issue with a walkout.
Source: Read Full Article