New releases are waiting to strike on the horizon, but some titles appear to be getting more coverage than others. One PlayStation 5 exclusive that seems to have been forgotten about is Housemarque's Returnal, and fans of the upcoming title are not having it.
PlayStation enthusiast JRPyznar brought the Sci-Fi shooter into the spotlight and questioned why people were not "more hyped" for Finnish developer Housemarque's first triple-A title. Due to drop in early 2021, the headstrong fan showcased a clip from the game that pits the protagonist against a fire-tentacle monster. The enthusiast also praised Housemarque's track record, dubbing the company as "a developer that never disappoints".
Related: Sony Reportedly Wanted Starfield As A PS5 Exclusive Before Microsoft Bought Bethesda
It is worth noting that Demon's Souls and Spider-Man: Miles Morales have been carrying the torch for Sony's next-gen console so it's refreshing to see Returnal share some of that spotlight. The Twitter thread certainly proved that there was an established fanbase for the title. It was pointed out that Returnal's arrival is not until next year – missing out on being a launch title – which is perhaps why its marketing front is a little quieter, for now.
The game has been placed in many pigeon holes determining its roguelike progression, bullet hell combat, and triple-A shooter graphics. Players will control a female protagonist called Selene, who after crash-landing into a "shape-shifting world" must traverse its unstable environment to escape. The ever-changing planet will force you to adapt to new strategies and brush up on your firearm skills when faced with creatures who claim the planet. Returnal shares its narrative tone with Ridley Scott's Alien series, which boasts eerie and imminent danger as you explore an ancient and abandoned civilization.
Despite not releasing until next year, Returnal has already received its PlayStation 5 cover art, according to Amazon listings. Selene can be seen in her space exploration gear against a backdrop of broken space helmets from other comrades. One helmet looks like it's housing a black variant of Alien's Facehugger, which ties the game's Sci-fi theme to past titles like Alien Isolation.
More: Xbox Has More Next-Gen Exclusives Than PS5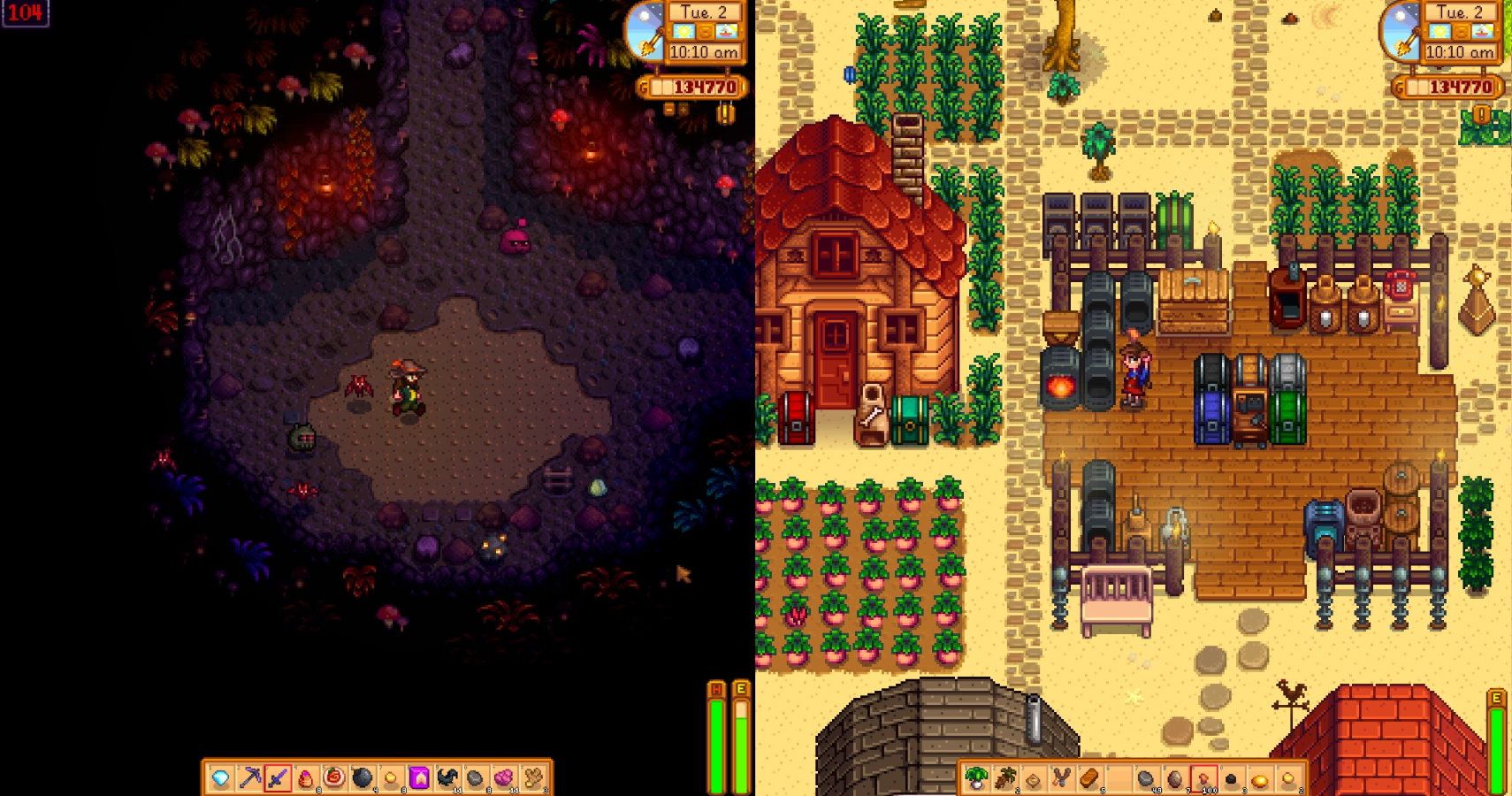 Jo recently got served a nostalgia trip playing Sony's Spider-Man, as it brought back the exhilarating feeling of web-slinging from the PS2 days. While the giddiness of gaming still remains, Jo has put the adult brain to good use by spending the last few years dissecting the games industry and marveling at its insides.
Source: Read Full Article