The CEO of Respawn Entertainment — best known as the studio that made Jedi: Fallen Order, Apex Legends, and the Titanfall games — has been placed in charge of DICE Los Angeles — a studio that's pretty much known for doing whatever DICE Stockholm tells them to. Under this new leadership, that's going to change.
Respawn's CEO, Vince Zampella, plans to rename DICE Los Angeles, create a new game under the new banner, and completely change the company's image.
"I think they've kind of gotten the branding that they are the support studio for DICE Stockholm," Zampella said in an interview with the Los Angeles Times. "I think rebranding is important for showing people, 'Hey! Come work here. We're going to do some amazing things.'"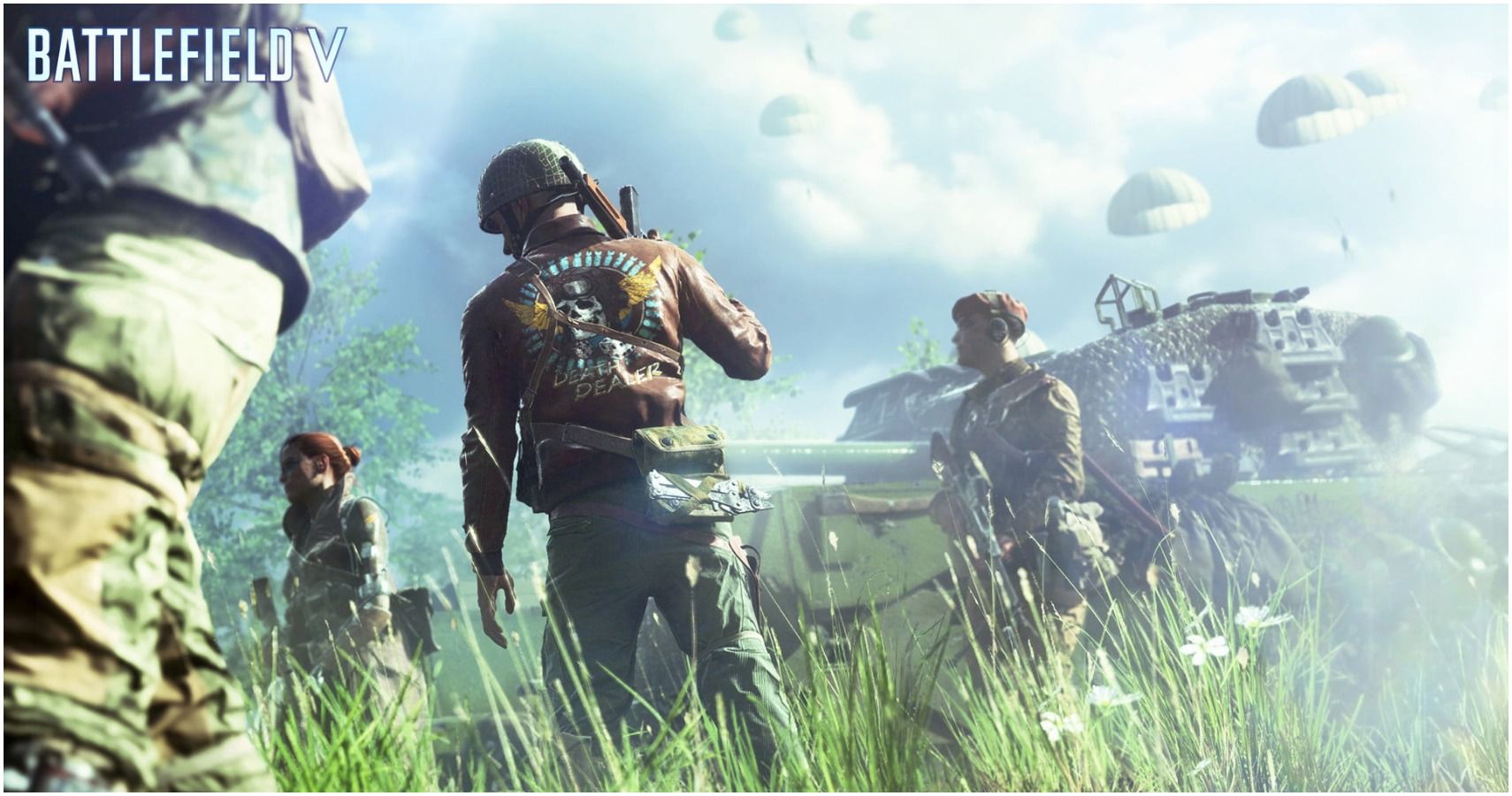 Respawn itself has been on something of a roll lately, with Jedi: Fallen Order getting wide acclaim and Apex Legends successfully muscling its way into the battle royale shooter market, but Zampella promised that DICE LA would not end up just switching into a Respawn support role, stating that they would be "their own studio."
There's no word on what DICE LA's new name will be, nor is there any hint as to what the company will be working on next. However, Laura Miele, the Chief Studios Officer at Electronic Arts, told Los Angeles Times that she had faith in Zampella's leadership.
"I think we're going to have a really strong studio out of our Los Angeles location," said Miele. "They can go from a support team to a full stand-alone studio to create a new game offering."
DICE Stockholm, in the meantime, will continue working on the next Battlefield game, and Respawn appears to be working on a new Star Wars game that is likely a sequel to Jedi: Fallen Order.
A new game studio making new games could inject yet more life into Electronic Arts. News coming out of Los Angeles will be well worth keeping an eye on.
Source: Read Full Article