We know Lady Dimitrescu is tall–really tall. She's 2.9 meters tall, which works out to about 9 foot 6 inches. We also know she's a vampire, and she also leads a coven of other vampire ladies that would like nothing better than sucking Ethan Winters' blood.
And now, thanks to Resident Evil Village art director Tomonori Takano, we also have her shoe size.
IGN recently went to Capcom HQ to ask a bunch of Resident Evil Village folks about the upcoming game, and of course, the questioning had to start with everyone's favorite tall vampire mommy.
And of course, art director Takano had exact measurements for Lady Dimitrescu's feet when he was asked: 44 cm, or 17.3 inches. That puts our ten-foot-tall lady's feet at four centimeters longer than Guinness World Record holder Jeison Rodriguez Hernandez's feet.
When asked by IGN if Takano was prepared for the onslaught of fan art that came immediately after Lady Dimitrescu's reveal, the art director seemed to play coy. "We intentionally made the character design a bit more extravagant than in Resident Evil 7," Takano said, "but no, we didn't see this coming,"
But you did have her foot measurements handy just in case, huh? Right.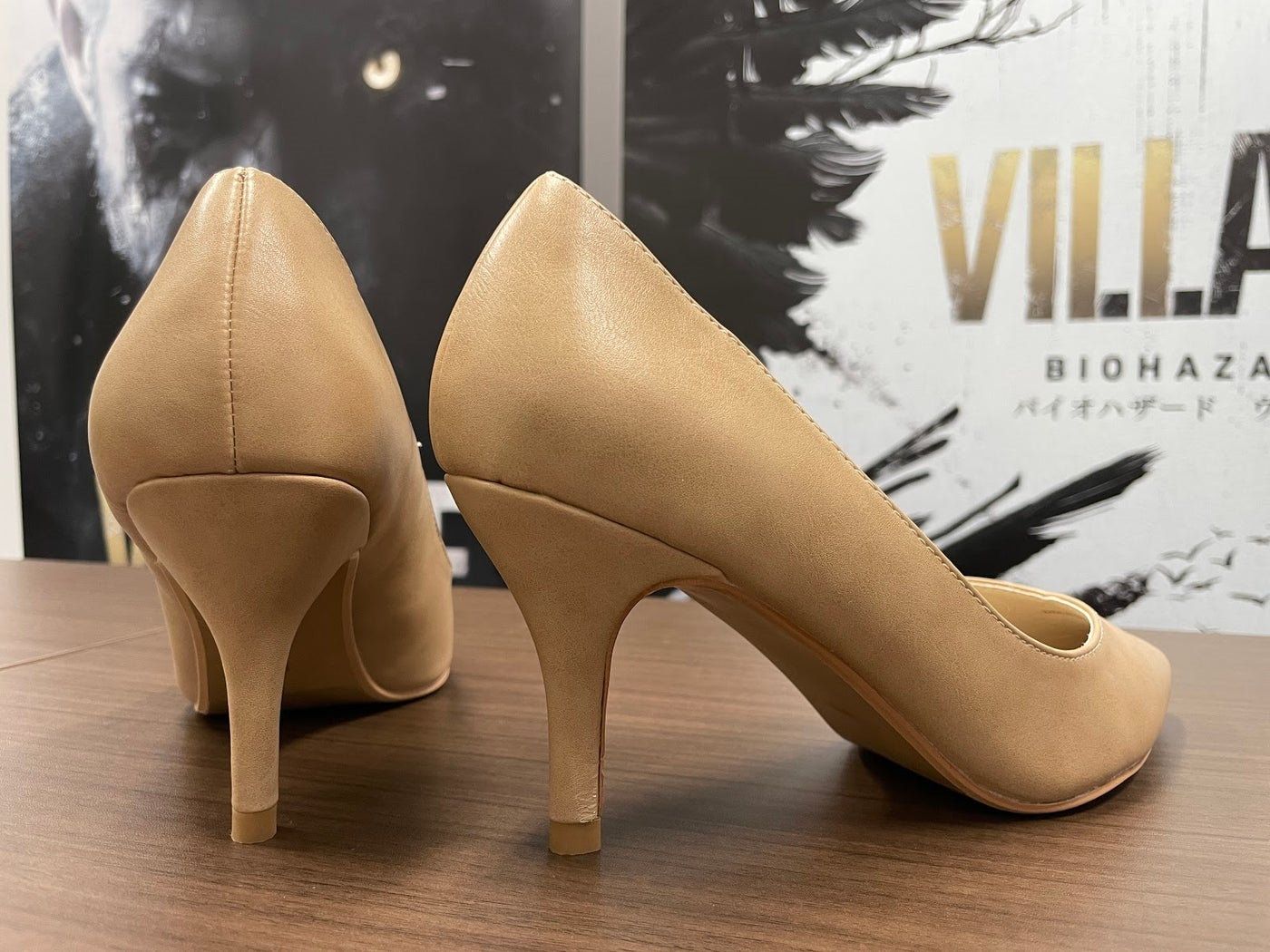 Along with getting the specifics on Dimitrescu's tootsies, the article also provides some clues as to how Resident Evil Village will play out. Apparently, Dimitrescu won't be the only villain you'll meet in Village, which seems to confirm a recent advertisement that shows a mysterious masked villain.
"The approach of starting with the characters and building an experience from there might feel similar to Resident Evil 4," said game director Morimasa Sato. "There are quite a few other characters with a similar impact as Lady Dimitrescu in Village, so you can look forward to that."
Check out IGN's interview for more juicy Village reveals. Resident Evil Village arrives May 7.
Next: Zombie Army 4 Is Receiving A Free Next-Gen Upgrade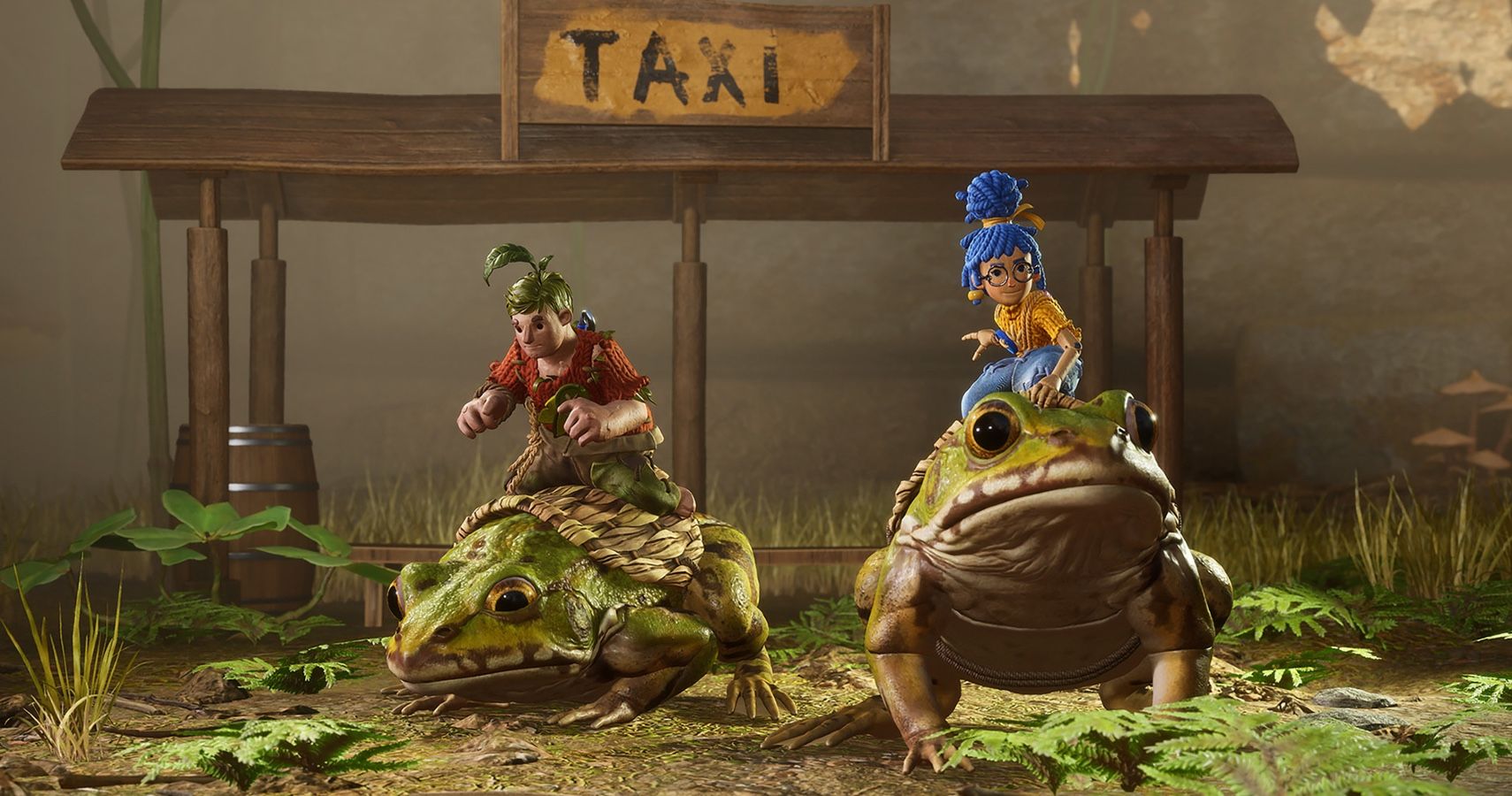 Game News
Resident Evil
Capcom
Resident Evil Village
Actually a collective of 6 hamsters piloting a human-shaped robot, Sean hails from Toronto, Canada. Passionate about gaming from a young age, those hamsters would probably have taken over the world by now if they didn't vastly prefer playing and writing about video games instead.
The hamsters are so far into their long-con that they've managed to acquire a bachelor's degree from the University of Waterloo and used that to convince the fine editors at TheGamer that they can write "gud werds," when in reality they just have a very sophisticated spellchecker program installed in the robot's central processing unit.
Source: Read Full Article