Peter Fabiano, who oversaw the production of Resident Evil Village, Biohazard, and 3, is leaving Capcom.
He's one of the more senior figures at Capcom and has often been front and center in interviews and marketing when it comes to promoting the Resident Evil series, but he also oversaw the production for Devil May Cry 5 and Ghost n' Goblins: Resurrection.
With that being said, Fabiano isn't leaving the industry altogether. Rather, he's moving to Bungie – known best for Halo and Destiny – as production manager. He tweeted, "Hard to write this so I've decided to keep it simple. Thank you everyone at Capcom for allowing me to grow together with you over the past 13 years. I'm thankful and will cherish the experience forever.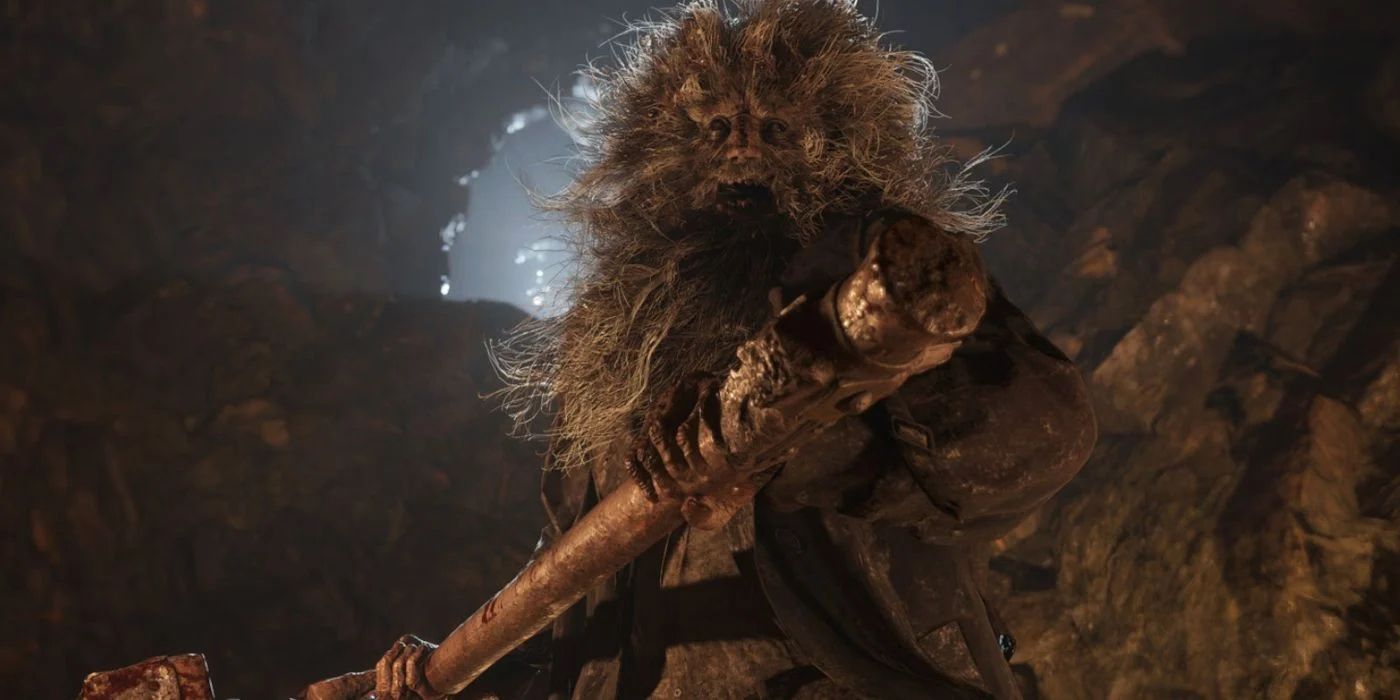 "Thanks to everyone both in and outside the studio that have supported me over the years. I've taken a new position at Bungie working with some great people and continuing my journey. "Eyes up guardian."
Fabiano's Resident Evil legacy will live on despite his departure as he went as far as to make a physical appearance in the seventh game. You might recognize him more as Peter Walken, one of the characters in the VHS tapes of Biohazard.
He's part of the paranormal series Sewer Gators, so whenever you're playing through Resident Evil 7's opening, you'll get to spend some time with Fabiano. At least, his likeness. The voice actor is actually Robert Vestal, but it's the producer in physicality.
Source: Read Full Article