A new rumor suggests Resident Evil Village may well have a previously undisclosed multiplayer component included in the gameplay. While Capcom did announce that it was launching a closed beta-test for a new Resident Evil multiplayer game, until now there had been nothing to indicate that this had anything to do with Resident Evil Village.
After an interesting end to 2020 and start to 2021 for Capcom (the company was recently subject to a serious data breach), focuses are once more returning to its upcoming releases, with Monster Hunter Rise and Resident Evil Village both set for a 2021 launch. Tomorrow, fans of Capcom's survival horror series will be treated to a guided tour of the eighth installment of the Resident Evil franchise, in a showcase hosted by Brittney Brombacher. Capcom has promised fresh gameplay footage, another new trailer reveal, and "more" during this Resident Evil Village-themed presentation.
Eagle-eyed fans on Reddit, however, may have stolen Capcom of one of its showcase announcements. In a thread started by Turbostrider27, the keen-eyed redditor brought attention to the inclusion of the "Multiplayer" tag on Steam's DB page for Resident Evil Village. Perhaps now we have something to link to that aforementioned beta test? Until now, the only thing that Capcom had stated about the beta test was that it would be part of the franchise's 25th-anniversary celebrations… Are some additional puzzle pieces starting to fall into place?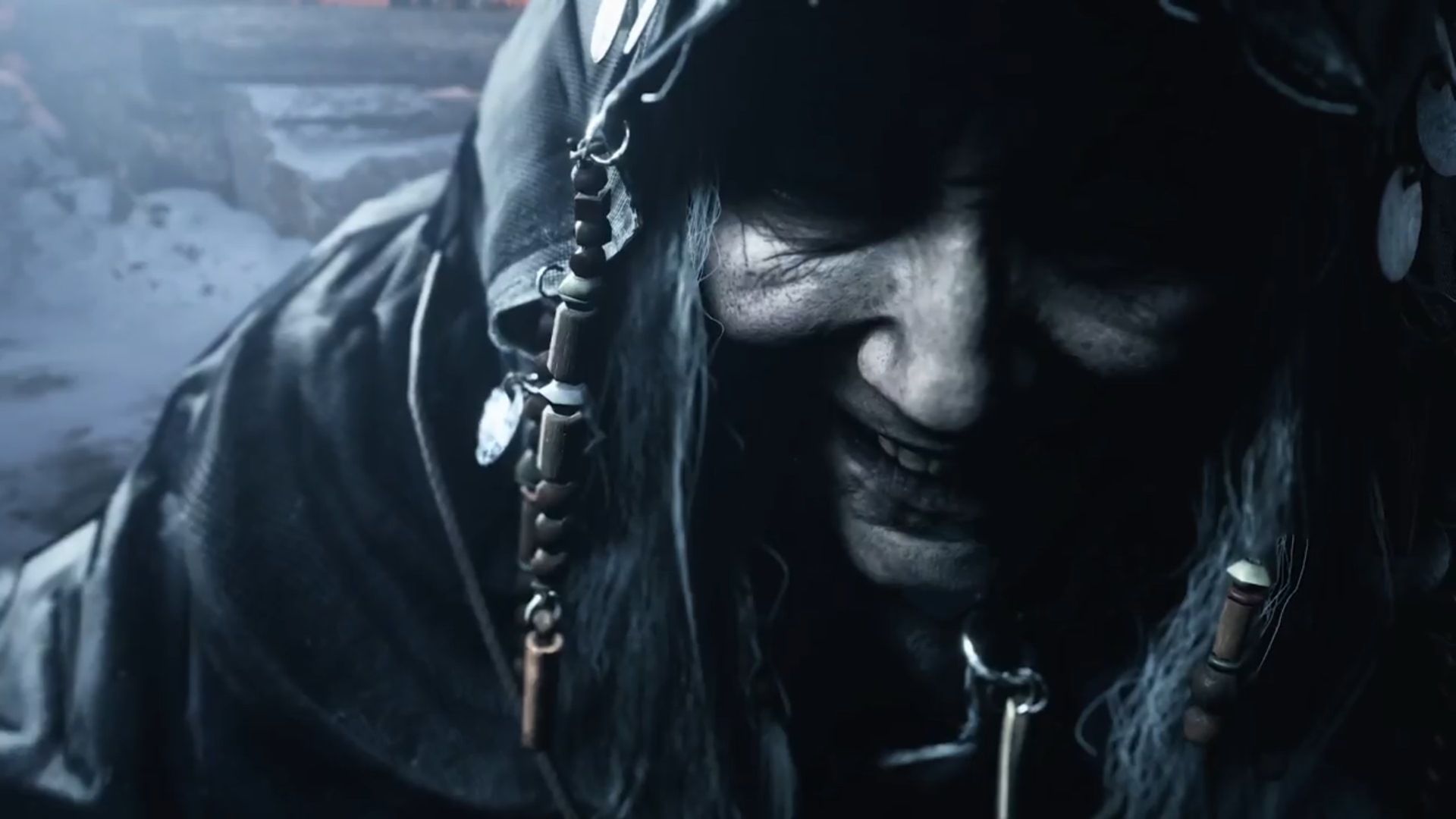 Obviously, nothing has (yet) been officially announced from Capcom, and as such, this rumor should be taken with a pinch of salt. Hopefully, tomorrow's showcase will shed further light on the mysterious multiplayer game, and whether or not it does actually have anything to do with Resident Evil Village.
The release of Resident Evil Village is one of TheGamer's most hotly anticipated games of 2021. While it is still raising more questions than it is giving answers (are we going to be fighting werewolves? Vampires? Both? Or, now possibly, each other?), we should not have to wait too much longer until things start making more sense about this horrifying world that Capcom has created.
Next: Resident Evil Reboot Movie Might Release On September 9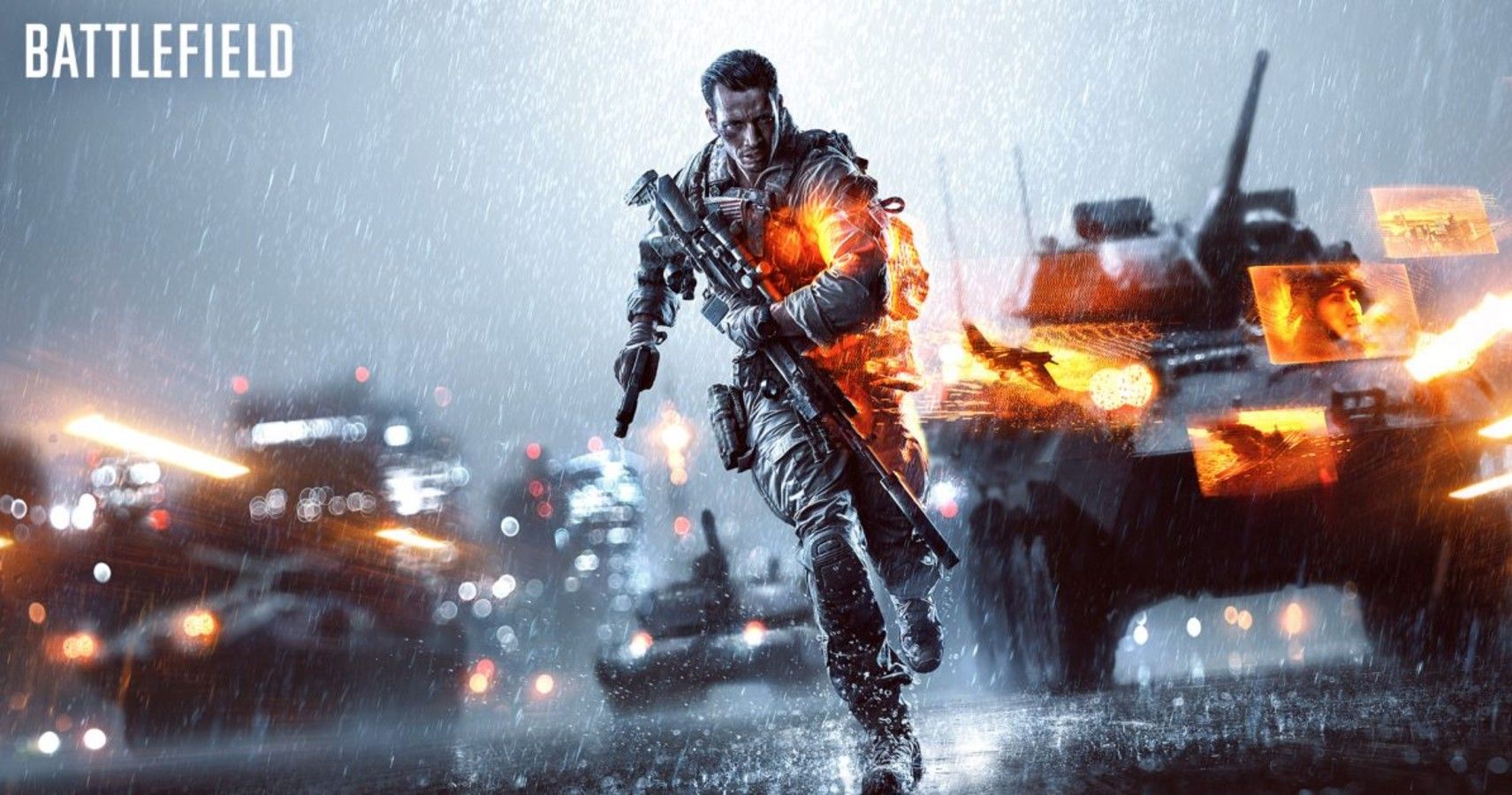 Game News
Resident Evil
Resident Evil Village
Victoria is a freelance writer from the UK with a love for good games, bad films and buffet breakfasts. Affectionately known as Lady V, when she tells people she writes about gaming news, they assume she is talking about pheasants and shotguns. She is not. Victoria lives a life of beautiful chaos with her family, and she wouldn't have it any other way. You can follow her on Instagram and Twitter via @LadyV_Writes
Source: Read Full Article