First introduced with the launch of Resident Evil 4 way back in 2005, Village will see the glorious return of Mercenaries mode as an endgame unlockable for players of Capcom's survival horror blockbuster. It's a round-based combat experience where racking up kill combos and dispatching enemies in the fastest, most efficient way possible is key to victory.
However, to unlock it, you need to jump through a couple of hoops. Here's exactly how you can go about doing such a thing. Be sure to check out our full Resident Evil Village Guide and Walkthrough for plenty of other tips and tricks.
How to Unlock Mercenaries Mode In Resident Evil Village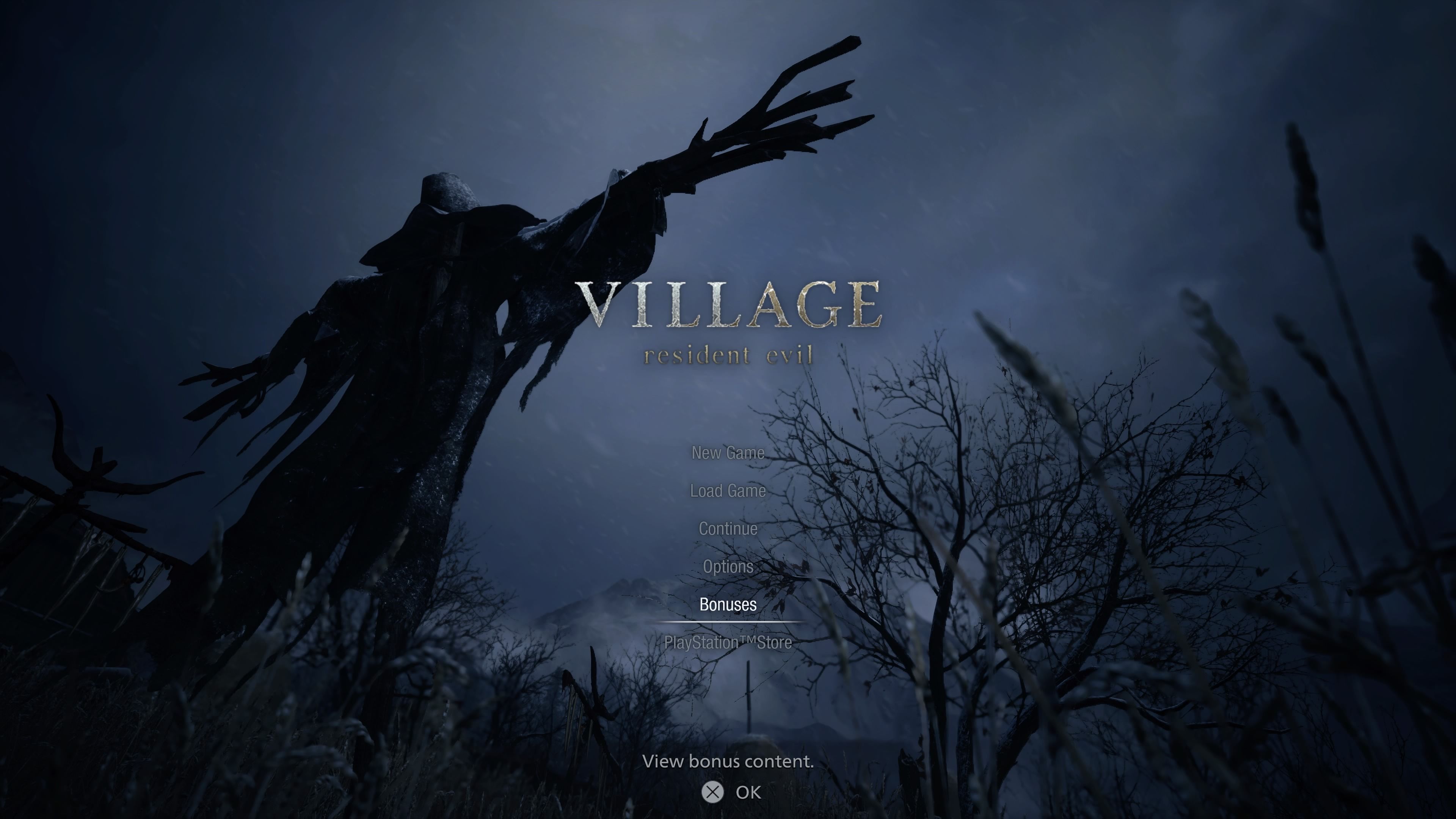 Mercenaries mode can't be unlocked in Resident Evil Village until after you have completed the campaign. It is purchasable alongside a selection of other unlockables such as additional weapons, figurines, concept arts, and even cheats that can make subsequent playthroughs of the campaign a walk in the park. Once the story is over and you've returned to the main menu, head right on over to the Bonuses section and Extra Content Shop.
Here you will find Mercenaries for sale, simply purchase it with points earned from the campaign and you will be able to jump into the thick of things right away. However, you should also be aware that this optional mode won't appear in the main menu. For some reason, it instead appears alongside other unlockables such as concept art and behind-the-scenes featurettes. This is fine, but it can throw you off guard somewhat given it's a rather substantial part of the overall game.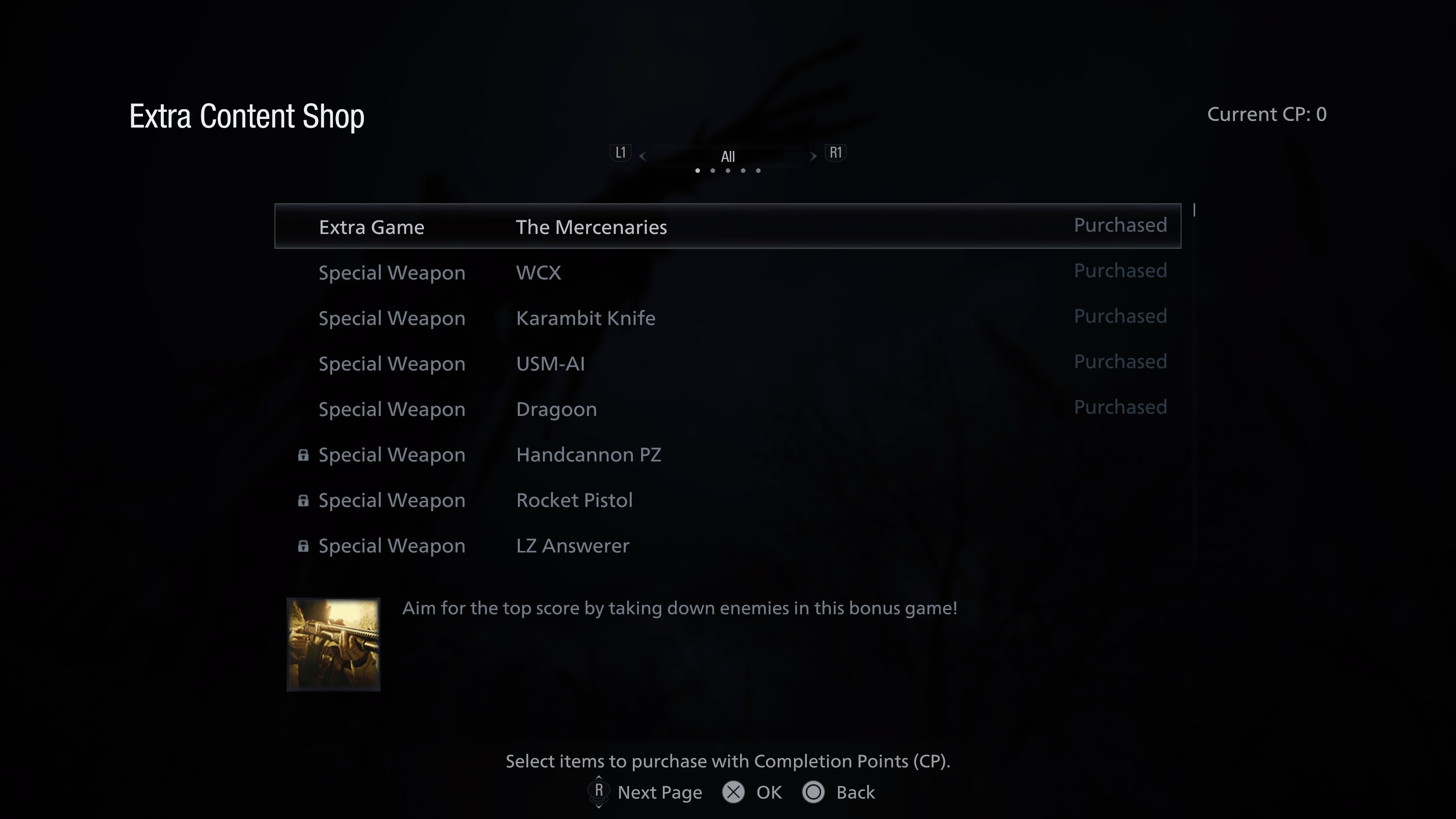 To begin with, Mercenaries will only have a single stage unlocked, and you will need to achieve certain ranks in each subsequent mission to unlock the next stage. Village isn't willing to give you everything without a little work, so you'll need to master every stage before moving onto the next. We'll have some guides on those soon, so keep an eye out for them!
Source: Read Full Article