Resident Evil showrunner Andrew Dabb has said that Lady Dimitrescu "is an option" for season two of the show.
One of the biggest surprises to come out of Resident Evil Village was Lady Dimitrescu, one of the game's early villains who quickly became popular on the internet for obvious reasons, before players found out that Maggie Robertson's performance as the character actually lived up to all of the hype.
The character has remained iconic within Resident Evil since Village's release, arguably being one of the series' most popular characters. Resident Evil showrunner Andrew Dabb is keenly aware of this, mentioning in a recent interview with TheGamer that Dimitrescu is actually "an option" for the second seasons of the show, as the events of Village run are part of the show's lore.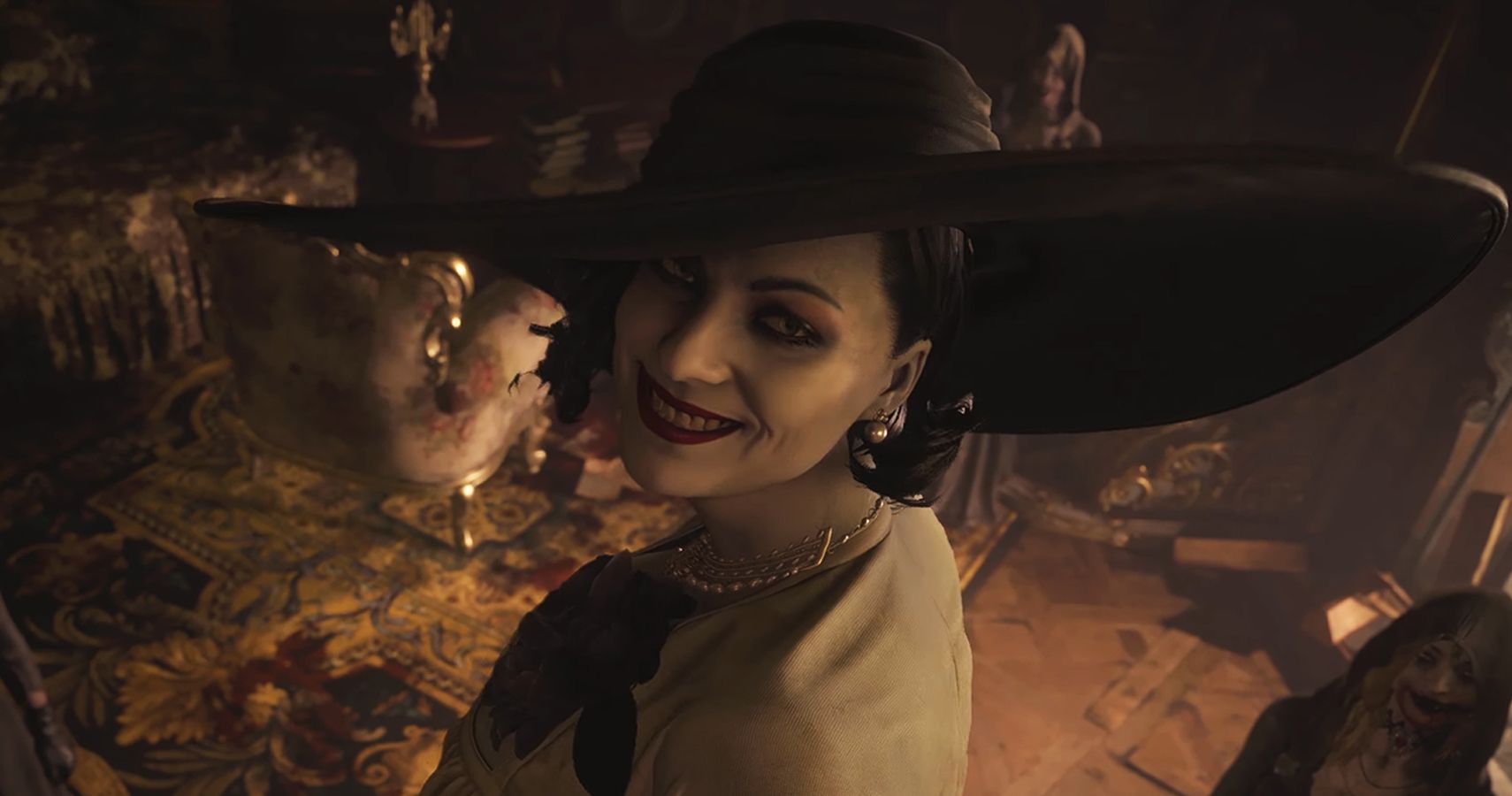 Dabb said, "Village is part of our lore. If we want to put a giant vampire lady in Season 2, we can. I'm not saying we're going to, but it's an option". It's worth noting that Dabb is saying that the team can choose to use the character, not that it has already decided to. It's not too surprising considering the villain's massive popularity, but it's a good sign that the showrunner clearly has a lot of freedom to decide which characters to use.
On the topic of canon and being able to choose which characters and events to adapt, Dabb compared the show's approach to the MCU, "That is very much how we approach this. We're trying to be very conscious, and the games are our canon. We did not consciously violate any rules from the games, but at the same time, it's not a direct adaptation of the games."
Speaking of iconic villains and their place in the canon, Dabb also revealed that the show will reveal how Wesker managed to survive seemingly being killed at the end of Resident Evil 5, which will seemingly be one of the main mysteries of the show.
Source: Read Full Article