Resident Evil 3 could make its way to Nintendo Switch, but not in the way fans might have expected, as it could be the latest in a string of cloud streaming games added to the system.
Capcom's remakes of Resident Evil 2 and Resident Evil 3 have been big hits for the company, leading to speculation that they will be ported to the Switch at some point. The two games are technically impressive, to the point that many believe the Switch would struggle to run them. However, these games run on the RE Engine, and Capcom has revealed that the upcoming Switch-exclusive Monster Hunter Rise also uses the RE Engine. As such, it's possible that the Switch could run the Resident Evil remakes, but their visuals wouldn't be as impressive as they are on PC or other consoles.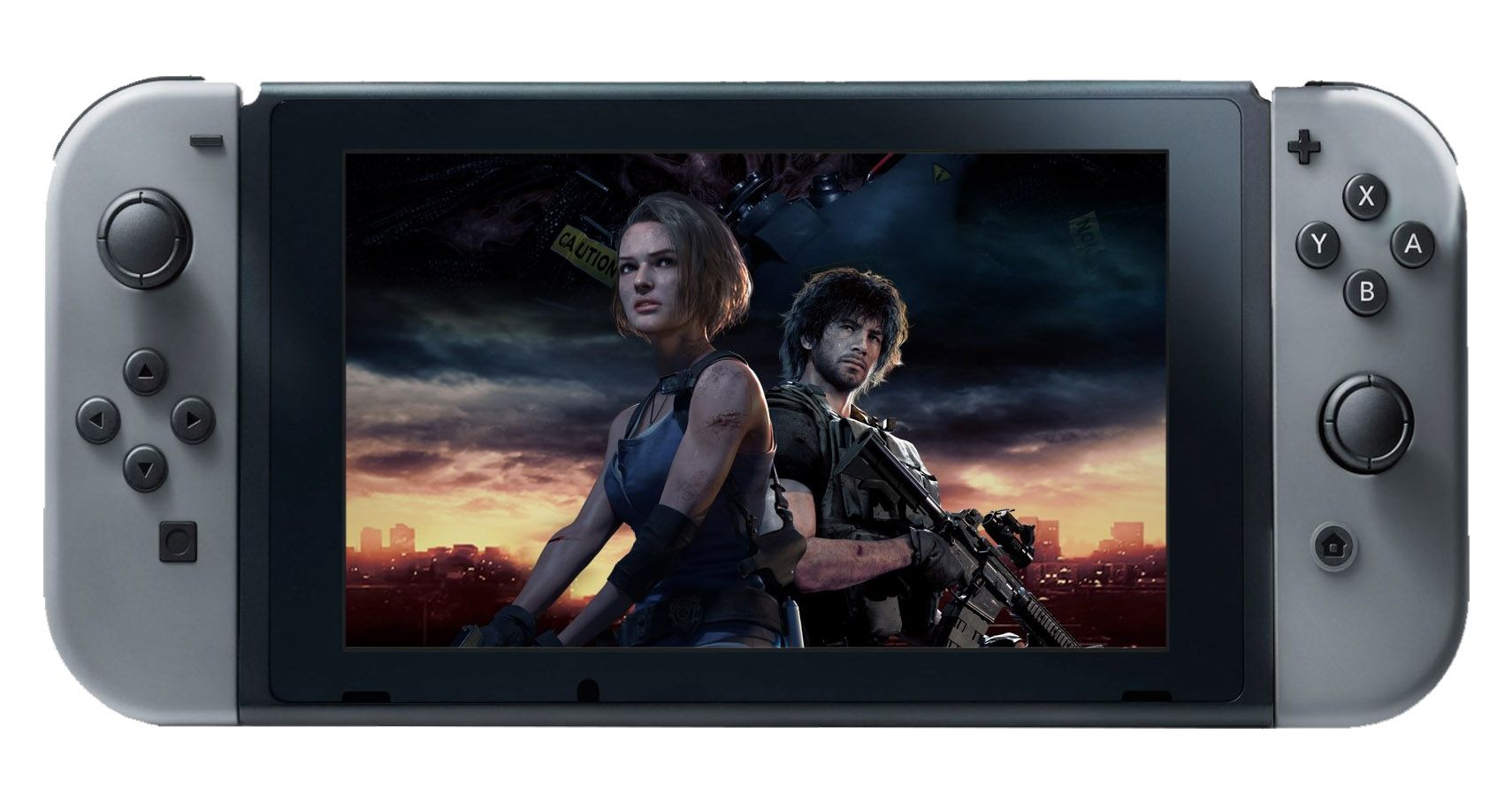 Related: Capcom Doesn't Seem Surprised By Resident Evil 3's Sales
Nintendo's recent Mini Direct revealed that Control: Ultimate Edition is now available on Nintendo Switch as a cloud streaming game. This means that one of the most technically demanding games of the current generation can run on the Switch, so long as you have a fast Internet connection. According to Gaming Bolt, users on Resetera datamined Control: Ultimate Edition – Cloud Version's website, and discovered an image of Resident Evil 3: Cloud Version, suggesting that it is also coming to the Switch in the future.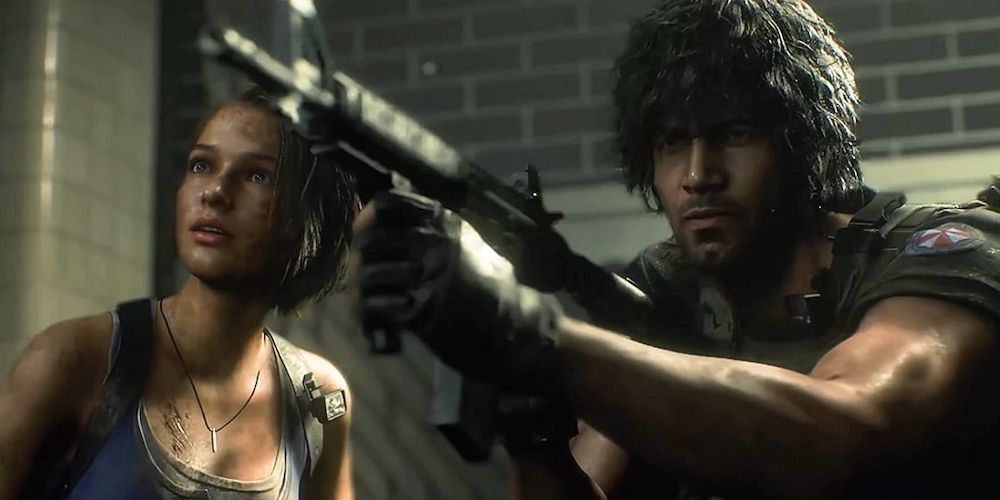 This wouldn't be the first time that a modern Resident Evil game is brought to the Switch as a streaming game. It's currently possible to play Resident Evil 7 as a cloud streaming game on Switch, but only in Japan.
Nintendo has announced that Hitman 3 is also coming to Switch as a cloud streaming game in 2021. It seems that streaming games could be Nintendo's strategy for the upcoming console generation. The third-party games designed for the PS5 and Xbox Series X will likely be too strenuous for the Switch to handle, but going the streaming route could allow Nintendo to bypass any hardware restrictions. This would limit the Switch's ability to play these games as handheld titles, but simply having access to big games like Resident Evil 3 is still a major boon for the system.
Next: Resident Evil 3 Remake Sales Pale In Comparison To Predecessor
Source: Read Full Article