Recent research performed by IT disposal firm Computer Disposals Limited has revealed that from January 2020 onwards the Xbox One has been the most talked-about console on the internet, even more so than the PlayStation 5.
The team at Computer Disposals Limited measured and analyzed the number of times that each major console was mentioned in media articles published online over the last year. From that, they produced a list of what can currently be considered the 10 most talked-about consoles on the web, and the results were somewhat surprising.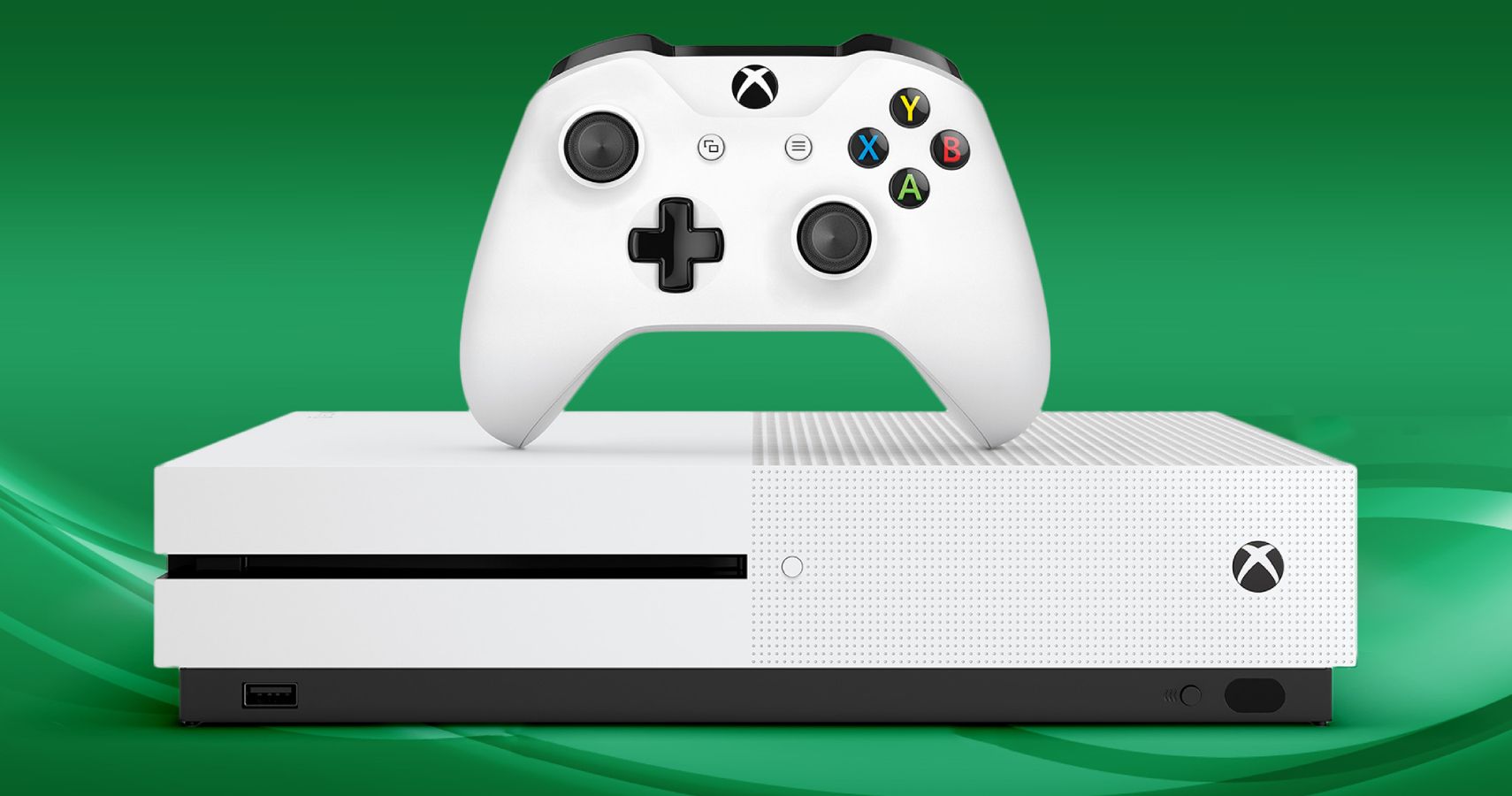 The Xbox One – Microsoft's console released back in 2013 – came out on top, even beating its recently-released next-gen cousins, the Xbox Series X and Series S, as well as Sony's own competitor, the PlayStation 5.
Here is the list of the top 10 most media-hyped consoles, according to the number of published articles from the last year which mentioned each one:
Xbox One – 458,746 articles
Nintendo Switch – 323,198 articles
PlayStation 4 – 304,901 articles
Xbox Series X – 271,586 articles
PlayStation 5 – 258,343 articles
Xbox Series S – 52,573 articles
Wii U – 20,191 articles
Nintendo Switch Lite – 12,240 articles
Nintendo 3DS – 10,571 articles
PlayStation Vita – 4,703 articles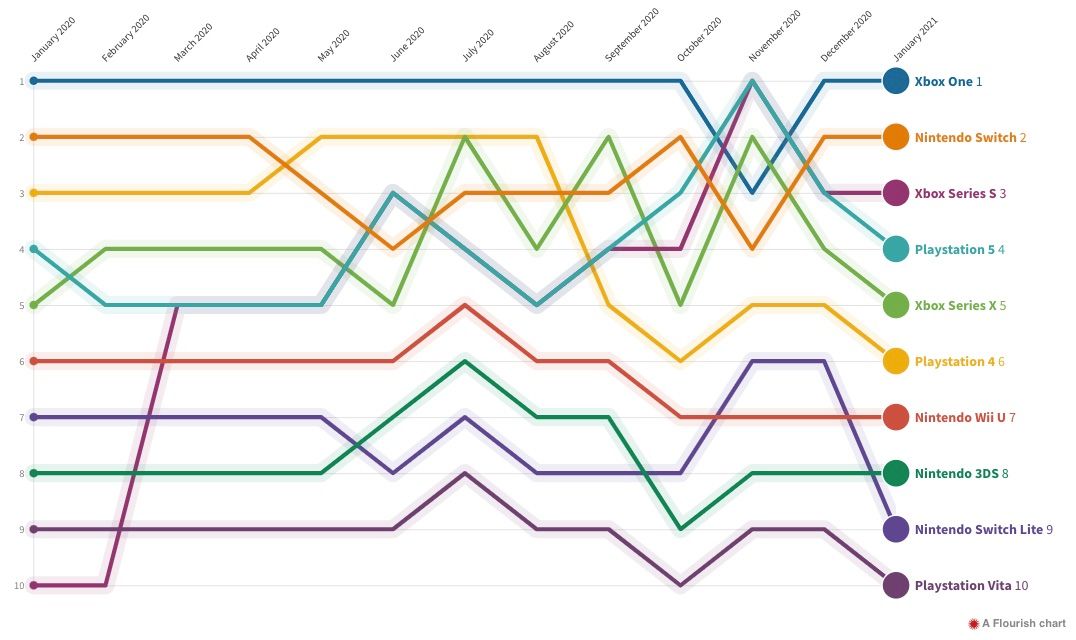 Thanks to the handy chart above, you can see the peaks and dips in media coverage for each console over the last 12 months, and it's clear that the PS5 and Xbox Series X|S generally took precedence over the others around the time of their release in November 2020. Still, the Xbox One reigns supreme overall.
In their report, the researchers offer one possible reason for the considerable Xbox One media coverage last year: "buyers – possibly flummoxed by the sheer amount of Xs – accidentally ordered the Xbox One X rather than the new generation Xbox Series X, which caused significant media coverage."
While they were at it, the team of curious minds at Computer Disposals Limited also had a look at which video games were the most hyped-about over the last 12 months. We covered the intriguing results from that too if you're interested.
Source: Read Full Article