CES this year was perhaps not coincidentally very focused on providing technologies that could assist with the pandemic. Pretty much everything shown at CES 2021 had the tag-line "antimicrobial" even if it was something as innocuous as a desk lamp.
Masks were another big deal too, and Razer decided to show up everyone by making the world's ultimate pandemic mask. Called Project Hazel, this N95-compliant mask was made of clear, form-fitting plastic for a tight seal around the mouth and nose that still lets you see the other person's mouth. It also came with a built-in microphone so that the wearer could still be clearly heard when out in public.
And because it's Razer, it also has RGB lighting. It wasn't entirely just so you could display your gamer cred–the RGB also doubled as a battery charge indicator.
The whole thing seemed so over the top that we thought it was a joke. Apparently, the joke's on us, because Razer is actually going to make them widely available.
Razer CEO Min-Liang Tan confirmed to Yahoo Finance that yes, Project Hazel is going to be manufactured by Razer's Singapore factory and yes, you'll soon be able to buy one.
"We are going to proceed in making it a reality and ship the smart mask," said Tan. "We've realized that even with vaccinations we are hearing you still have to be masked up because there is still the risk factor that even if you're vaccinated you still need to be incredibly careful. Secondly, there are also many countries that are unlikely that are going to get the whole [scale] of vaccinations in the next year or even two so traveling everyone should be very careful."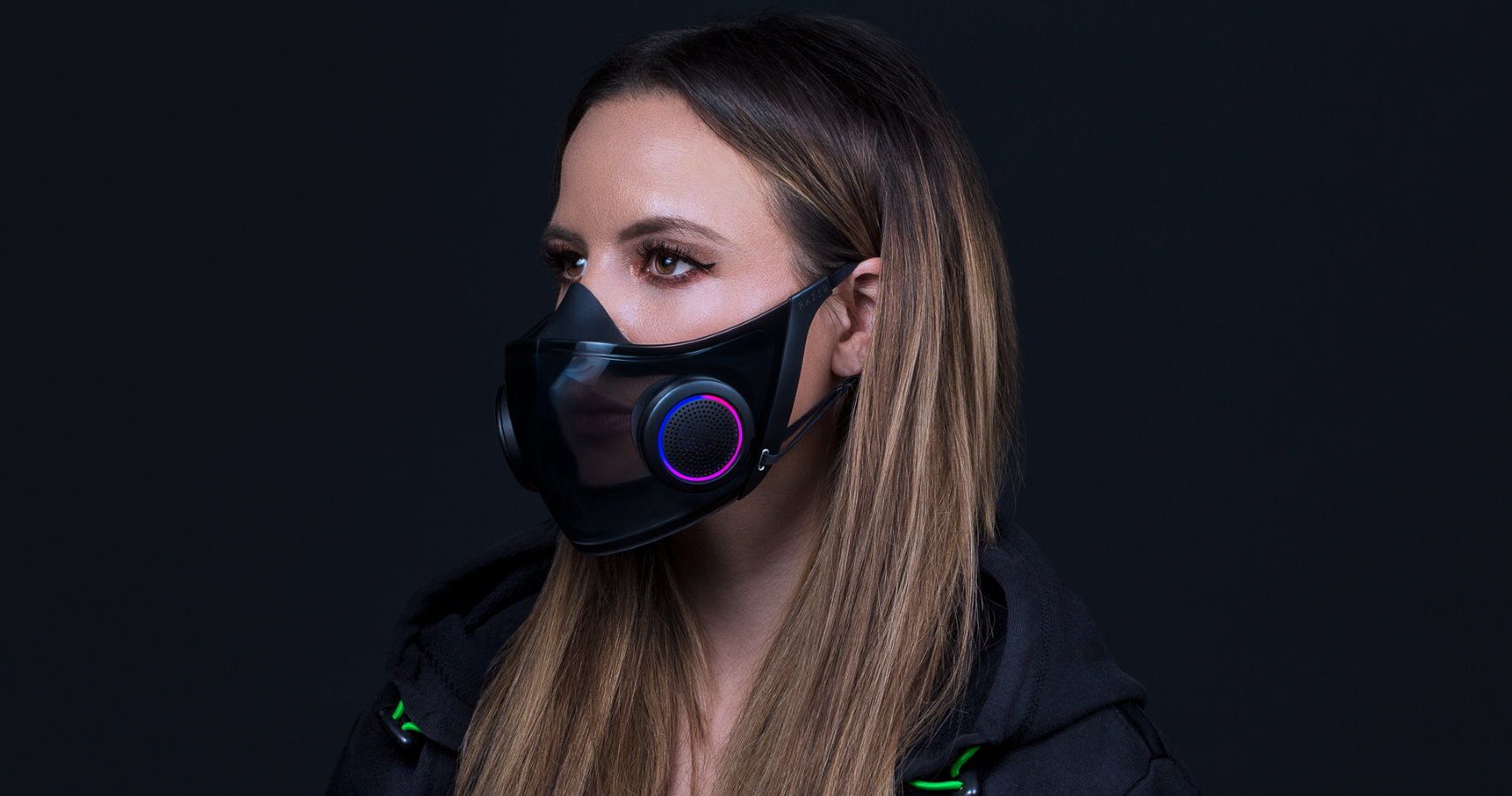 The other big reason to make Project Hazel, according to Tan, was sustainability. Razer made a million disposable masks from their Singapore facility last year, but that meant there are now a million masks that have been sent to a landfill. Project Hazel follows Razer's commitment to sustainability and its 10-year plan on becoming a totally green company.
We still don't have a street date for Project Hazel, but I wouldn't be surprised to see them on Razer's online storefront before the end of the year.
Next: Float Through Dungeons In Loot River, An Action-Roguelike Game Announced For Xbox Series, Xbox One, And PC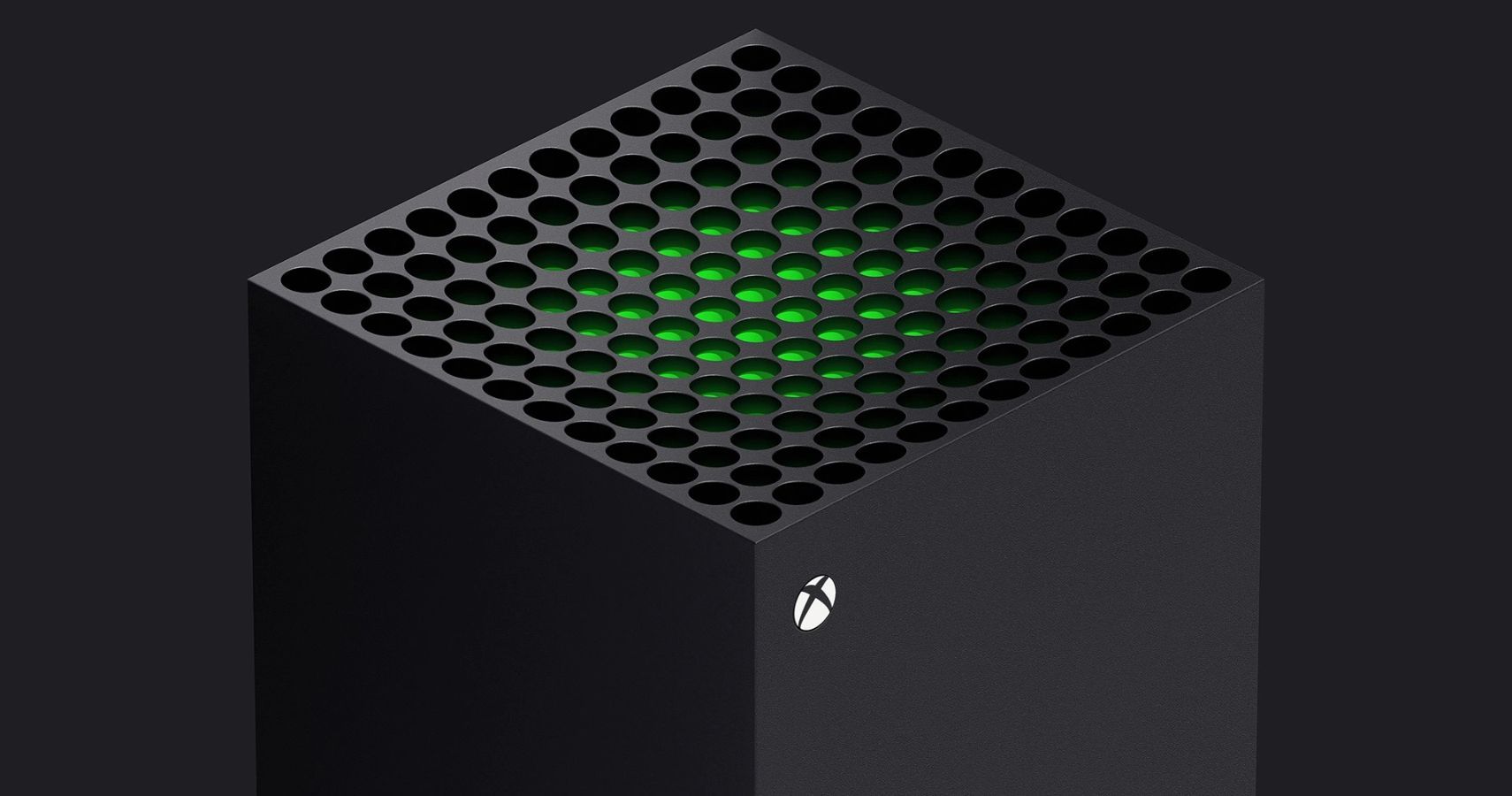 Actually a collective of 6 hamsters piloting a human-shaped robot, Sean hails from Toronto, Canada. Passionate about gaming from a young age, those hamsters would probably have taken over the world by now if they didn't vastly prefer playing and writing about video games instead.
The hamsters are so far into their long-con that they've managed to acquire a bachelor's degree from the University of Waterloo and used that to convince the fine editors at TheGamer that they can write "gud werds," when in reality they just have a very sophisticated spellchecker program installed in the robot's central processing unit.
Source: Read Full Article