The former President and Chief Operating Officer at Nintendo of America Reggie Fils-Aimé recently gave his thoughts on the reports of workplace abuse at Nintendo, calling the allegations "troubling" and describing how "I do believe it is the role of company leadership to set a culture in the organization and to set the tone." The former executive also explained why Nintendo lagged so far behind Sony and Microsoft when it came to the adoption of online play.
The news comes from a whole series of interviews held in advance of the upcoming book by Fils-Aimé, Disrupting the Game. These covered several different topics including unionization, contract work, labor relations, and of course the delayed adoption of online play at Nintendo.
Addressing the subject of workplace abuse at Nintendo, the former executive said that "I made it a priority to have a culture within the organization that was welcoming, that promoted all the workers that we had. And so, these reports are really troubling." Fils-Aimé added that "what I would say today is that every organization needs to look hard at its employment practices" and to "make sure that they are being progressive, that they are being welcoming to all their employees whether they're full time or not and to make sure that they've got the policies and principles in place to have a welcoming work environment. And to make sure that there are no systemic issues going on."
Fils-Aimé described how "you can't be directly involved in every single issue," but noted that "having openness and having every employee in the organization that can come to you and raise an issue, that's certainly the culture that I advocated while I was at Nintendo." The former executive went on to describe why systemic change is important. "There's only so much I can do as president of the company, but if I have the right mentality, the right culture throughout the organization, then the entire organization can do much more than what I can do individually." Fils-Aimé added that "when issues do come up, you need to be aggressive in dealing with them. You can't ignore them. You can't push them under the rug. You have to deal with them and deal with them swiftly."
"In many industries, unionization is a good thing," Fils-Aimé remarked. "As a leader, you need to look hard and if this is what your employees want, you need to address that and embrace it and move forward." The former executive added that "I've worked in industries that have had high levels of unionization. This is not a good or bad thing. It is a situation that as a leader, as an executive, you need to manage just like any other challenge or issue or opportunity that you face."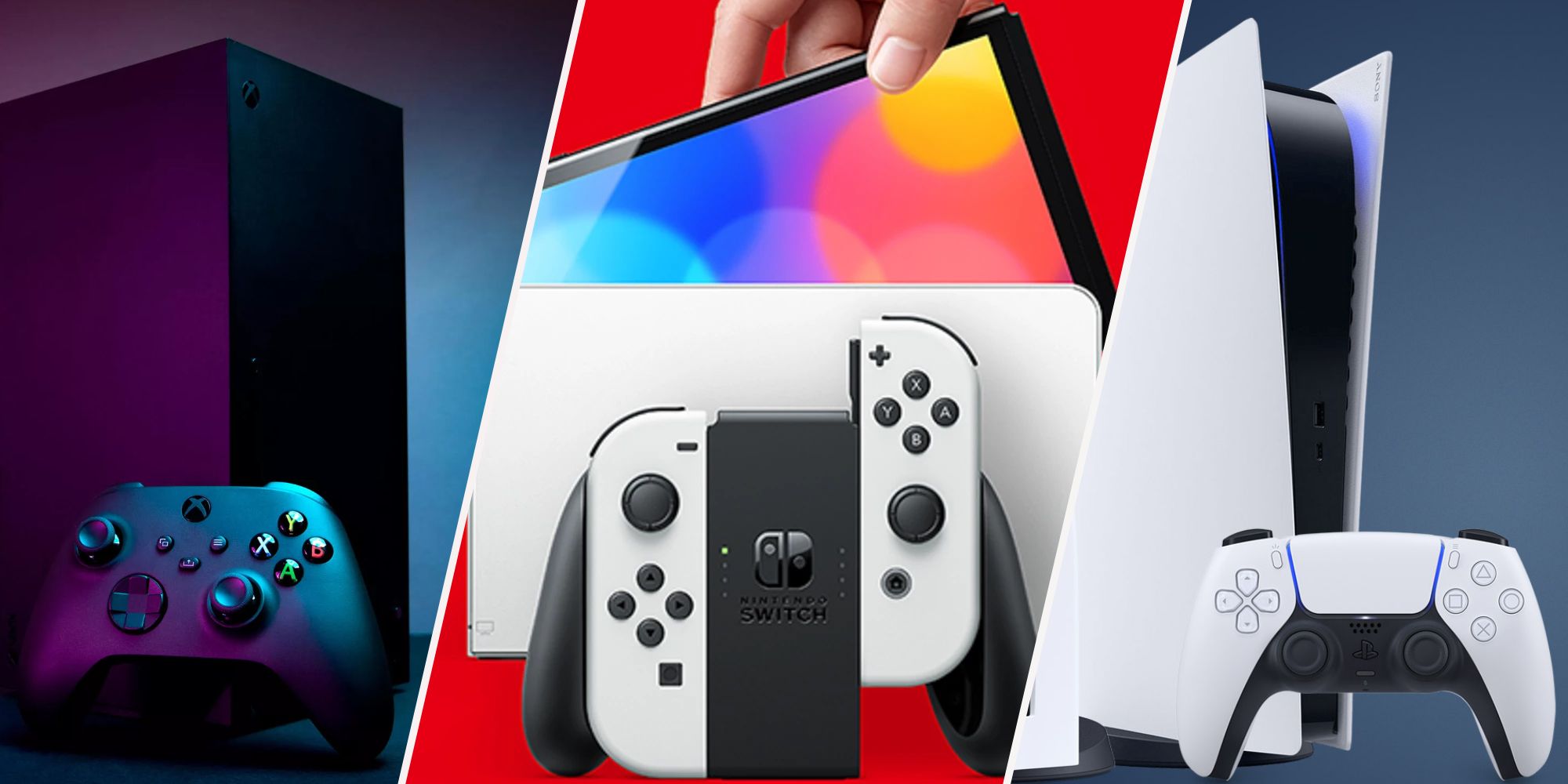 Talking about the delayed adoption of online play at Nintendo, Fils-Aimé said that "first, Nintendo's business philosophy has always been to do things differently, to innovate in ways that played to the company's strength versus playing to the strength of others. And so for example when it came to multiplayer, Nintendo really excelled in what we called internally 'couch play,' sitting next to someone playing Mario Kart, sitting next to someone playing a variety of different games like Wii Sports." The former executive noted that "in order to do online multiplayer, the company really needed to think about what's the new type of game, what are the different types of experiences that we're gonna need to create in order to now excel in that form of play. And candidly, it took the company a while to think that through, to come up with something that they believed would be fundamentally different and add value in a new way."
"The second thing I would highlight" is that "culturally, the company didn't see a huge opportunity in online," Reggie Fils-Aimé remarked. "It was an area that the Americas and Europe constantly were trying to educate the company in Japan about the value of online play, investing in the online infrastructure which needed to be done in order for the experience to be a positive one." Fils-Aimé went on to describe how "this is where Microsoft invested so significantly and it became their competitive advantage. It still is today I would argue in terms of their connected gameplay. It was a constant area of push by the western parts of the company to encourage the development and the investment in the infrastructure and I'm sure that conversation continues today."
Source: Read Full Article