If life in Red Dead Online was starting to feel a little stale, perhaps the prospect of formidable legendary bears will spice things up?
Rockstar clearly knows how to nail a concept and keep players engaged for the long term. Where's Grand Theft Auto VI? Well, there's no telling on that one, but there's really no pressing need while GTA V continues to be a phenomenal success.
It's almost seven years since Grand Theft Auto Online launched (October 1, 2013), and it's been subjected to a relentless stream of new content and modes since. The main campaign itself, meanwhile, continues to surprise players in its own way (last month, a new UFO Mission was unearthed in the game's files).
One of Rockstar's more recent masterpieces, of course, was 2018's Red Dead Redemption 2. With its gripping story, astonishing attention to detail and awe-inspiring open world, this smash hit really struck a chord with the community. Red Dead Online may not have taken off to the extent that GTA Online did (and it's had its share of technical troubles), but it's got almost infinite room to evolve and expand as updates continue to roll in.
Dataminers have already discovered that a Halloween event is on the horizon, but in the meantime, today's update should provide enough furry, claw-y content to keep players occupied.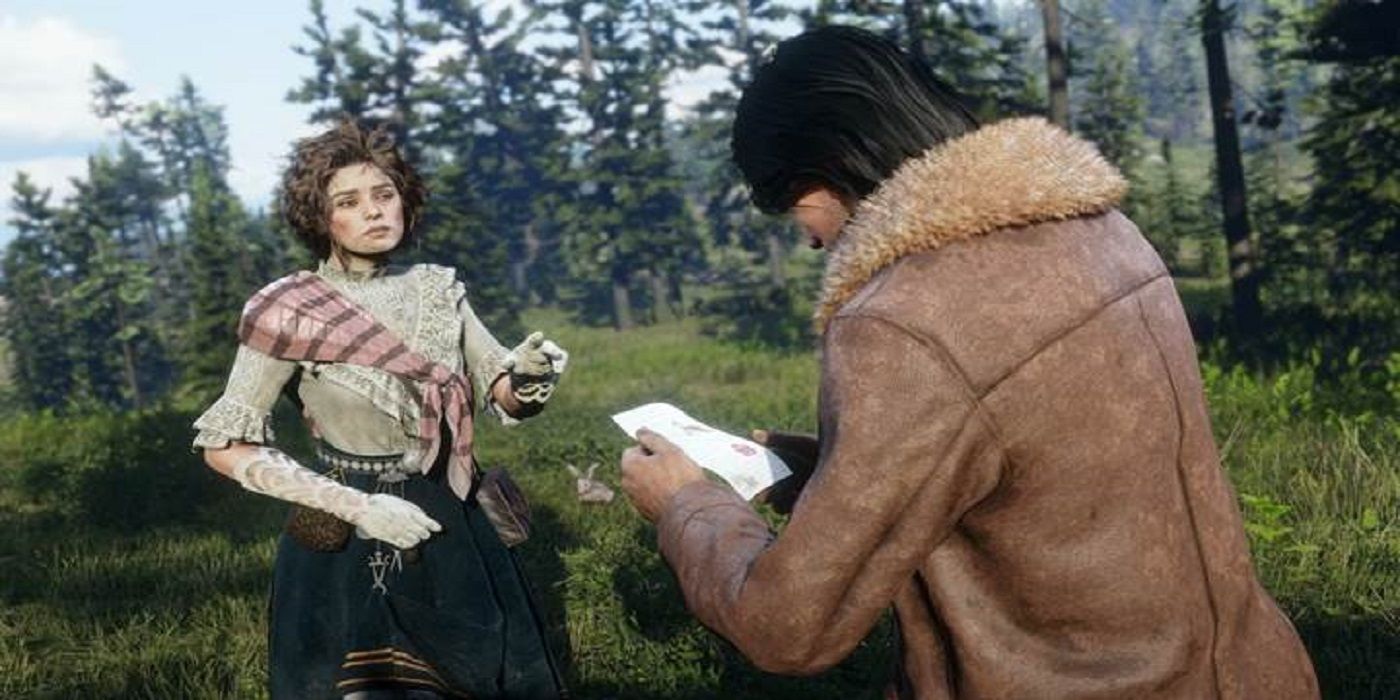 The biggest news (in every possible sense of the expression) is that two mighty species of bear are to be found in the wild this week: the Legendary Ridgeback Spirit Bear and the Legendary Owiza Bear. They can be found by the Little Creek River and the Dakota River respectively, and they are not to be trifled with. There's a Reward for a free hat (up to level 15) for those who feel up to the task of getting a skin or a sample of one of these mighty beasts! They also open up new sets and rewards at Gus' Store.
Couple this with the new Rabbit Vitalism Studies Pamphlet of Harriet's and 50% sale on a Naturalist Role Item (for players who perform a little animal control with Rabbits) and it's a great time to be a Red Dead Online Naturalist!
In addition, new Prime Gaming Benefits have landed. They consist of 10 each of Jolly Jack's, Rum, Gin, Brandy and Baked Beans, 5,000 Outlaw Pass XP and Rewards for a free Outfit, Bar Theme, Emote or Accessory.
As also reported on the Rockstar Newswire, some nice 40% sales are available too, alongside a complimentary Treasure Map for Outlaw Pass owners. What are you waiting for? Legendary bears can't be any scarier than Red Dead Online's infamous violin-playing clown.
Source: Read Full Article