Fishing and hunting are the sometimes overlooked staples of life in the Wild West. Sure, gunfights and train robberies are flashy and exciting, but sometimes a cowboy needs to sit back and relax by a nice body of water and cast his or her reel.
Or, for all you completionists out there, fishing might just be another task you're compelled to do to complete all the campaign challenges, or as a daily challenge in Red Dead Online. Whether it's for pleasure or completion, here's everything you need to know about Steelhead Trout.
Steelhead Trout Location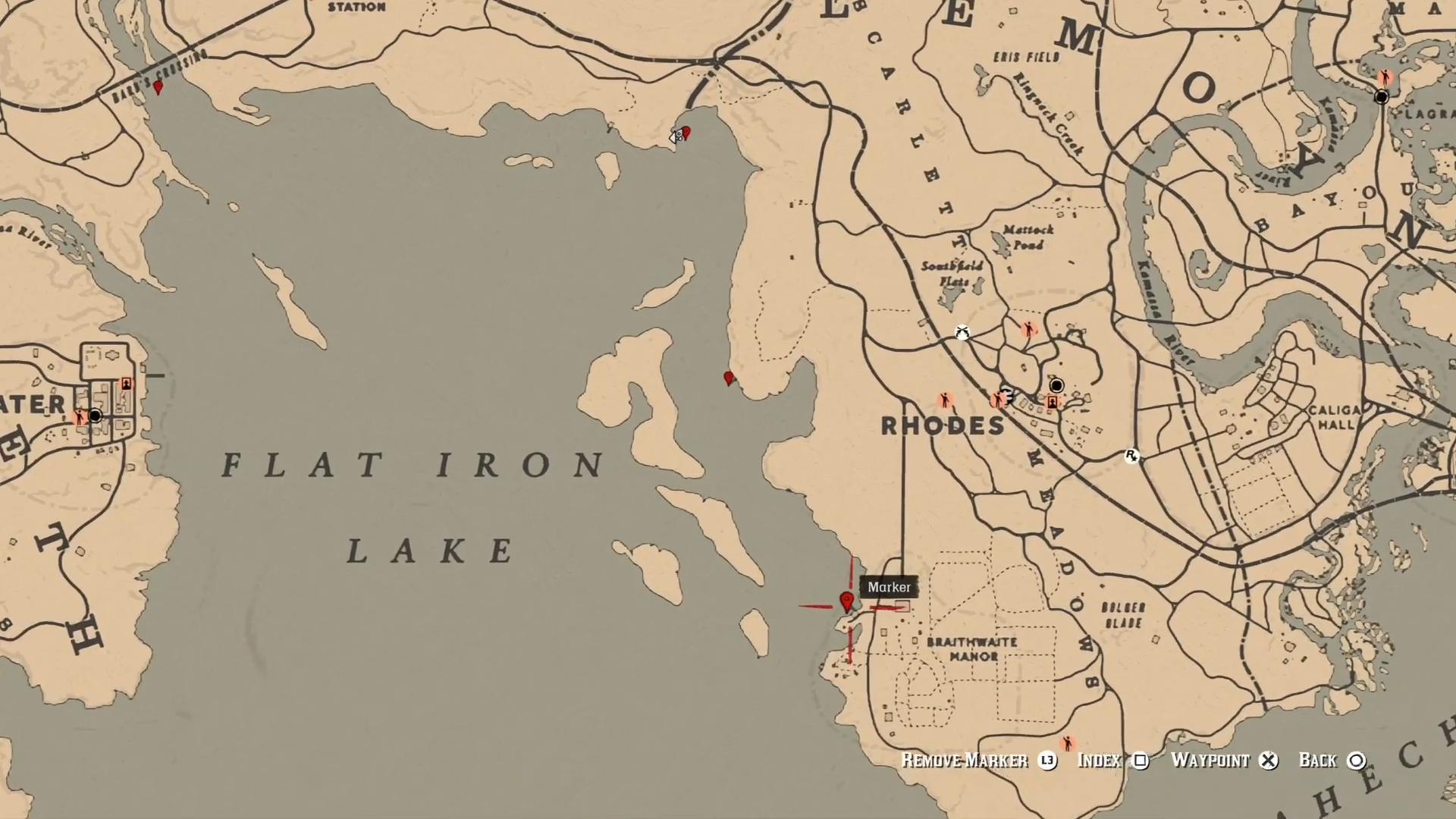 Before getting into the details of the Steelhead Trout, the first thing you will need to know is where to find the slippery devils. Thankfully these are not a legendary animal, and can be found in many lakes and rivers across the map in Red Dead Redemption 2.
The area we found to be teaming with the most Steelhead Trout is in Flat Iron Lake. If you head west out of Rhodes and set yourself up on the side of the lake, it shouldn't be long at all before you start to get some bites.
If that spot isn't working out for you for whatever reason, you can also go further West to fish in the San Luis River or Lower Montana River. Both are close to Thieves Landing, either North or South, and should make for an easy catch. The Dakota River is another good spot, near where it meets Flat Iron Lake by Flatneck Station.
Steelhead Trout Bait And Uses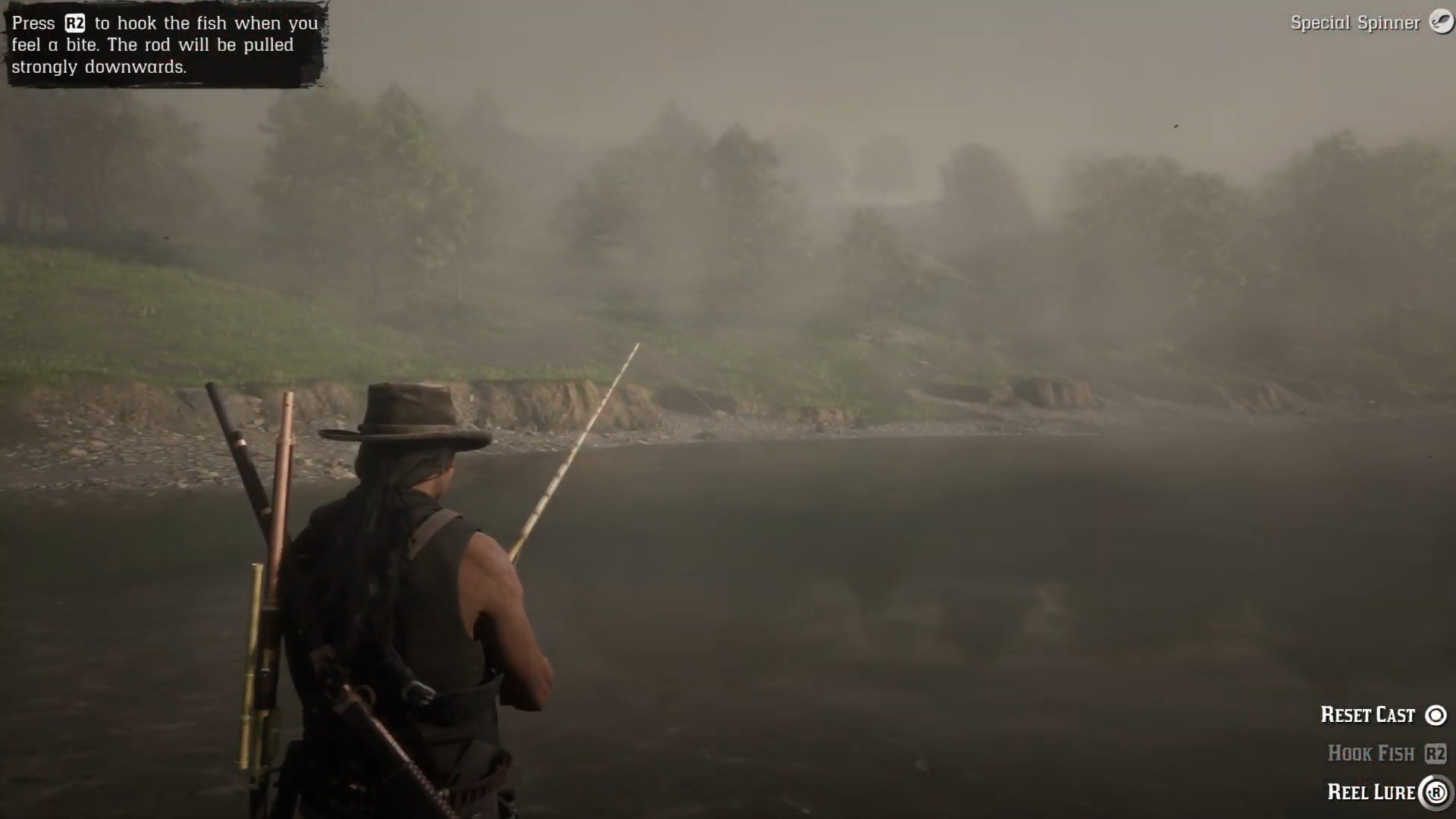 You'll need the right tools to catch this specific fish. Casting the wrong bait in major rivers and lakes will only net you other fish like small and largemouth bass. Even if you're fishing in Flatiron Lake, make sure to still use your river lure. Steelhead Trout are classified as a river fish, so even though you can catch them in a lake they still go after the river lure.
Second, hook your line with the classic worm bait. You can stock up on some if you're out in the bait shop found in Lagras. Cast your line and slowly reel it in to catch the trout's attention.
Even if you just wanted to catch this fish for the challenge, you might as well get a good meal out of it too, right? You can cook it over a fire for a simple succulent fish recipe, but adding in some herbs allow you to make some even better dishes.
By adding the respective herbs you can also cook yourself some minty succulent fish, thyme succulent fish, or oregano succulent fish. Not too bad bonus reward for an afternoon relaxing on the shore with your fishing rod.
Next: Red Dead Online Debuts "A New Source Of Employment" With Three New Solo-Missions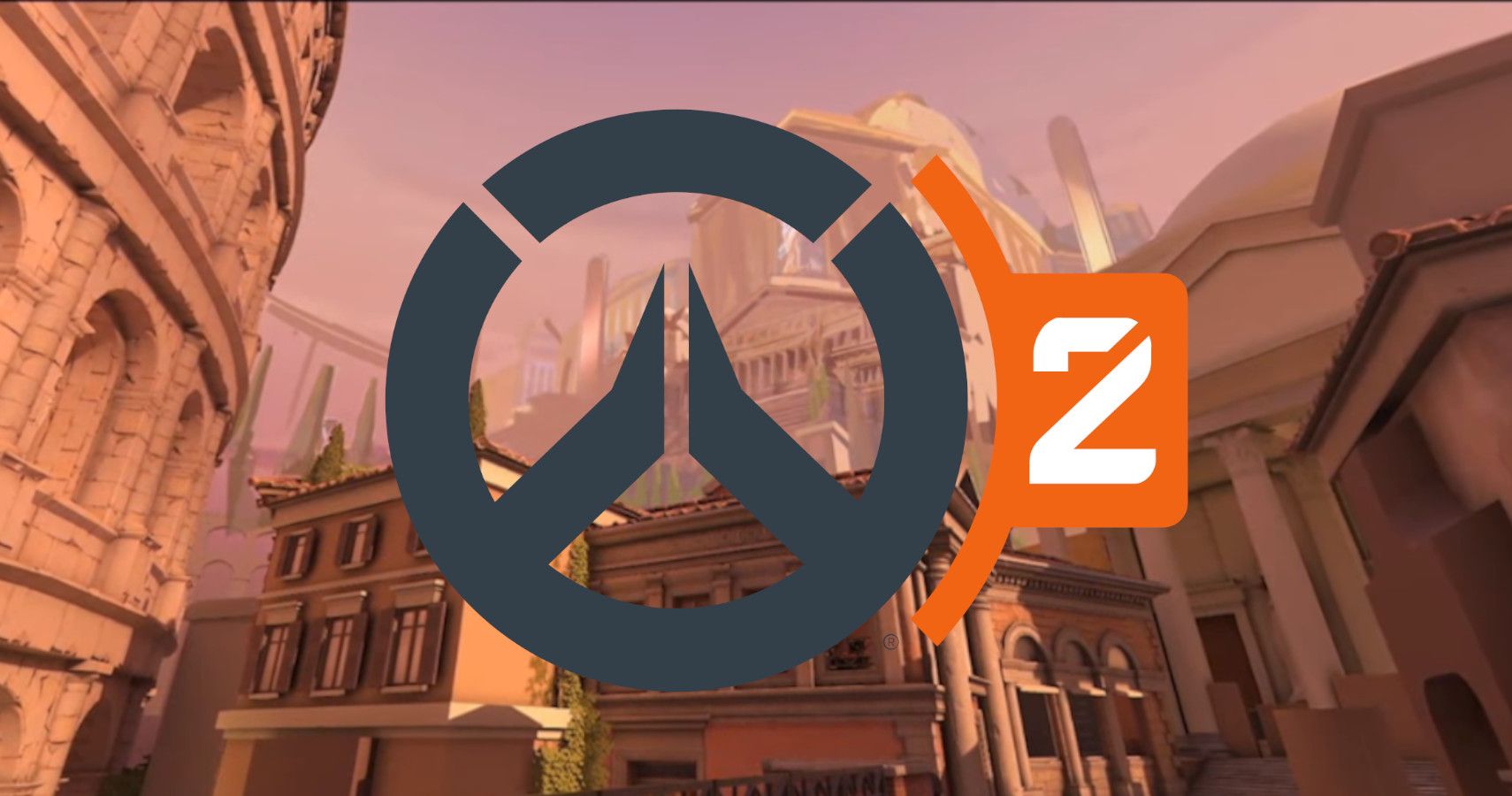 Jesse Lennox loves writing, games, and complaining about not having time to write and play games. He knows the names of more Japanese game devs than his own neighbors, and has a way better knowledge of the game industry at large than anything going on in "real" current events. You can catch him defending the plot of Kingdom Hearts and geeking out over awesome combo videos in character action games any day of the week.
Source: Read Full Article