There's a new Warzone map out today, and it's tiny! Whereas Verdansk is all about 200-player mayhem across an enormous area, Rebirth Island is just a teeny tiny island where 40 players duke it out.
The island is a combination prison slash chemical and biological weapons factory. Presumably, the prisoners were the ones working on the dangerous weapons so when they screwed up it didn't actually kill any of the scientists–and that's the best-case scenario.
Unlike Verdansk, fights on Rebirth Island are typically shorter-range due to the cramped and compact map. That's not to say you won't get any use out of a sniper rifle as there are still plenty of lanes to cover, just that you might do better with SMGs and assault rifles. Which sort of makes sense why the new Battle Pass gives you a Mach-10 at tier 15 and the Groza assault rifle at tier 31.
There are 32 points of interest on Rebirth Island. If you prefer to go into your first Warzone match with a little bit of intel, you can check out those 32 points in this handy map. If you prefer to go in blind, good luck to you. You're going to need it.
The other thing to note about Rebirth Island is that it doesn't currently have a Gulag. The only available game mode for Rebirth Island–"Resurgence"–causes players to respawn at certain intervals so long as the squad doesn't wipe.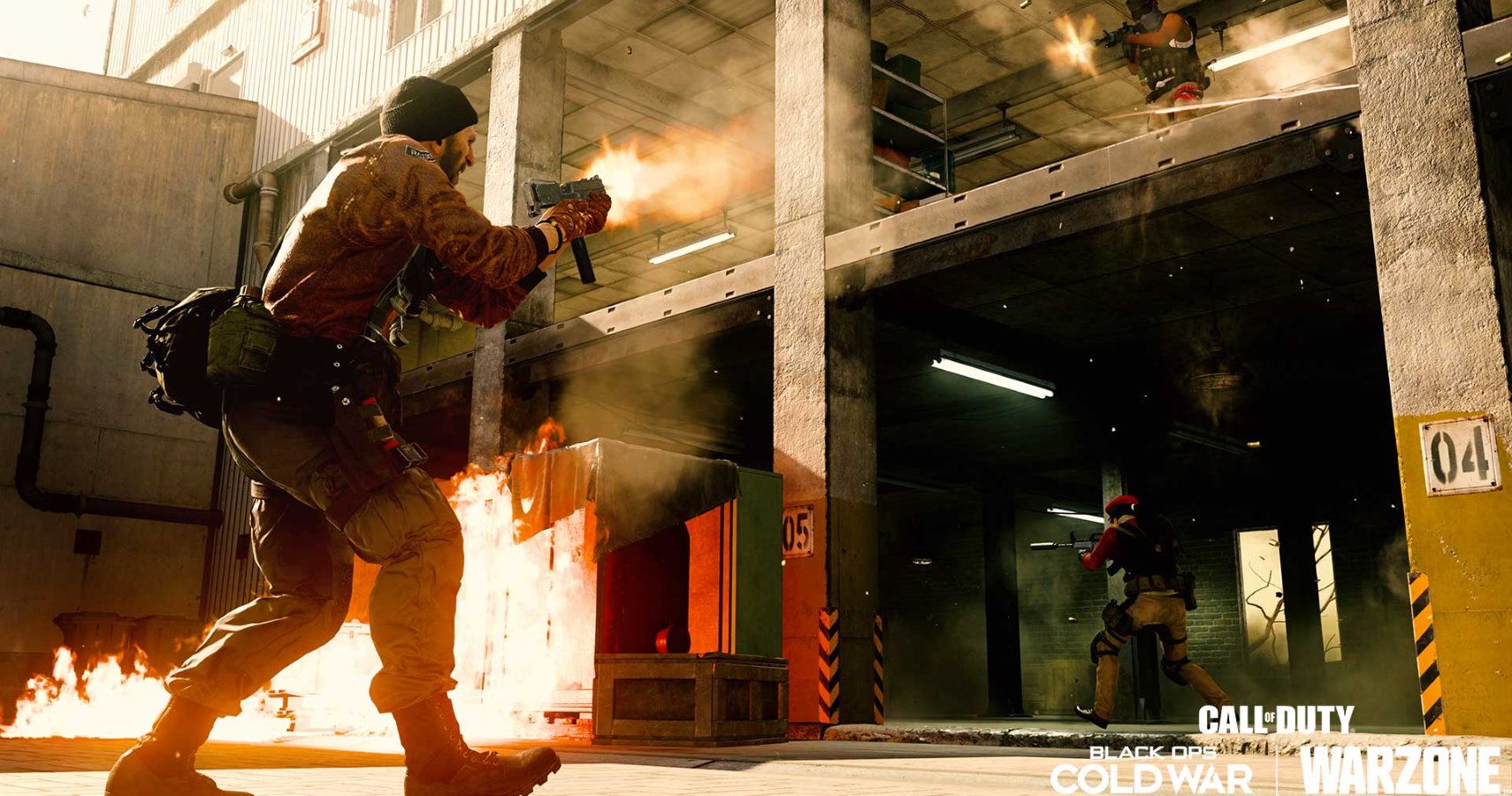 Verdansk, however, has a brand new Gulag that will seem very familiar to Call of Duty fans. It's a recreation of Nuketown, but it's a stripped-down version with no accessible backyards or homes in order to keep the 1v1 action moving, although there is an awning you can scramble onto from the upper sections of the map if you're truly brave (or foolish).
Both Warzone maps have over 30 new weapons coming over from Black Ops Cold War, which will now share progression with both Warzone and regular Call of Duty: Modern Warfare. It's a great time to be a Call of Duty fan thanks to this massive integration, although PC players are suffering a bit of a hiccup at the moment.
Source: Read Full Article