Razer has detailed the current-gen devices that will be compatible with the Xbox Series X|S when the next-gen consoles release November 10th.
The six accessories on the list represent a wide variety of Razer products including everything from headphones to arcade sticks. Here are the Razer products that you'll be able to use with the new Xbox.
The Razer Nari Ultimate are the world's first headphones designed for Xbox with Haptic Feedback. Powered by Razer HyperSense technology, the Nari Ultimate headphones create sound you can actually feel.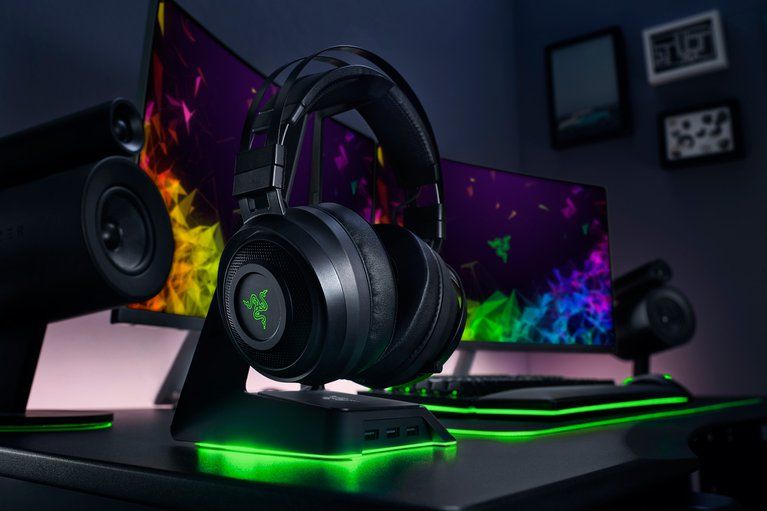 The Razer Wolverine Ultimate is a custom Xbox controller made by Razer that allows players to change the thumbsticks and d-pad to match your playstyle. The controller includes remappable multi-function buttons and triggers as well as custom lighting effects using Razer Chroma RGB.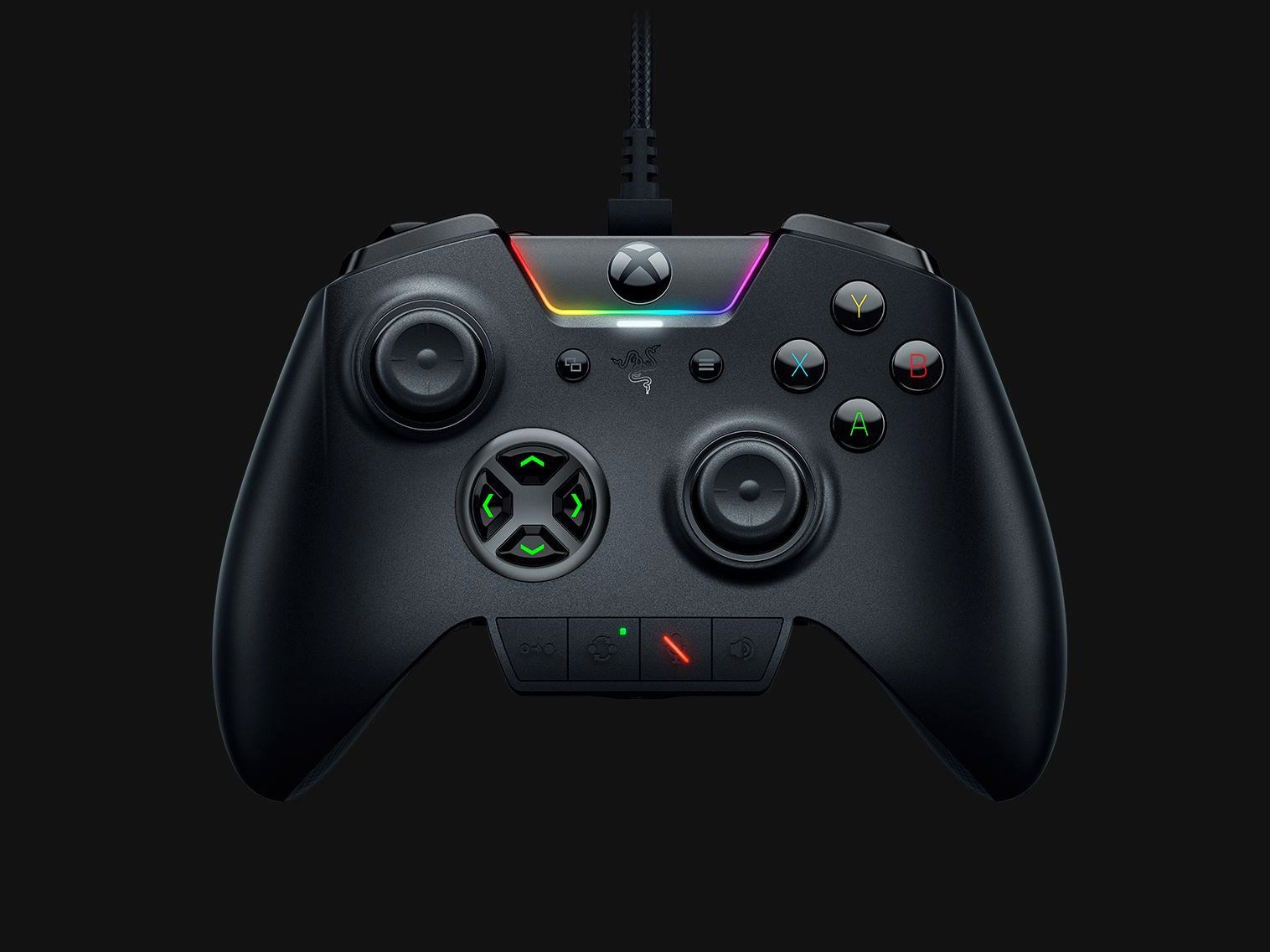 Similarly, the Razer Wolverine Tournament Edition will also be compatible with the new Xbox. This version of the controller has a Hair Trigger mode that reduces the travel of the triggers so players can instantly fire at full-auto. It also has extra multi-function buttons across the top that can be mapped to replace any button you'd like.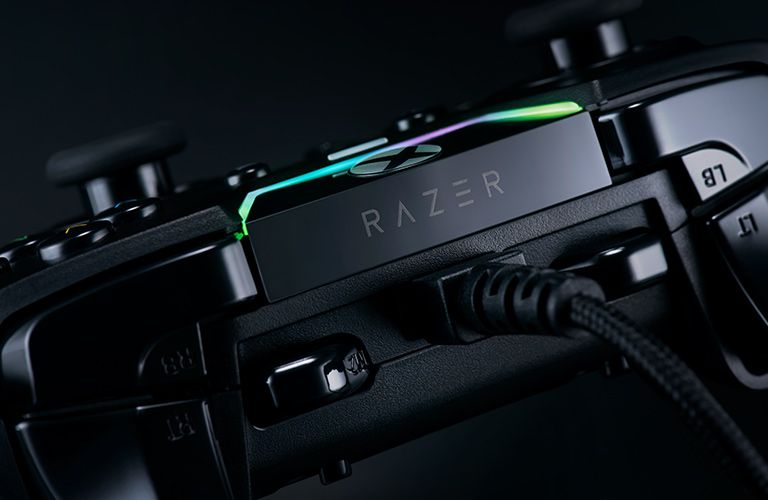 The Razer Atrox Arcade Stick is a tournament-grade stick for fighting game enthusiasts. It has 8 programmable buttons and an 8-way joystick. The easy-to-access inner compartment offers storage as well as access for mounting and modding. It even has interchangeable top panels.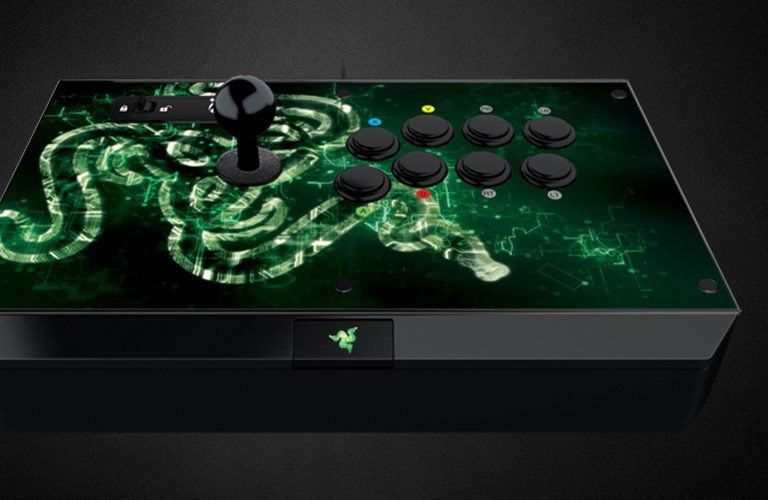 The Razer Thresher is another Xbox headset. The Thresher is wireless with up to 16 hours of power between each charge. It has a retractable boom microphone that can be stored inside the ear cup when not in use. It uses Window Sonic for virtual surround sound and has lightweight, leatherette ear cushions. Similar in design to the classic Razer Kraken, the Thresher is one of the most popular dongle-free headset for Xbox.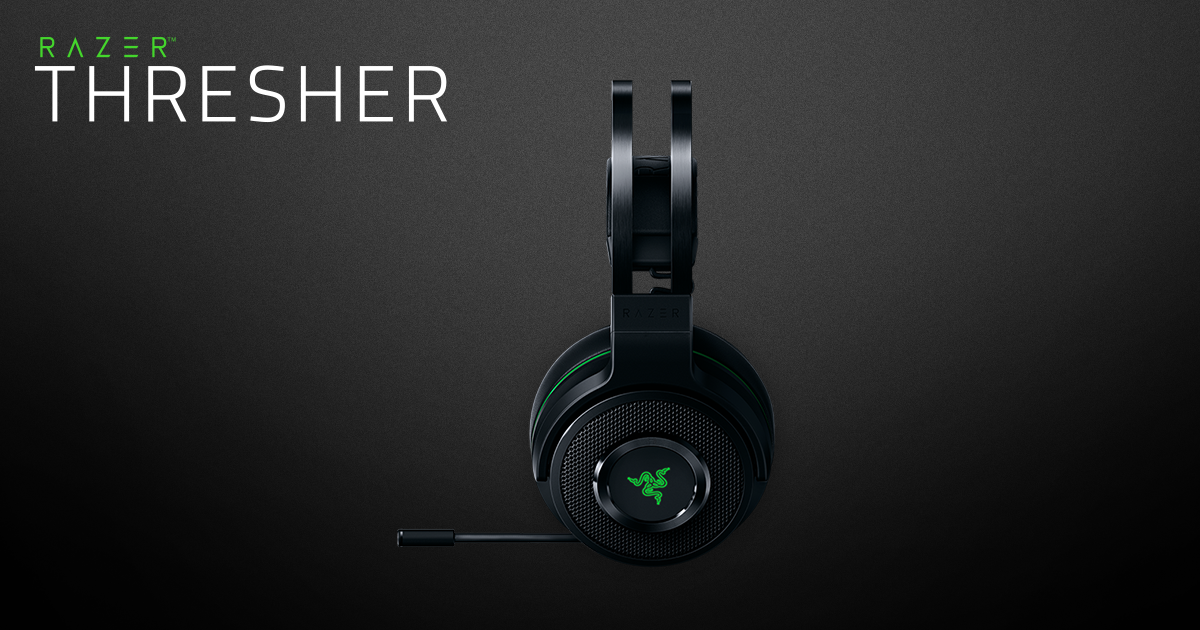 Finally, the Razer Turret will also be compatible with next-gen Xbox systems. The Turret is a wireless keyboard and mouse combo designed specifically for the Xbox family of consoles. The built in wrist rest and retractable mouse pad make it easier to use the Turret while sitting on the couch.
You can learn more about Razer's line of Xbox X|S compatible products on Razer's website.
READ NEXT: Razer Announces Viper Ultimate Cyberpunk 2077 Edition Mouse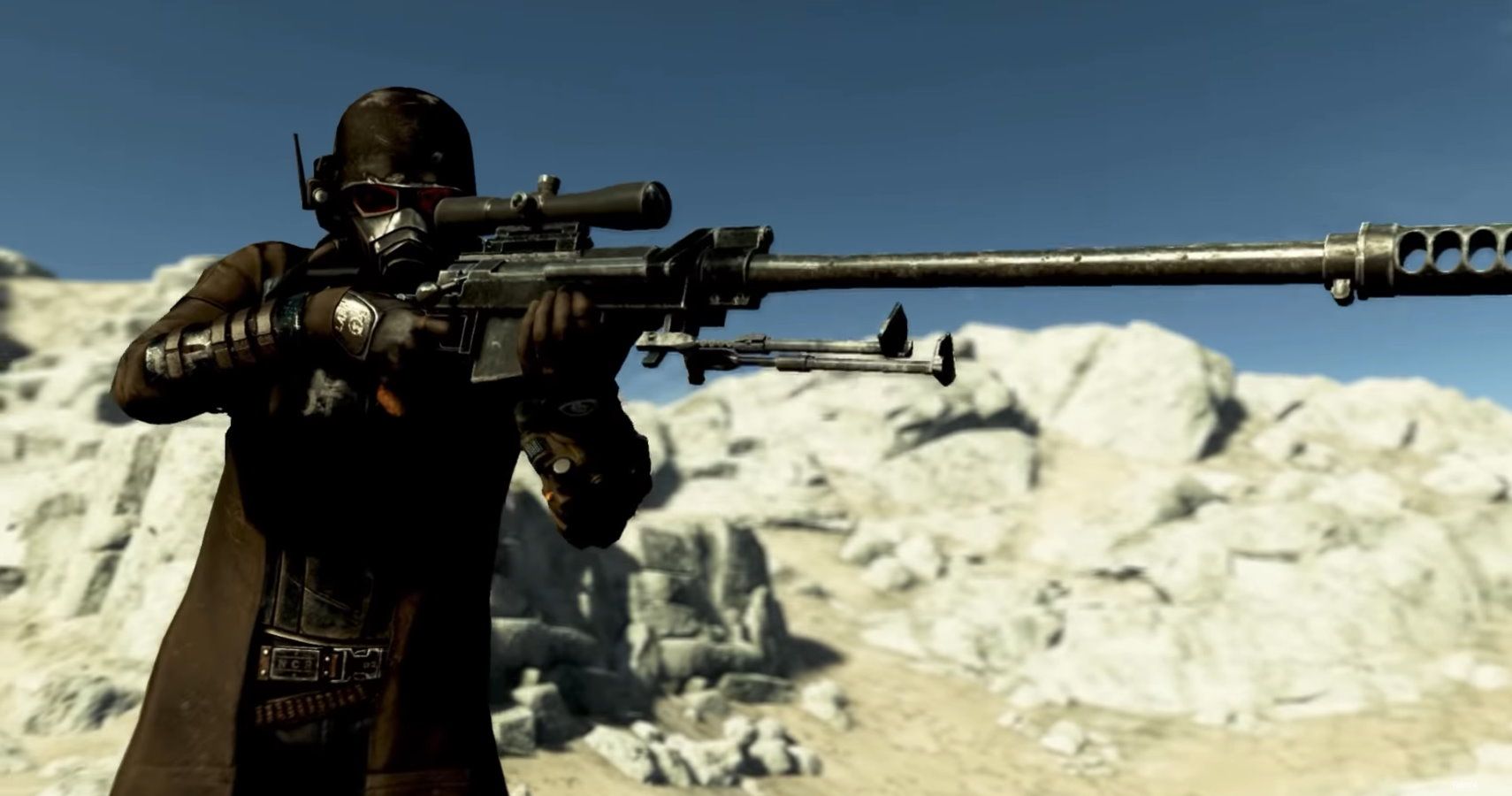 Eric Switzer is the Livestream News Editor for TheGamer as well as the lead for VR and Tech. He has written about comics and film for Bloody Disgusting and VFXwire. He is a graduate of University of Missouri – Columbia and Vancouver Film School. Eric loves board games, fan conventions, new technology, and his sweet sweet kitties Bruce and Babs. Favorite games include Destiny 2, Kingdom Hearts, Super Metroid, and Prey…but mostly Prey. His favorite Pokémon is Umbreon.
Source: Read Full Article