Back in March 2018, three French press outlets, Canard PC, Le Monde, and Mediapart, published articles about Quantic Dream, the developer behind Fahrenheit, Beyond: Two Souls, Detroit: Become Human, and Heavy Rain. According to these articles, the developer had inculcated a highly toxic work environment which involved crunch, abusive language, use of pornography, and Nazi references among other things.
This alleged environment led to the entire Quantic Dream IT department leaving the company, as well as a court case, which after almost three years of rulings lead to a decision in the developer's favour on April 7. Quantic Dreams has since issued a public statement about the matter.
"In January 2018, three articles published in the French press made extremely serious accusations against Quantic Dream, claiming in particular a "toxic" corporate culture, characterized by "misogynistic", "sexist", "homophobic" and "racist" behaviors, as well as alleged financial malpractice and supposed "liberties taken with labor laws". These accusations, formally denied by the company, its managers, its Staff Representatives, and its employees, and contradicted by the reality of objectively verifiable facts, seriously damaged the honor and reputation of the studio," summed up the first part of the statement.
It went on to say that three judgments handed down by the Paris Labor Court initially confirmed that no toxic atmosphere prevailed in the company, and that the management had swiftly addressed the issue of the "problematic photomontages". Two following rulings further cemented these points, and the latest ruling on April 7 "dismissed all the employee's claims, ordering them to pay substantial damages to Quantic Dream."
The statement went on to fortify Quantic Dream's position, saying that apart from these rulings, a number of current and ex-employees vouched for the developer. Additionally, the CNIL, as well as a number of other state controlled bodies investigated the studio as part of the process and had not reported any problems either. It goes on to address each of the accusations in a number of ways.
Finally, the statement summarized saying, "These objective, factual and verifiable elements, confirmed by the competent judicial or administrative institutions, show indisputably that the allegations contained in these articles were untrue and likely to damage the studio's honor and reputation. Quantic Dream has chosen to make these elements public today in order to set the record straight. Quantic Dream reaffirms once again the values that the studio has always defended in its games and within the company, which are values of humanism, inclusiveness, and the right for individuals to express themselves uniquely."
NEXT: Nintendo Will Focus More On Original IP's In The Future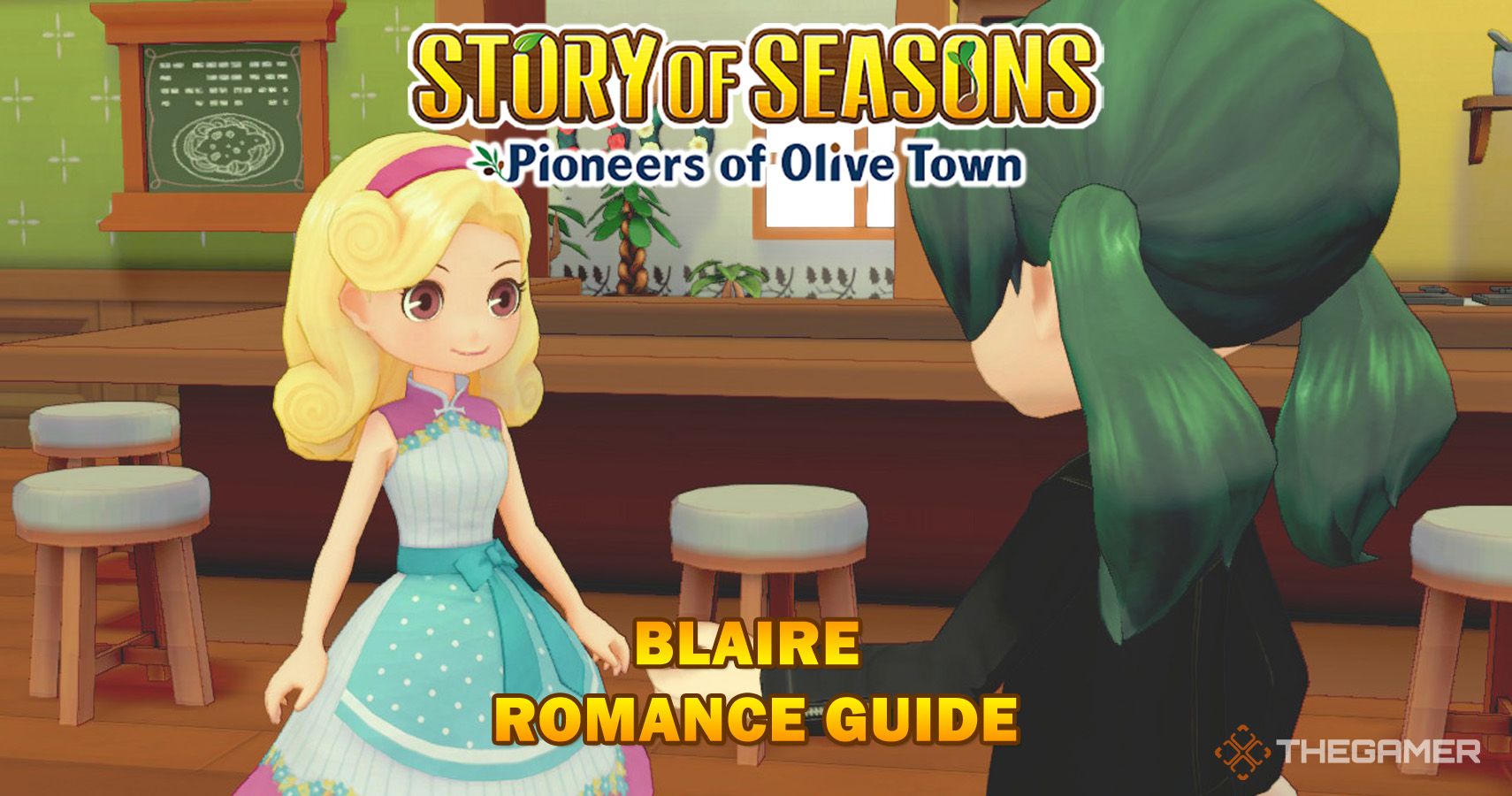 Source: Read Full Article