In April, Nintendo of America came under fire for abhorrent work conditions in its product testing department. Reports surfaced of Nintendo underpaying and mistreating contract employees while full-time workers received preferential treatment. Nintendo was also accused of "coercive actions" against workers attempting to unionize, with managers using threats of retaliation to maintain the status quo.
So far, two complaints have been filed with the NLRB against Nintendo of America, which said it will cooperate fully with both investigations. Now, a new report sheds even more light on the terrible work conditions–particularly for women–at Nintendo's Redmond, Washington office.
Kotaku spoke to ten current and former contract workers at Nintendo of America. Many were technically employed by a company that used to be called Aerotek, a staffing agency that Nintendo used for its product testing department. One contract worker named Hannah described the department as "almost like a nightmare," while another described it "really like a frat house."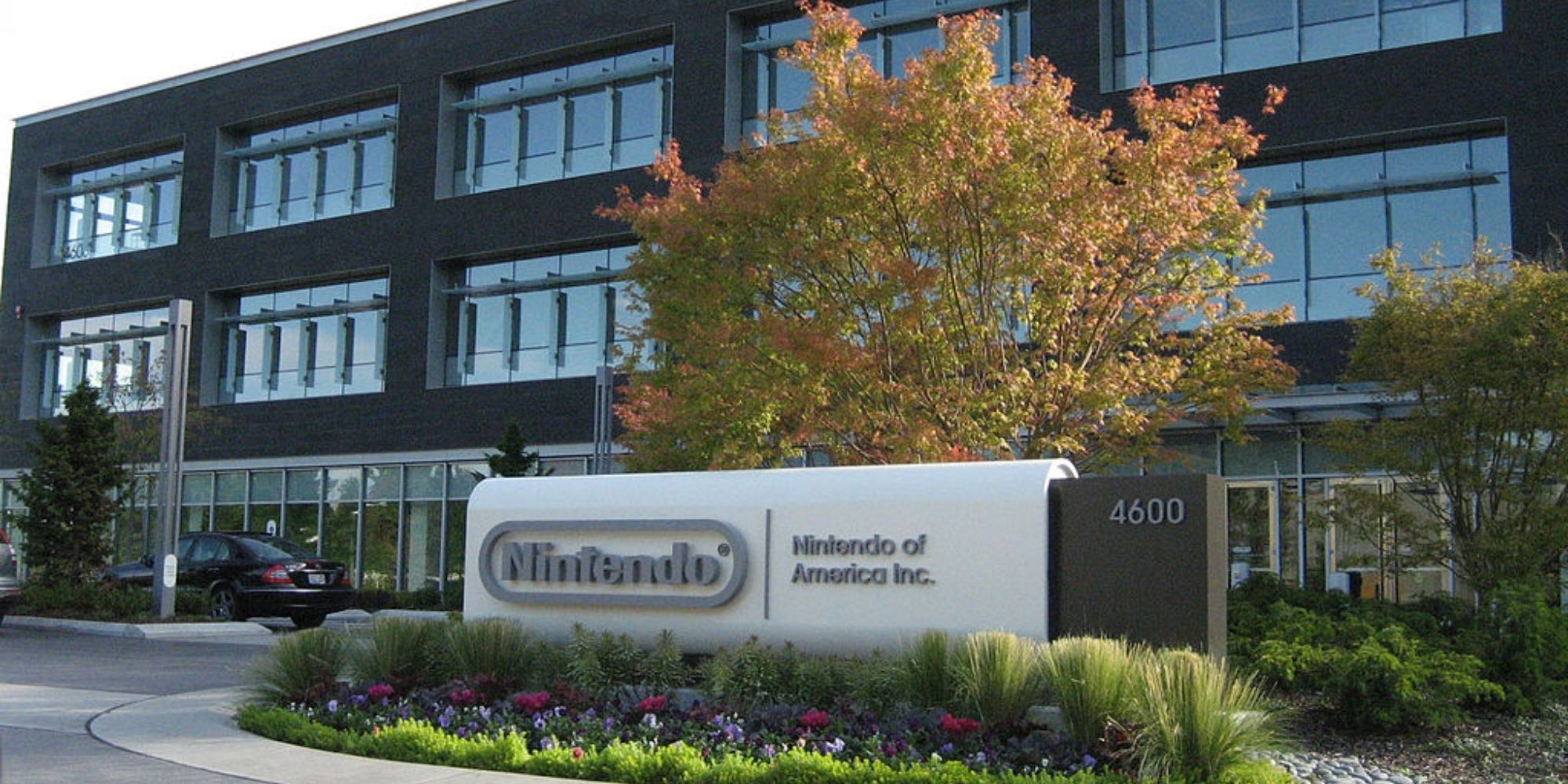 Hannah noted multiple instances of harassment and inappropriate behavior from male managers. One account noted how a full-time Nintendo worker shared inappropriate images of Genshin Impact character Paimon in a Microsoft Teams chat, detailing how it's acceptable to have sex with her despite her childlike appearance. Rather than being fired, the employee was given sexual harassment training and Hannah was told by Aerotek management to be less outspoken in future incidents.
Sexism is allegedly rampant at Redmond, where one worker said, "The assumption was that if a woman was doing well, it was because she was friends with the right people." Women were typically paid less, and only male employees saw advancement–although even that was rare. Women also had to deal with unwanted advances from managers and full-time Nintendo employees.
"A lot of [full-time Nintendo employees] had reputations for using the tester pool of associates as a dating pool," said Valerie Allison, a tester who worked at Nintendo of America between 2009 and 2014. Some sought a relationship as leverage for advancement, but Hannah had to rebuff many unsolicited offers explaining she was a lesbian.
Complaints against Nintendo are starting to sound startlingly familiar. An investigation by the California CFEH accused Activision Blizzard of very similar problems, calling it a "frat boy" work culture.
Source: Read Full Article