According to Dot Esports, the Motor Glider will only be added to the PC version later tonight and PS4 and Xbox One players will have to wait until the launch of season six to get it. The glider will be able to hold two occupants, and will be easily susceptible to enemy fire. It will have to reach a speed of at least 40.4 miles per hour to take off and will have a top speed of 61.5 miles per hour.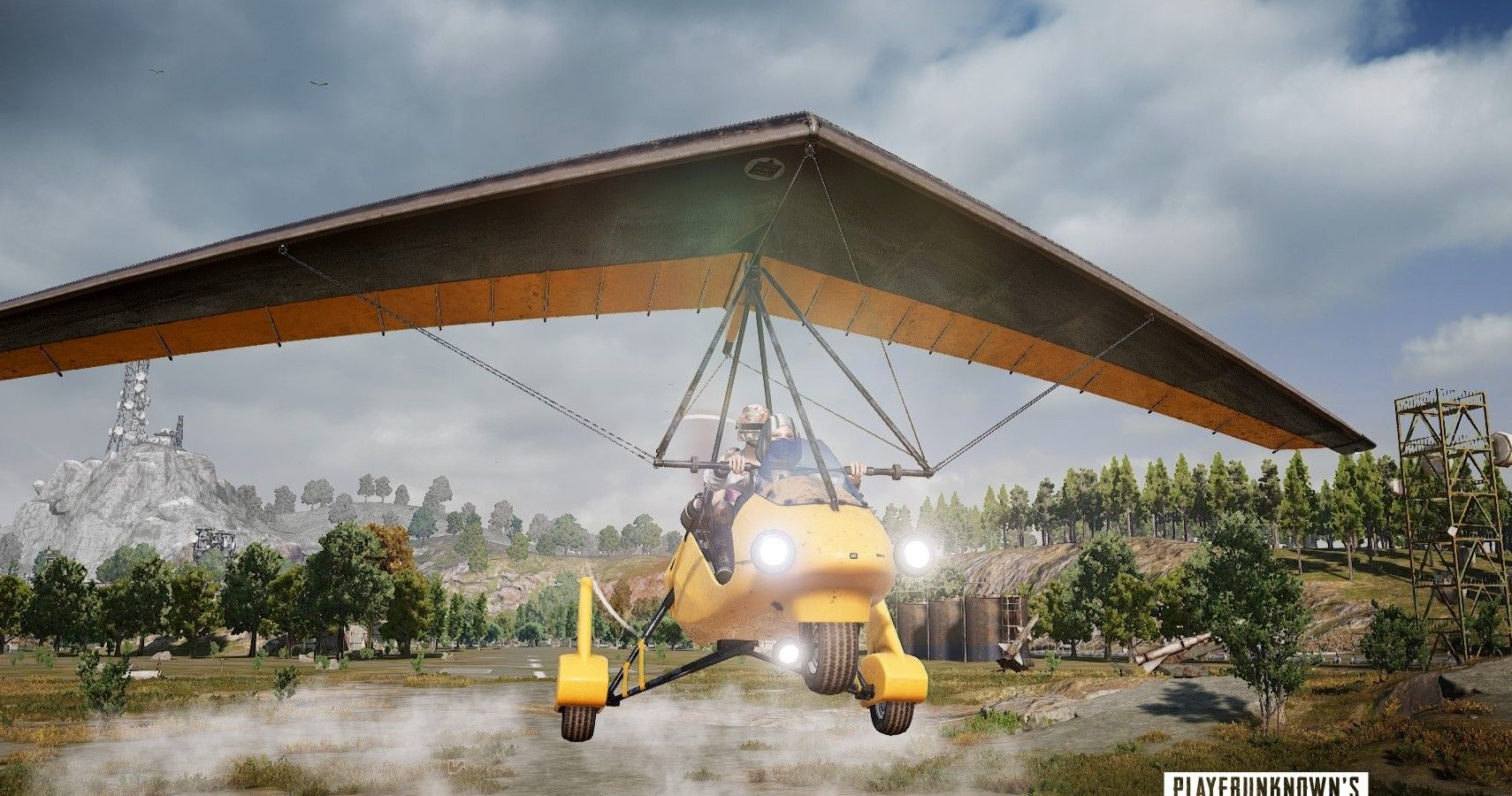 Compared to other vehicles in the game, it's pretty lacking in speed. Both the Mirado and the Motorcycle can reach speeds of around 90 miles per hour with slower vehicles like the UAZ reaching up to 61.5 miles per hour. The main advantage of the new power glider is that it can fly in a straight line without having to dodge obstructions.
During the testing phase, players were allowed to use the glider, and according to the publisher, crashing was the leading cause of death with a huge 60 percent of users falling from the sky. They say the glider also had a big impact on the game with it speeding up the gameplay, and also causing more early deaths.
There will be a total of ten motor gliders that can randomly spawn in 40 different locations in the Miramar and Erangel areas, but won't be available in Sanhok. It'll be interesting to see what effect the glider has on the gameplay, as one player will be able to fly while the other can shoot or throw grenades. There's also an interesting prospect of dogfights between players.
Either way, PC users will be able to find out after downloading the new update at 8 PM CT. console users will have to wait for Season Six, which is expected to kick off around March 21.
Source: Dot Esports
Source: Read Full Article