Final Fantasy 14 just released these super cute collegiate uniforms, but what may come as a surprise to some is that you can customize them beyond just changing the colors and add your Free Company emblem. Apparently, you've been able to do that since the early days of A Realm Reborn, but it's news to some of the community (myself included).
There's a little tidbit in the description of the new glamour on Mog Station that reads as "Customization options abound! The emblem can be redesigned as a crest, and all three pieces─blazer, skirt, and shoes─can be dyed." Reader, in all honesty, I don't think I've ever read the description of a single piece of glamour, but regardless, redesigning the crest doesn't seem super clear. What are you supposed to change it with and how?
A bunch of folks on Reddit seemed to be surprised too. In a post from Infinite-z, they show off their newest look with their Free Company design added in place of the emblem the collegiate outfit came with. Eorzeans were split between "I had no idea you could do this" and "I can't believe you didn't know you could do this." I'm in the first group, and I've played since beta.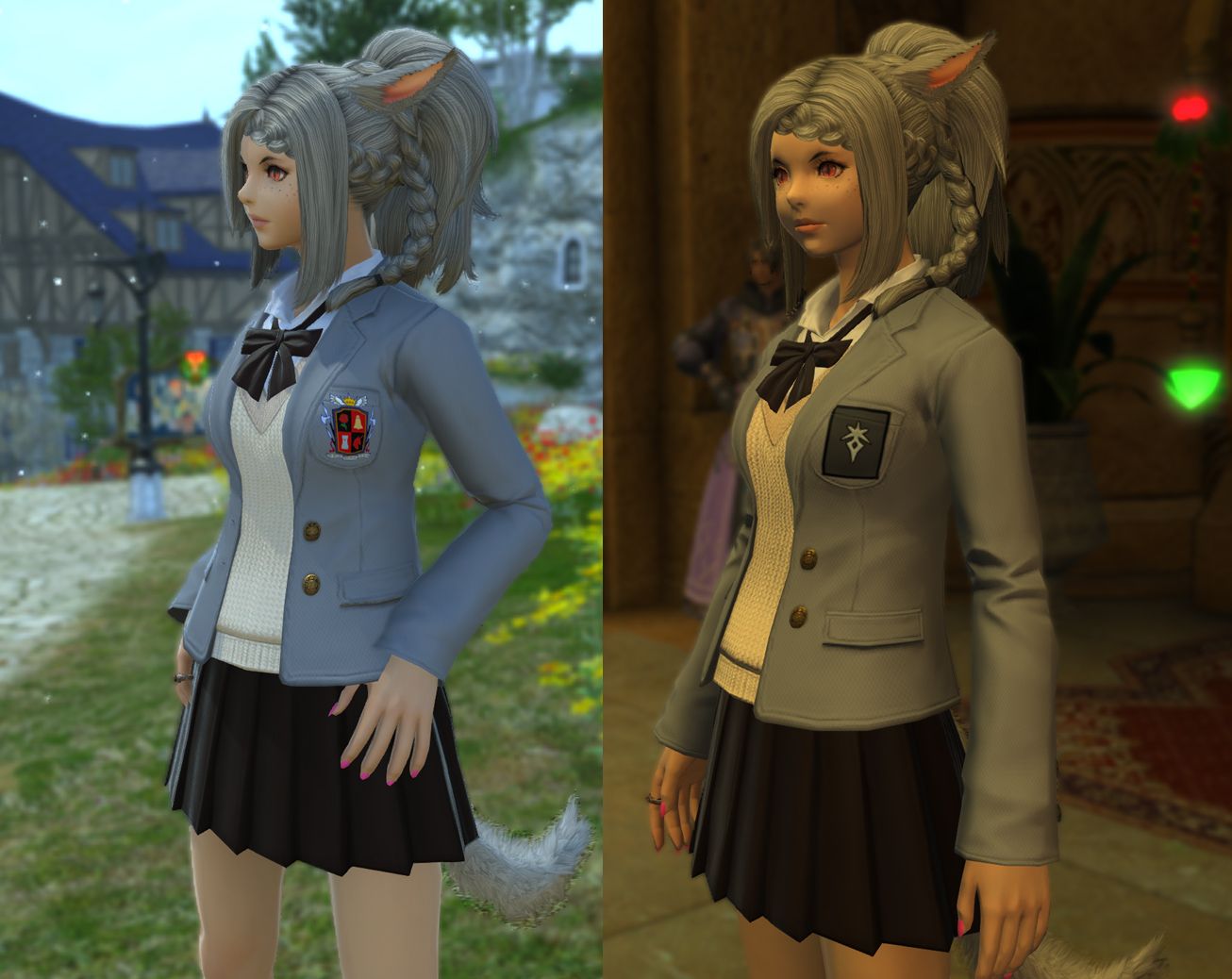 All you need to do is run to the city your Free Company represents and unlock the function. It'll cost your Free Company 25,000 points and it'll need to be rank four. After that, speak to the OIC Officer of Arms. They're off to the side somewhere in every area and not behind the counter with the other NPCs.
Apparently, this works on a lot of glamour pieces and half of us just never knew it. I did it to a new piece of crafted gear, the Exarchic Coat of Healing, and my Free Company logo popped up in the shoulder of the coat. Honestly, it looks not super great, but also our logo isn't really designed for my cutesy outfits.
It's worth playing around with though, and if you're a Final Fantasy 14 player, you know glamour is the true end game. Today, half of us learned something new.
Next: Finally, You Can Make Pizza In Final Fantasy 14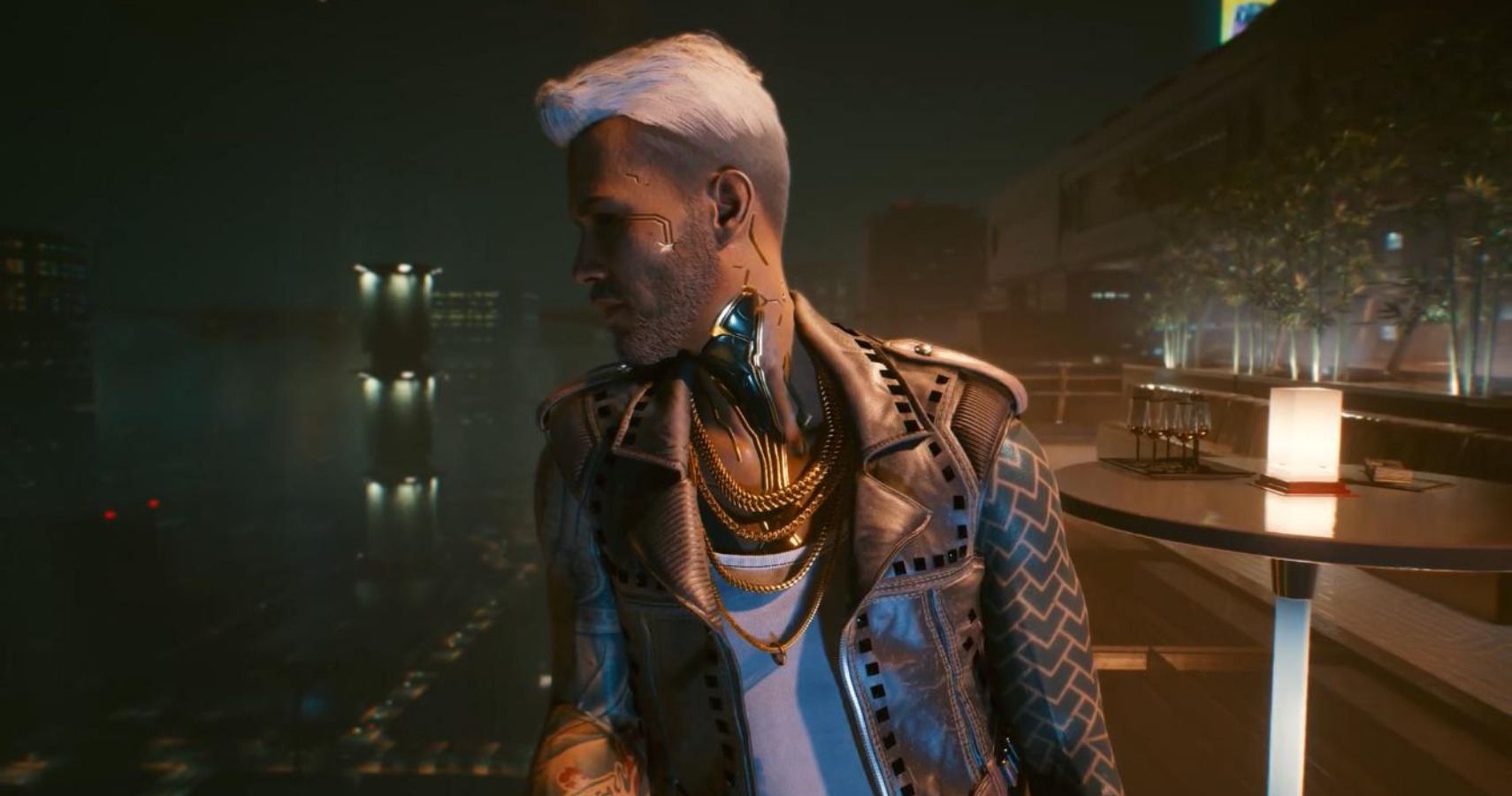 Game News
Final Fantasy 14
Andrea Shearon is a news editor at TheGamer who loves RPGs and anything horror related. Find her on Twitter via @Maajora.
Source: Read Full Article