Cyberpunk 2077 has gotten off to a strong start on PC as the game continues to shatter records. However, some of its graphical hiccups have dominated conversations around the console versions. Unfortunately, that's not the only error plaguing launch, as one Reddit user explained possible configuration issues on the PC Version preventing the game from efficiently using your rig's resources, but thankfully there's a fix.
If you've got a PC you expected to handle CD Projekt Red's latest title well, but you're still noticing lower framerates, you can resolve that through editing a file. On Reddit, ThePhoenixRoyal detailed how to unlock massive performance improvements and explained the original problem with their situation. Usually, they found themselves running newer titles in 1440p, keeping things around 60 FPS with a 1080 Ti, 32 GB of DDR3 Ram, and an i74790k @ 4.4 GHz, but Cyberpunk 2077 wasn't meeting those expectations.
Originally, they reported 20-50 FPS with the lowest possible settings. Implementing some changes in the config file helped all of that and got the poster to 60 FPS on higher settings, so here's how you improve Cyberpunk 2077's performance on PC.
First, head to the game's folder. Then select engine >> config >> open memory_pool_budgets.csv in Wordpad
Find PoolCPU and PoolGPU in the document
Change the PoolCPU values to use half of what your RAM is, leaving 4 GB for Windows to run
Lookup your GPU and check how much VRAM you have, whatever that number is, use that for the PoolGPU field
Save the document, you're done
Both GOG and Steam versions of the game ship with this configuration file as of 1.04, so it sounds like this is still your best bet if you want to make sure Cyberpunk 2077 is getting the most out of your PC's resources. It's worth noting, the thread's creator mentioned some of these changes may crash your game if you make a mistake, so be careful. The thread is also full of questions and feedback for the author that may provide additional assistance. It's a simple fix for a nasty problem, and plenty of Redditors were reporting fantastic results with the small tweaks.
Cyberpunk 2077 is available for PC on GOG.COM, Steam and Epic, Xbox One, Xbox Series X|S, PlayStation 4, PlayStation 5, and Stadia from December 10, 2020. When you buy Cyberpunk 2077 on GOG.COM, 100% of your money goes to CD PROJEKT Group and supports their future projects.
Next: Cyberpunk 2077 Complete Guide And Walkthrough
These articles are posted in affiliation with GOG.COM. TheGamer received compensation from GOG Sp. z o.o. for affiliating these articles with their brand.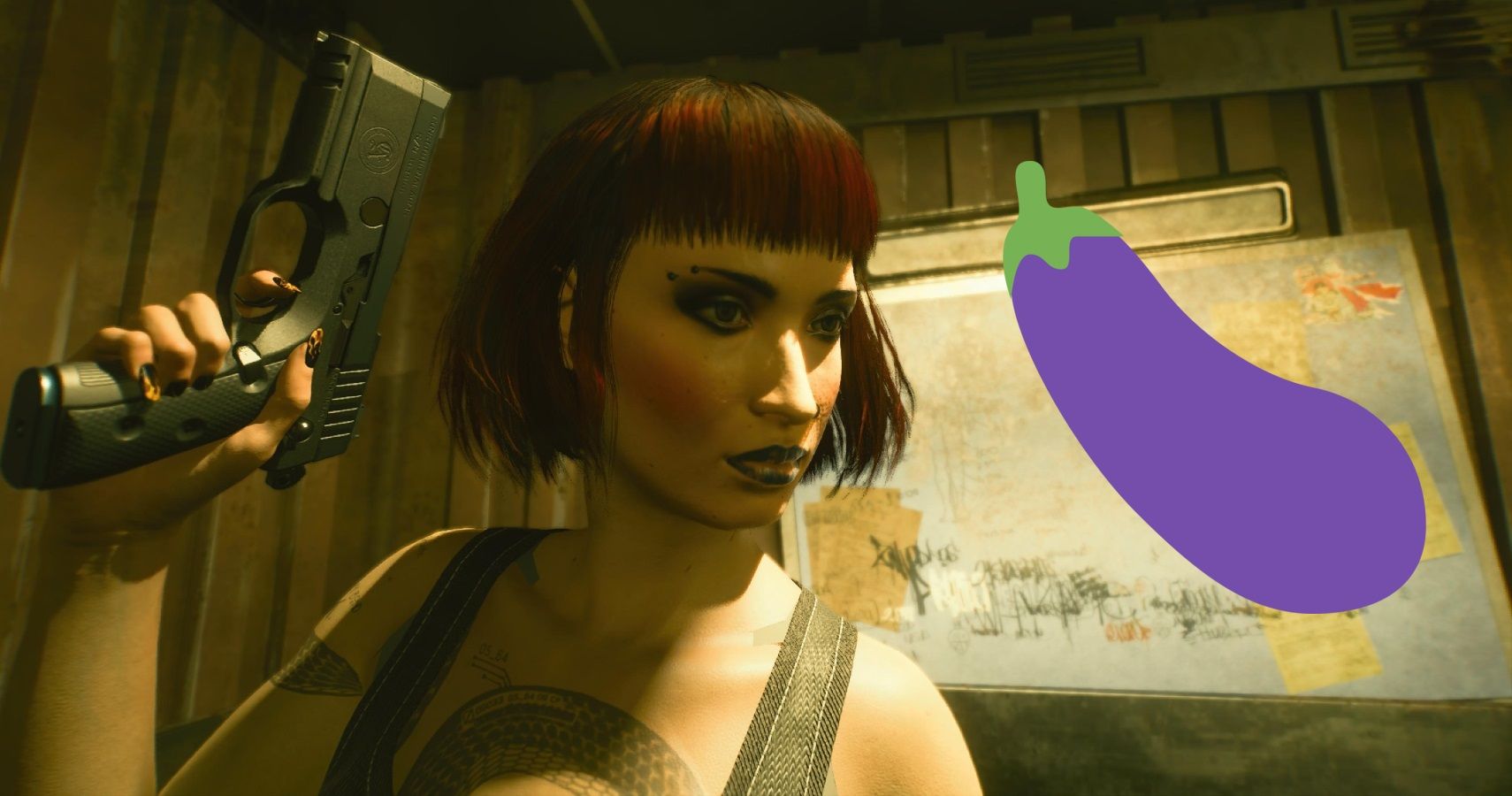 Andrea Shearon is a news editor at TheGamer who loves RPGs and anything horror related. Find her on Twitter via @Maajora.
Source: Read Full Article