People briefed on the plans have revealed a firmware update scheduled for the summer will allow PS5 owners to add more storage space to their consoles.
As soon as people started to realize the PS5's outer shell can be removed relatively easily, the assumption was made that they would be able to add additional storage. However, once the console launched, it quickly became clear that couldn't be done. At least not yet. Sources close to the project have revealed to Bloomberg that will change at some point this summer.
A Sony spokesperson reacted by clarifying that a M.2 SSD storage expansion for the PS5 is still in the works, but there is no word yet on when that will be available to console owners. Apparently, PS5 owners are currently unable to add additional drives due to the fact it would make the console overheat. The firmware update reportedly coming later this year will increase the speed of the fan to prevent that from happening.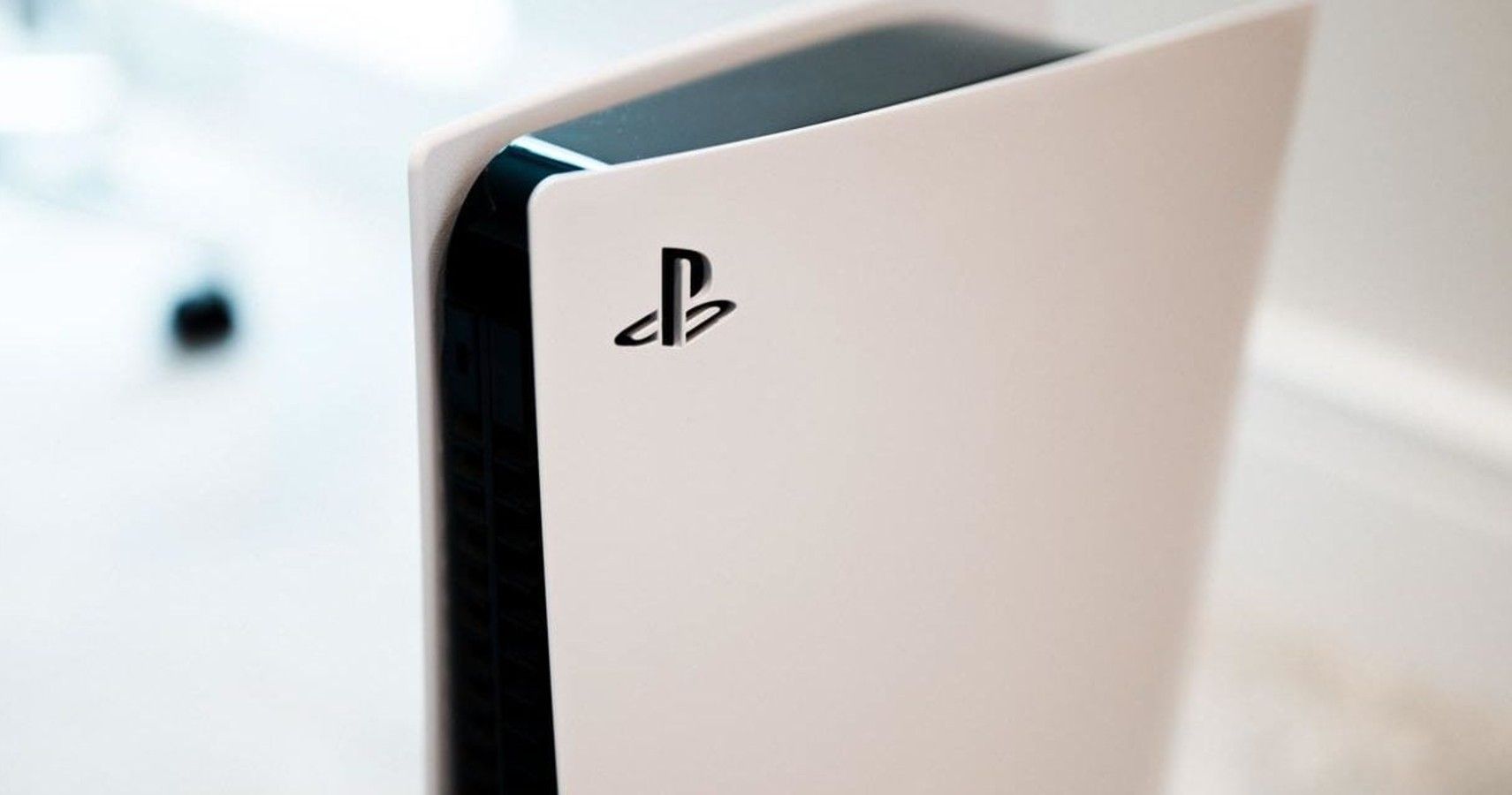 The 667GB of space available for games and apps on the PS5 is only half the problem. The other half is the quickly-increasing size of games. Call of Duty's filesize gets a lot bigger with each passing update. It has reached a point this week where the whole game will barealy fit on a 500GB PS4 anymore. So much so that devs have warned players to be selective when choosing which elements of the game to install.
An external hard drive doesn't really fix the problem for PS5 owners at the moment either. While apps and PS4 games can be stored this way, PS5 games have to be stored internally. That means as soon as that 667GB SSD is full up, it'll be a case of sacrificing one of your games to make toom for a new one. Check out TheGamer's guide on the best ways to free up space on your PS5 without having to delete a game.
Once the firmware update goes live, hopefully this summer, players who need the extra space will be able to purchase and install new storage. Chances are it won't come cheap, though. A leak prior to the start of the current-gen suggests additional storage will cost more than $200 a pop. Worth it if you plan on keeping a lot of games, but maybe just shuffle things around if you only plan on creeping a little bit over the 667GB provided.
NEXT: UK Addressing Calls For Action Against Next-Gen Console Scalpers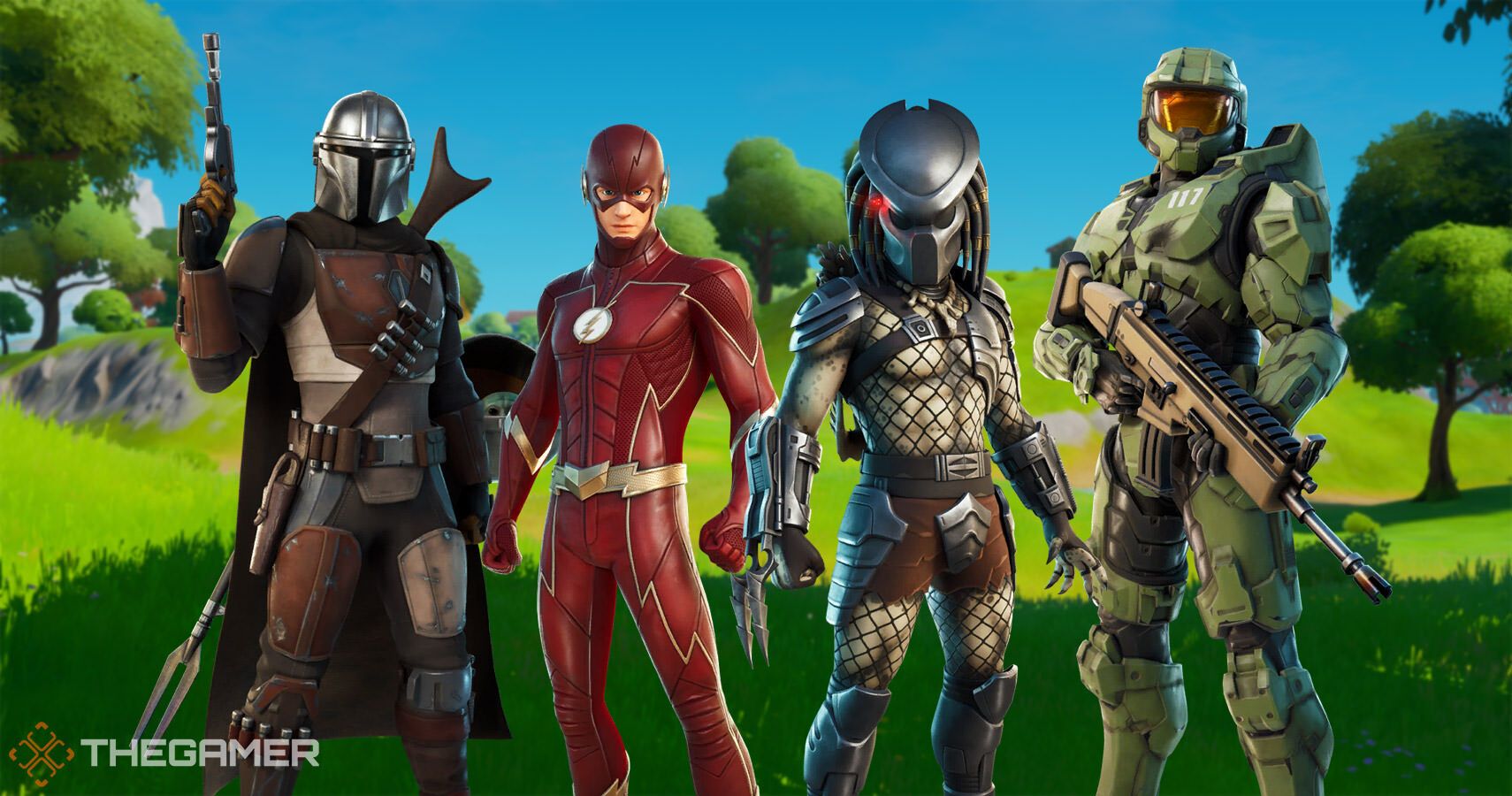 Game News
PlayStation
Sony
Ps5
Josh has been gaming for as long as he can remember. That love began with a mild childhood addiction to the Sega Genesis, or Mega Drive since he lives in the UK. Back then, Sonic 2 quickly became his favorite game and as you might have guessed from his picture, the franchise has remained close to his heart ever since. Nowadays, he splits his time between his PS4 and his Switch and spends far too much time playing Fortnite. If you're a fan of gaming, wrestling, and soccer, give him a follow on Twitter @BristolBeadz.
Source: Read Full Article