PS5s have become so hard to find in the UK the new console shifted fewer units than both its rivals last month and was even outsold by the PS4.
Six months on from its launch and the struggle that is trying to find a PS5 is still very much real. Somewhat shocking after Sony revealed it had already sold 7.8 million PS5s by the end of its first fiscal year. That's more than the PS4 managed during the same period after its own launch. However, the PS5 failed to ride that wave of momentum out of the last fiscal year and into the current one.
According to GamesIndustry.biz, the PS5 was not the best-selling console in the UK last month. In fact, it wasn't even close. The Nintendo Switch took the number one spot, proving it continues to bring in new users four years after its initial release. The console has now sold more than 84 million lifetime units, a number that will continue to grow if rumors of a Switch Pro are true.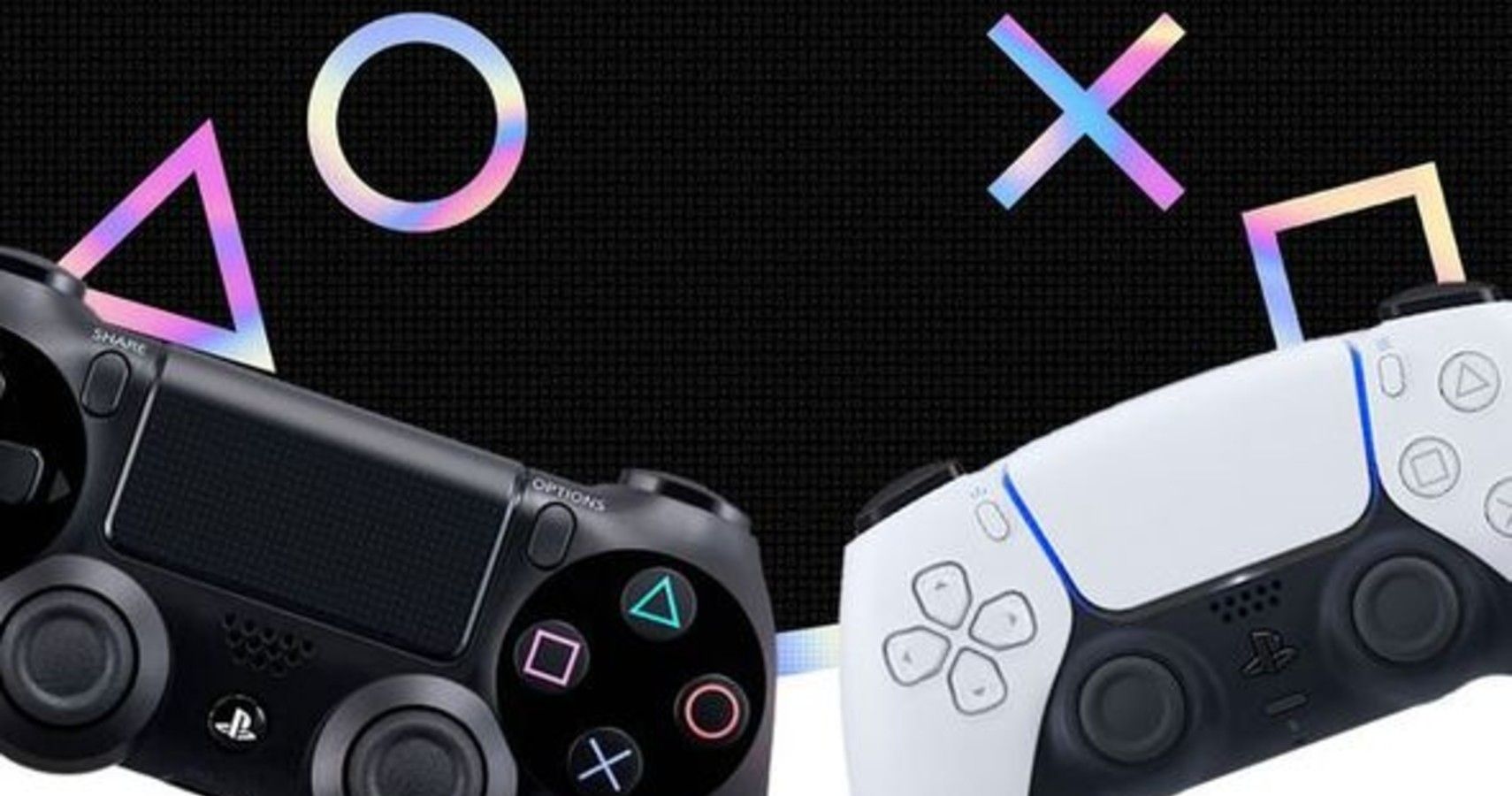 Not only did the Switch outsell the PS5 in the UK last month, so did the Series X, and even the PS4. Despite Sony ceasing production on almost all models of the PS4 so it can shift as much focus as possible onto the PS5, it seems some are still keen to pick up the older model. The good news for those proud new owners is Sony boss Jim Ryan has confirmed top-notch titles will continue to be created for the last-gen system.
That makes a lot of sense considering the player base the PS4 currently has. 115 million people and counting, most of which still can't find a PS5 even if they wanted to. Most titles released on PS5 so far have also been made available on PS4. The tides are already beginning to shift, though. Returnal is a PS5 exclusive, and Ratchet and Clank: Rift Apart will be too. Its load times alone demonstrate why that was a necessary move to make.
On the bright side, Ryan has also said this week that he expects PS5 production to ramp up over the summer. That might mean shortages come to an end before the 2021 holiday season. There have also been reports that the console's design will be tweaked in 2022 to further increase the rate at which PS5s can be manufactured and shipped.
Source: Read Full Article