There isn't going to be a whole lot of games made for the PS5 when it launches on November 12, and that list just got a bit smaller. Destruction AllStars, the slightly zany Twisted Metal-inspired vehicular action game where you blow up a bunch of cars in a Rocket League-style arena, has been delayed into February of next year.
The news comes from the official PlayStation blog with director of product development Pete Smith letting us all down as gently as he could. "We've decided to move the game's release from November 2020 to February 2021," Smith wrote, "where it will be included for two months in PlayStation Plus at no additional cost."
Brand new games aren't typically added to PlayStation Plus's free offerings until many months after their initial release date, so adding Destruction AllStars when it arrives in February is definitely an olive branch to fans upset that the game is being delayed. Smith also confirmed that anyone who pre-ordered Destruction AllStars, either on the PS Store, PlayStation.com, or in retail outlets will get a full refund in order to take advantage of those two free months.
Destruction AllStars was initially revealed during June's PlayStation 5 reveal event as a signature title for the new console. The game would showcase the PS5's next-gen hardware by displaying at 4K resolution and 60fps, offering stunning visuals and lightning-quick action.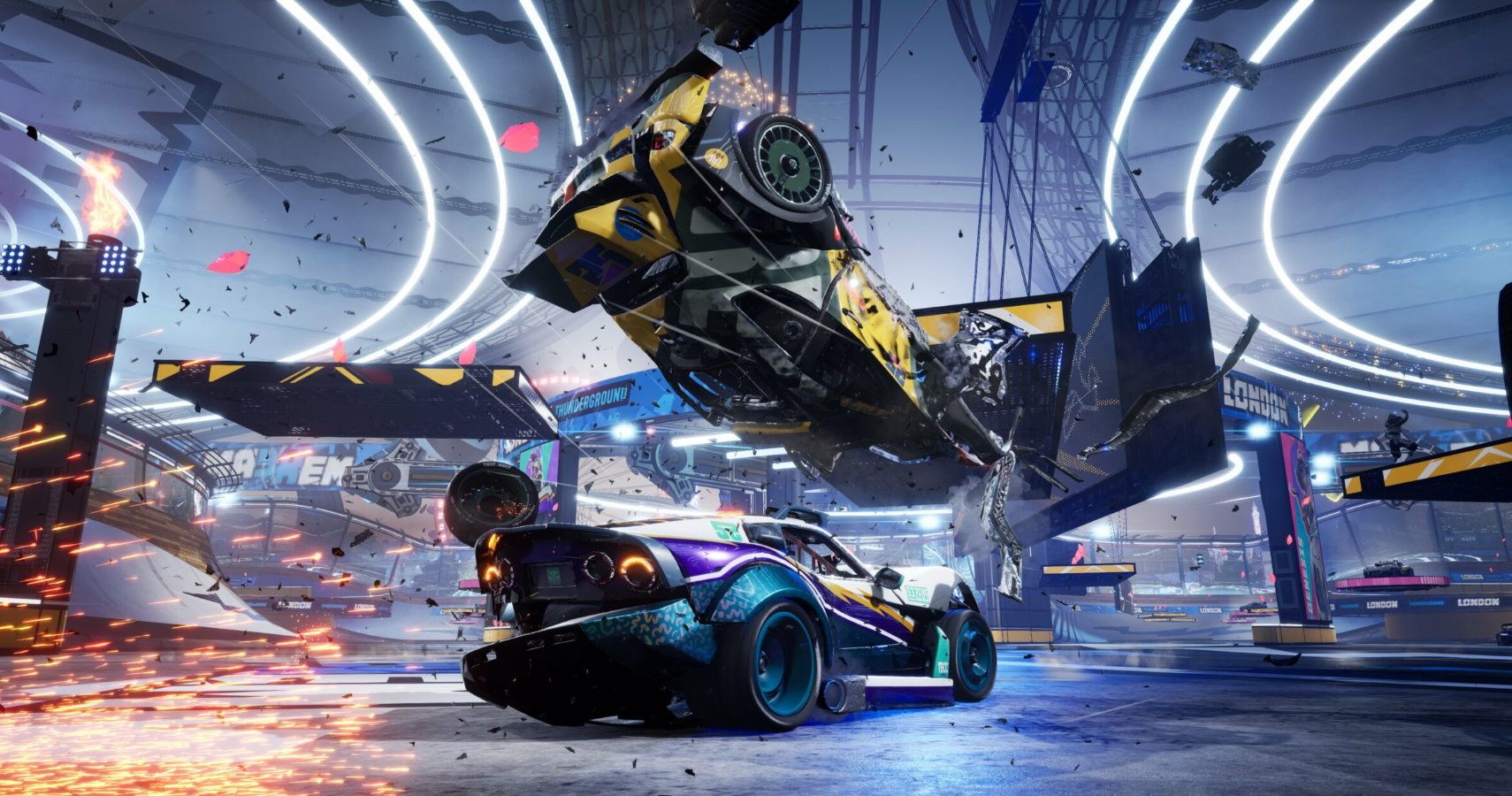 It's also just an interesting idea. Destruction All-Stars might take a lot of inspiration from the vehicular combat games of old, including Sony's beloved Twisted Metal franchise, but it adds to the formula by having on-foot sections where heroes have to run to their cars to avoid getting run down.
With Destruction AllStars out of the picture, that leaves us with Assassin's Creed Valhalla, Spiderman Morales, Outriders, Godfall, and DMC5 as the PS5's launch lineup. That and whatever games Sony decides to upgrade for next-gen, such as Ghost of Tsushima.
Source: Read Full Article