As well as finally revealing how much its next-gen consoles will cost, Sony has also announced that its first-party PS5 games will cost $70 each.
After months of waiting and speculation, all of the information consumers need to make an educated decision about which next-gen console to buy has finally been released. Following last night's PS5 Showcase Event, the price of both Xbox and PlayStation's next-gen consoles is now known. A regular PS5 will cost $499.99, while its digital-only alternative comes in at $100 less with a $399.99 price tag.
Now that all of the relevant information has been made available, that leaves gamers with a difficult decision to make. A decision they have been able to put off up until now. That being said, those who have opted to go for a PS5 might want to do so sooner rather than later. Sony's promise that people would be given notice as to when pre-orders for the console would go live has not held true, and some are already struggling to guarantee themselves a next-gen console on release day.
Sony wasn't as upfront about other reveals it made on Wednesday night as it was with the price of its consoles. It also quietly revealed that its next-gen first-party games will cost $70. That includes games that will be available on launch day such as Spider-Man: Miles Morales Ultimate Edition, Demon's Souls, and Destruction All-Stars. Sony joins Activision and 2K Games in its commitment to increase the retail price of its games for the next generation.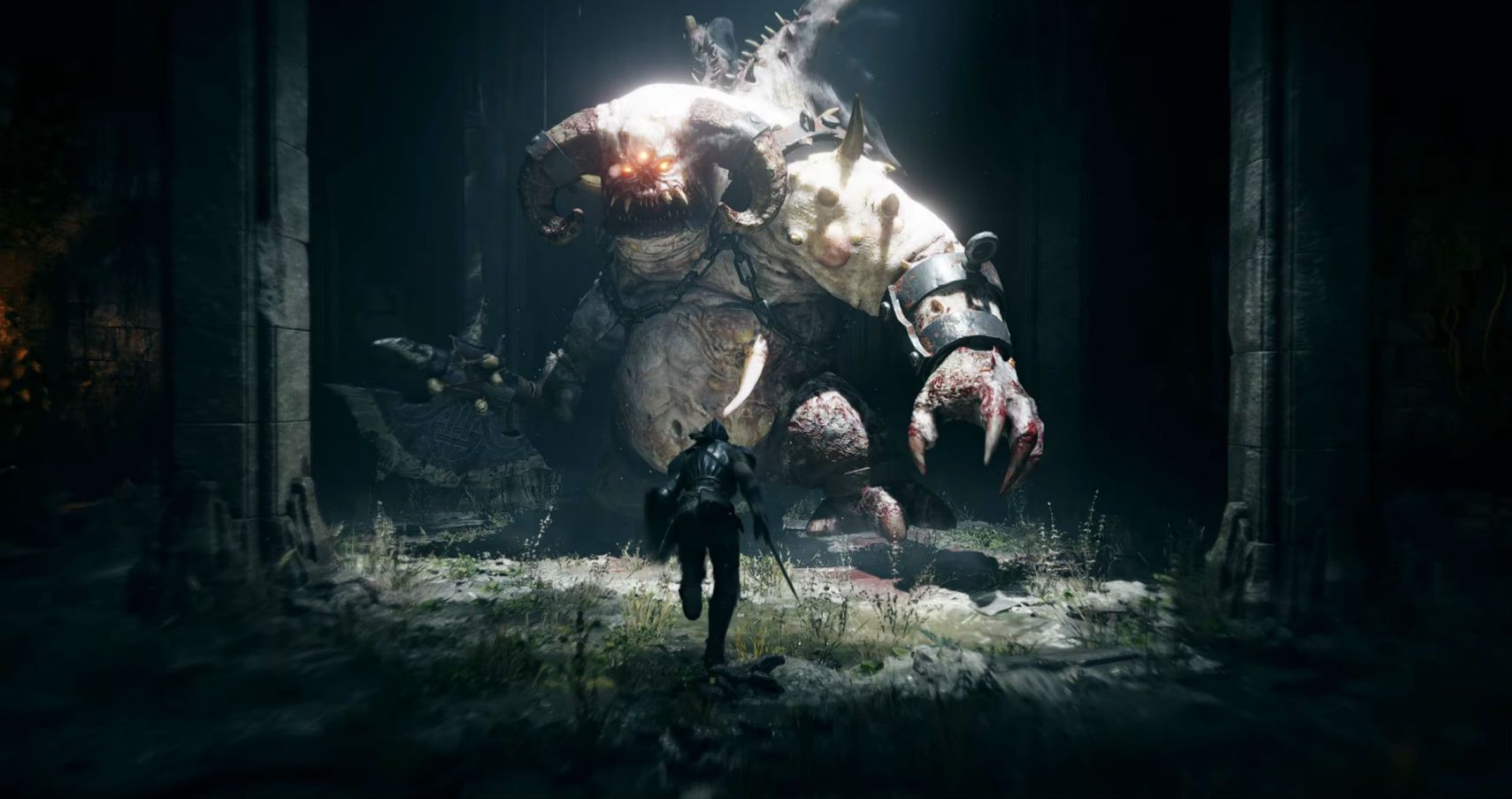 There are some exceptions, though. The standard version of Spider-Man: Miles Morales will only cost $50. That makes sense since Activision devs have revealed the game will not be as in-depth as Marvel's Spider-Man. Sackboy: A Big Adventure will also not be subject to what appears to be the new standard for next-gen games and will retail at the current-gen price of $60.
Some of the games mentioned above will also be available on PS4 as well as PS5. Most notably, Miles Morales, Sackboy, and Horizon Forbidden West. That may well be music to the ears to those of you who have tried and failed to land yourself a PS5 preorder right now. Or good news for anyone who isn't prepared to pay next-gen prices for their games quite yet. The new PS Plus collection coming to PS5 is also a great option for anyone who doesn't want to pay $70 for one game.
Source: Read Full Article