The law firm heading up the Dualsense drift case against PS5 has amended the filing to request a jury trial rather than arbitration.
After months of Nintendo Switch Joy-Con controllers suffering from drift, and Xbox also being dragged into the mix, now the PS5's Dualsense is being accused of the same thing. A class-action lawsuit was filed against PlayStation earlier this year, and now the law firm heading up the case against the console giant has made a significant amendment to the complaint.
Chimicles Schwartz Kriner & Donaldson-Smith, a law firm representing six plaintiffs, updated the complaint to demand the case receive a jury trial. The update reads that the plaintiffs have "exercised their right under Sony's terms-and-conditions to opt-out of arbitration to pursue their claims in court versus arbitration." The same firm has been involved with Nintendo and Xbox drift suits, both of which have gone to arbitration.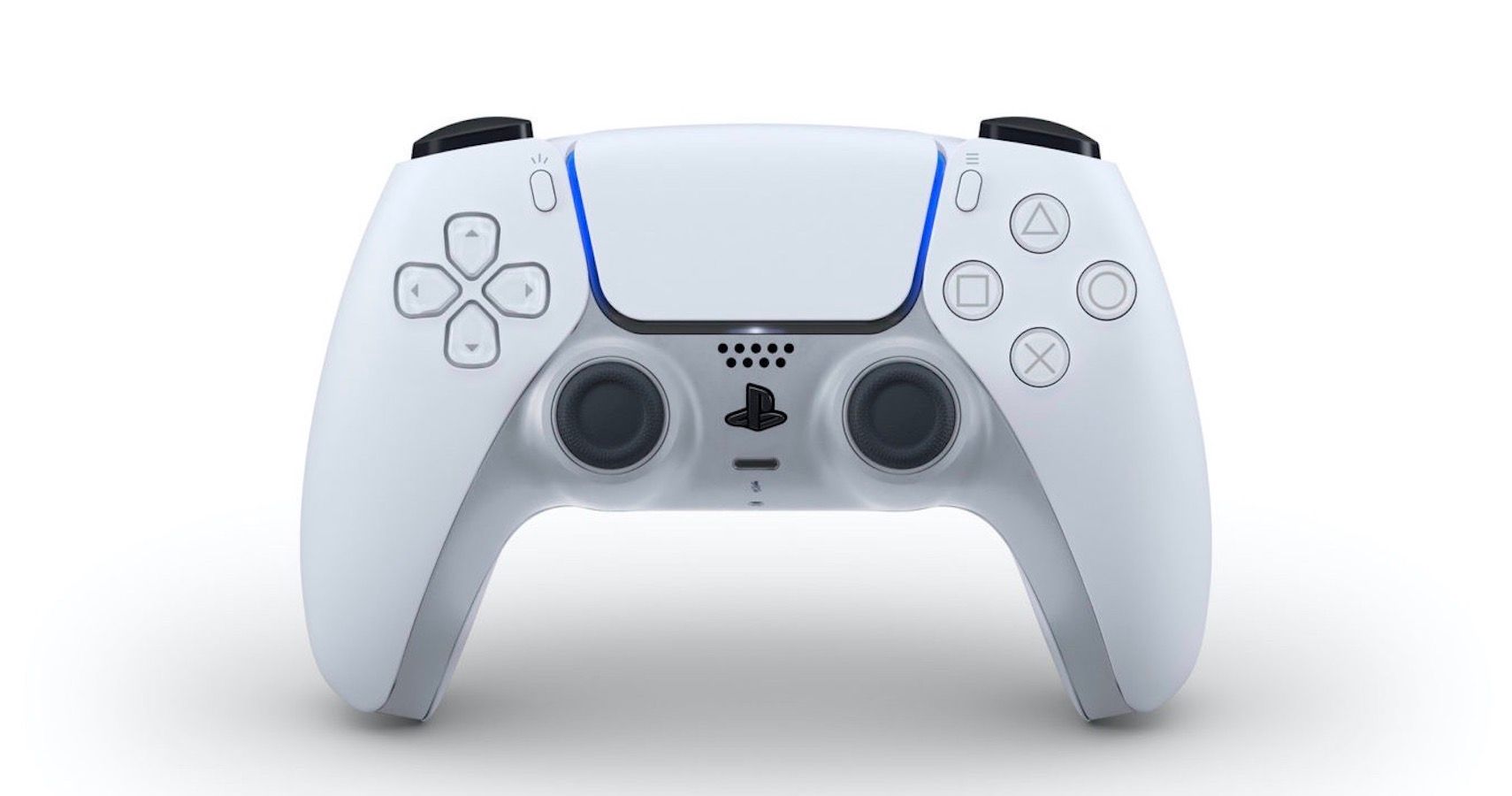 The part of Sony's terms and conditions the update refers to is one that dictates users of its hardware cannot pursue a claim against the company in court. However, users can opt out of that should they send Sony a letter informing them of their intention to do so within 30 days of booting up their PS5 for the first time. CSKD has prepared a template letter for its plaintiffs and is sending it to the company on their behalf.
Following the first reports of PS5 owners allegedly suffering Dualsense drift, YouTube channel iFixIt performed a teardown on the controller. It discovered that a Dualsene's average lifespan is somewhere in the region of 417 hours. That means using it for an average of two hours per day will theoretically result in the Dualsense needing to be replaced after less than a year.
If Nintendo's drift issues are anything to go by, anyone suffering from Dualsense drift is going to have a long wait before the issue is resolved. Multiple lawsuits have been filed against Nintendo, including a complaint to the European Commission accusing Nintendo of premature obsolenscence. It isn't fair, but if all three leading consoles' controllers are indeed prone to drift, it might just be something everyone has to deal with from now on.
Source: Read Full Article