Unofficial PS1 and PS2-themed DualSense controllers are available right now for anyone who wants to change up the default black and white.
The DualSense controller has been one of the most celebrated elements of the PS5. However, the lack of options when it comes to design has been a sticking point for some. So far, PlayStation has only released the one design, the black and white DualSense that matches the console. Different designs will come down the line, but that could still be months, if not years away.
There are some unofficial DualSense designs on the market already, including some pretty snazzy-looking ones created by Lazamodz. The two designs on its site that stick out are the PS1 and PS2-themed DualSense controllers. As the description implies, the controllers are modeled after PlayStation's two oldest designs, and you can check out both of them below.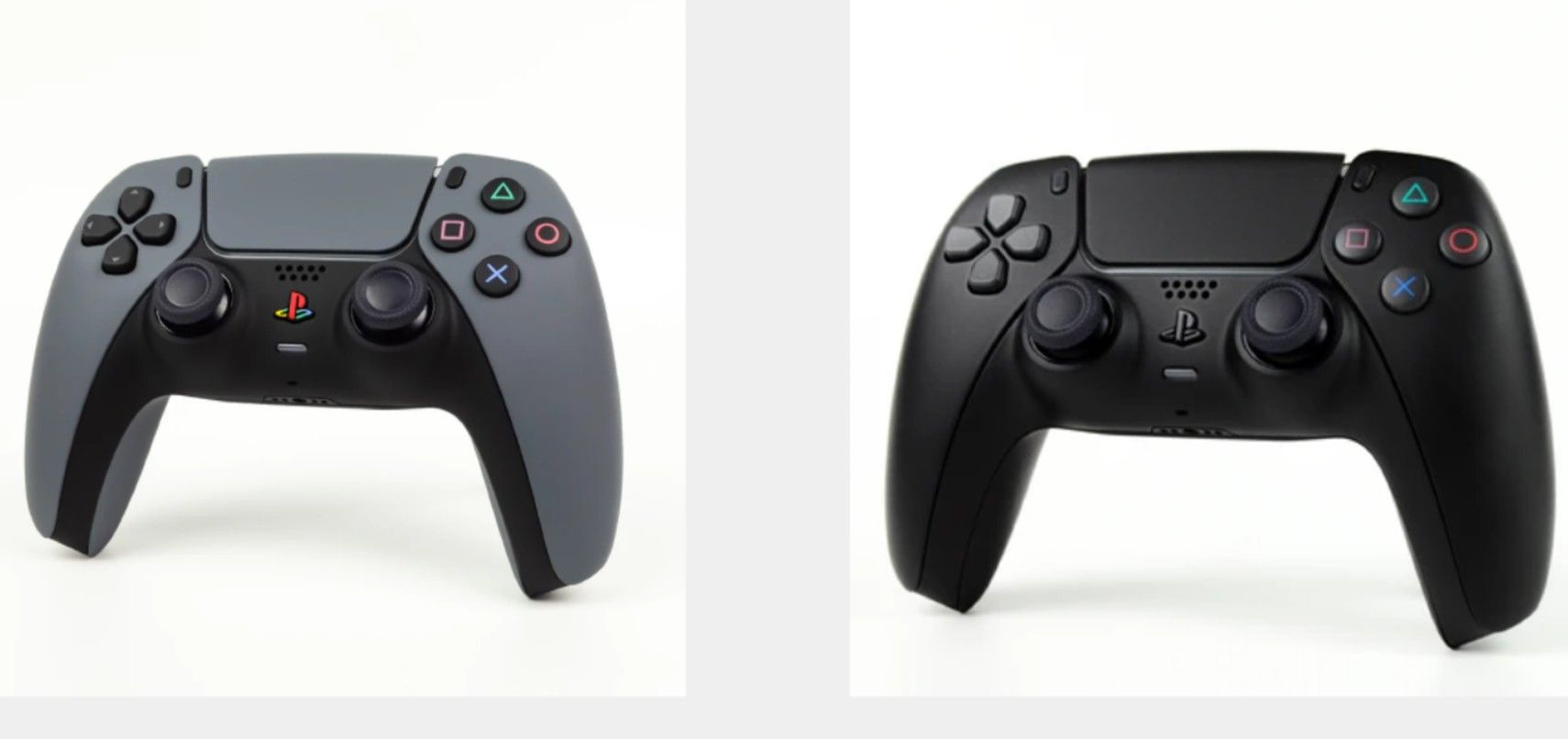 The PS1 controller will set you back $164. That might sound like a lot of money, but clearly not for some as it is already sold out. It sports the same grey color as PlayStation's OG console and the PS button is even multi-colored just like the original logo. The black PS2 controller is slightly cheaper at $148 and still in stock at the time of typing this.
The site also has Spider-Man, Batman, Dragonball Z, and Fortnite-themed DualSense controllers, all of which vary in price. Any companies creating unofficial PS5 hardware need to be incredibly wary right now. One company creating custom PS5 faceplates was successfully closed down by PlayStation shortly after being issued a cease and desist. Other companies which have treaded more carefully seem to have been allowed to conduct business.
Despite the DualSense being championed by many, it also appears to have fallen foul of the same issue that every modern-day console controller is suffering with, drift. Enough PS5 owners claim to have suffered from the issue since launch that a class action lawsuit is in the offing. Xbox has had a similar suit filed against it, and there are now so many lawsuits addressing Joy-Con drift that we have quite literally lost count.
NEXT: Super Mario 3D World On Switch Was Supposed To Include A Playable Toadette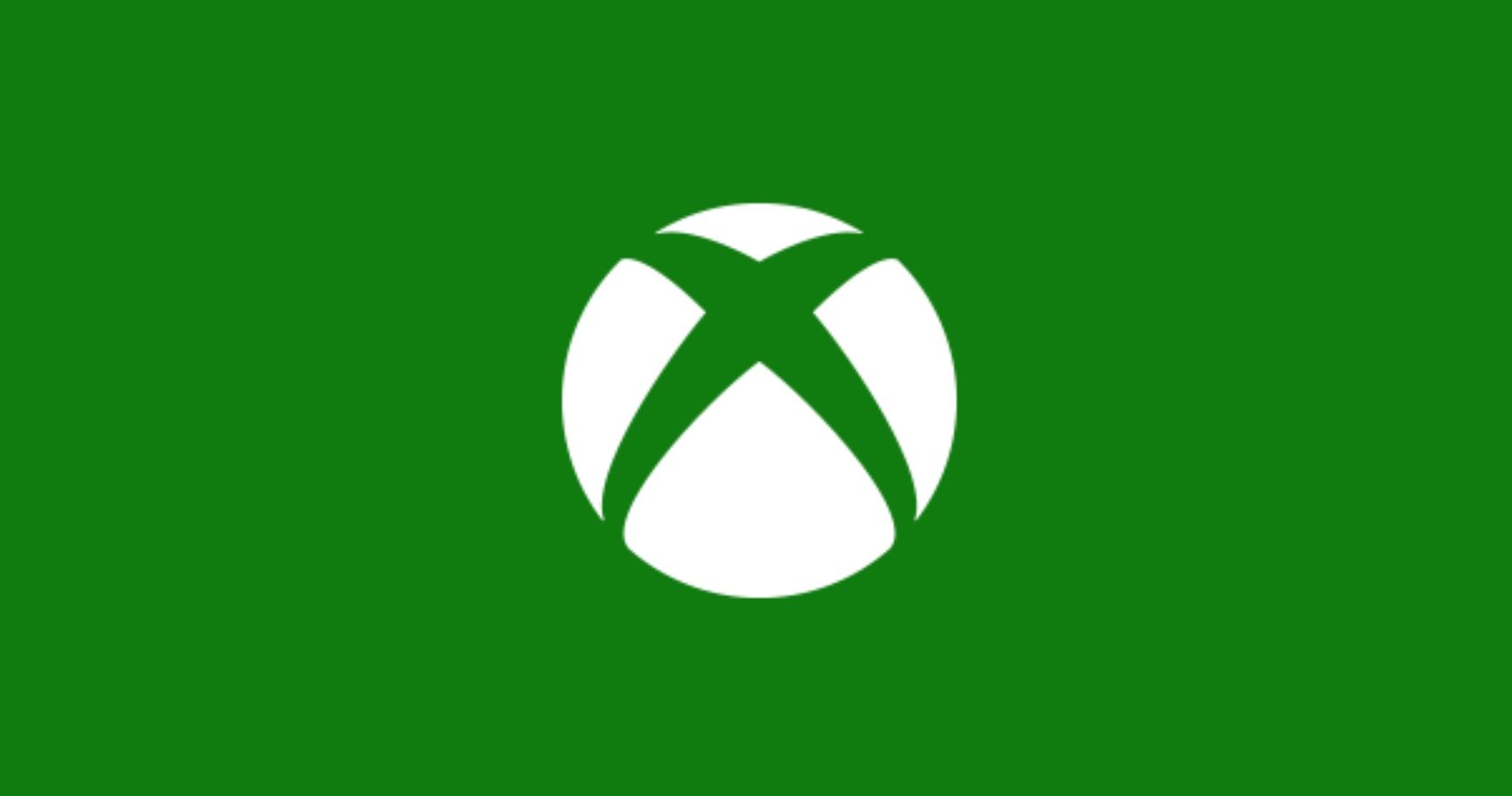 Game News
PlayStation
PS2
Ps5
PS1
DualSense
Josh has been gaming for as long as he can remember. That love began with a mild childhood addiction to the Sega Genesis, or Mega Drive since he lives in the UK. Back then, Sonic 2 quickly became his favorite game and as you might have guessed from his picture, the franchise has remained close to his heart ever since. Nowadays, he splits his time between his PS4 and his Switch and spends far too much time playing Fortnite. If you're a fan of gaming, wrestling, and soccer, give him a follow on Twitter @BristolBeadz.
Source: Read Full Article