We are once again here to remind you to claim your Prime Gaming benefits. If you're a subscriber to Amazon Prime, then you also have Prime Gaming. This piece of the Prime Pie gives you exclusive loot drops, skins, and games every month – all you have to do is sign in and grab them. The latest offering is for Fall Guys, that game everyone was playing before people decided to get sus.
If you're a Prime Gaming member, you can go to the site to claim the Slushie Bear outfit for your bean as well as 6500 Kudos. This is the second Fall Guys pack Prime Gaming has given members – the first offered winter gear and Crowns. The Kudos here might not be as coveted as Crowns, but can still get you some fun cosmetics. Crowns might also be part of the third and fourth bundles, so be sure to check back next month to see.
While you're on the Prime Gaming Page, you can also get loot for others games. Those still working their way through open world Ubisoft games like Assassin's Creed Valhalla and Immortals Fenix Rising can grab armor and other gear. Fans of Riot games will find currency and cards. If you're already looking forward to (or dreading) Valentine's Day, Prime Gaming has an odd Apex Legends skin for Wraith.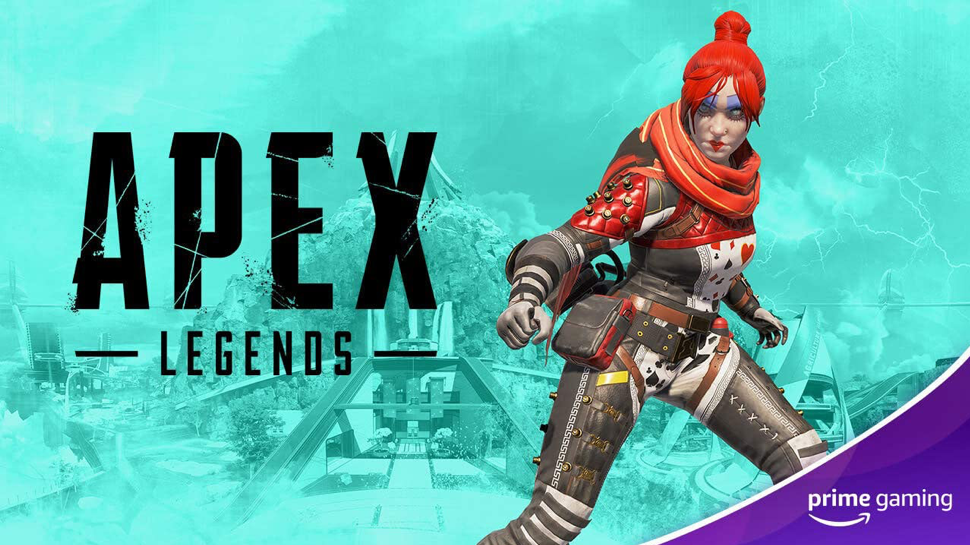 Those who are hooked onto a live service game also stand to benefit from Prime Gaming. Destiny 2 drops are a regular occurrence, and Rockstar is also big into the service. There are regular payouts for both Red Dead Online and GTA Online, with this month giving GTAO fans access to a submarine sonar station and GTS$1,000,000.
The other huge benefit of Prime Gaming is the library of PC games you can download at no extra charge. The current collection is a lot of older games and arcade classics, but you're sure to find some fun for a few hours. We recommend Void Bastards, a roguelike with interesting comic book visuals and a weird sense of humor.
It's worth checking in regularly, as these benefits come and go at different times. You can claim the Slushie Bear skin in Fall Guys for a month, so be sure to get it before mid-February.
Source: Read Full Article