Legendary Pokemon Lugia has returned to Pokemon Go for a limited time. Here are the types you'll want to use to defeat it, and also the ones you'll want to avoid.
It's animation week in Pokemon Go. The mobile game is celebrating all things to do with the franchise's anime, and that includes the return of Lugia to five-star raids. Lugia has appeared a handful of times in Pokemon Go since its 2017 debut. However, even if you already have one, the Lugia appearing in raids this go-around is a little different.
This time the Lugia up for grabs will know the powerful flying move aeroblast, a first for Pokemon Go. That's terrific for anyone who manages to defeat and catch one but makes catching one even more tricky. Even though Lugia lives underwater, it is not a water-type. It's a psychic and flying-type.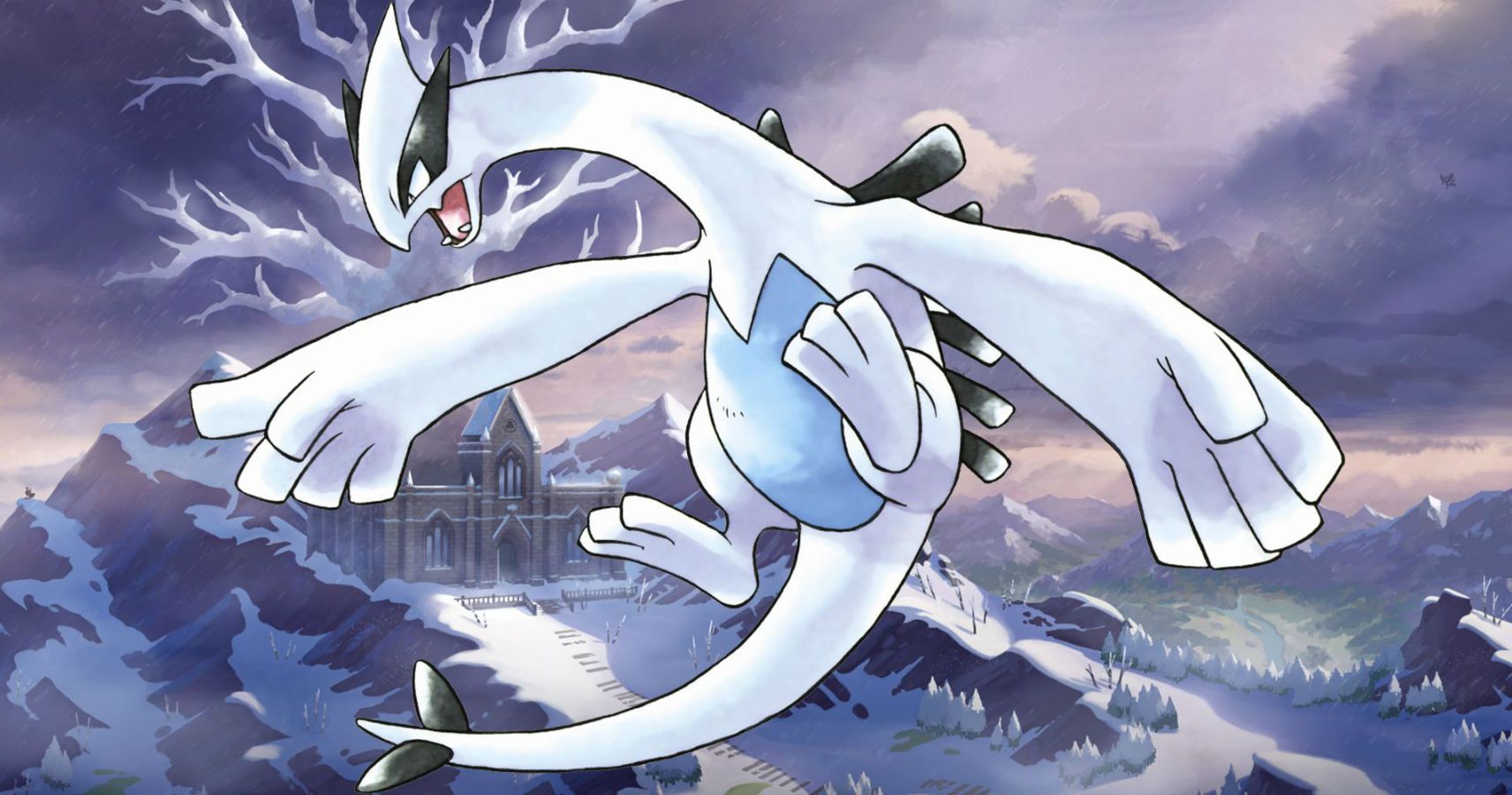 While it can sometimes be hard to predict which moves a raid Pokemon will know, especially if they are a dual-type, you'll know for sure that these Lugia will know aeroblast. That means avoiding the use of bug Pokemon in these raids at all costs. Even though bug-types will have an advantage over Lugia's psychic half, they will take super-effective damage from aeroblast. Bug-types will also only deal neutral damage anyway due to Lugia's flying-type.
Enough of which Pokemon you shouldn't use and more about the Pokemon that you should. Psychic-types are weak against ghost and dark-types, so powerful Gengar, Tyranitar, Darkrai, and Chandelure are all string choices. As for flying-type weaknesses, they are a lot of choices. Electric, rock, and ice-types should all be considered. Zapdos, Articuno, but best of all Alolan Golem since it is both an electric and a rock-type.
As for how long you have to get your hands on Lugia, the legendary Pokemon will disappear from raids again at 4 PM ET on Monday, November 16, 2020. There's no specific time Lugia will be appearing in raids, but your best chance of coming across one will be tonight (Wednesday, November 11, 2020). Pokemon Go's weekly raid hour event takes place at 6 PM local time tonight, at which point Lugia raids will be appearing more often for 60 minutes.
NEXT: Marvel's Spider-Man Remastered Removes Avengers Tie-In Voice Line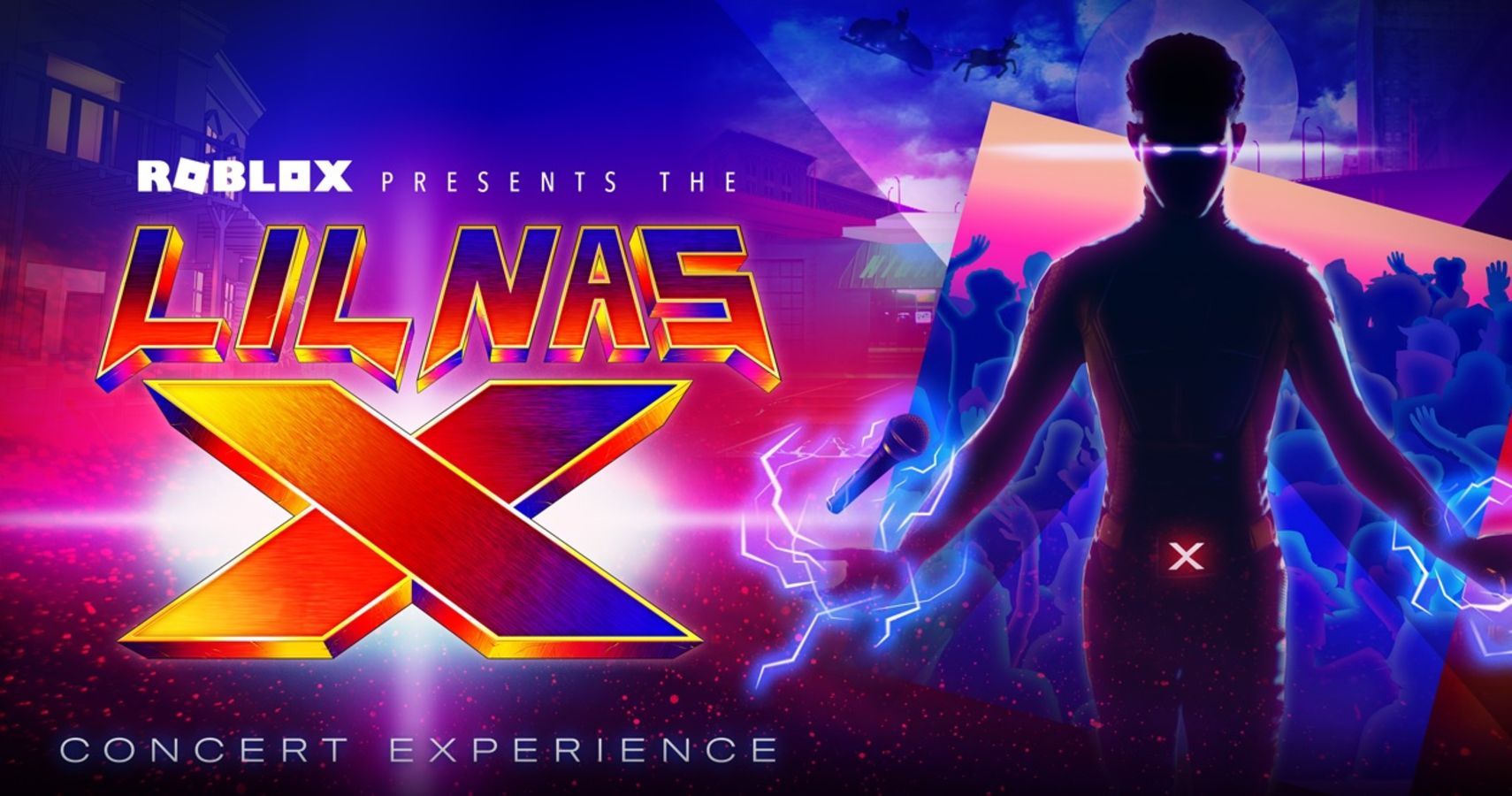 Josh has been gaming for as long as he can remember. That love began with a mild childhood addiction to the Sega Genesis, or Mega Drive since he lives in the UK. Back then, Sonic 2 quickly became his favorite game and as you might have guessed from his picture, the franchise has remained close to his heart ever since. Nowadays, he splits his time between his PS4 and his Switch and spends far too much time playing Fortnite. If you're a fan of gaming, wrestling, and soccer, give him a follow on Twitter @BristolBeadz.
Source: Read Full Article