Quick Links
How To Unlock The Mystery Gift Option
Pokemon Brilliant Diamond & Shining Pearl is here and you'll likely want to start filling your Pokedex as quickly as possible, after all, the aim is to catch 'em all, right? However, like many of the previous games in the series, certain Pokemon are only available for a limited time via the Mystery Gift option.
A couple of the best fan-favorite Pokemon are tied to this for Pokemon BDSP — Manaphy and Phione. So for everything you need to know about how to get these two, we've got it all covered right here.
Updated on December 2, 2021: Looking for a more visual aid in snagging your Manaphy egg? We've added our video walkthrough to assist!
How To Unlock The Mystery Gift Option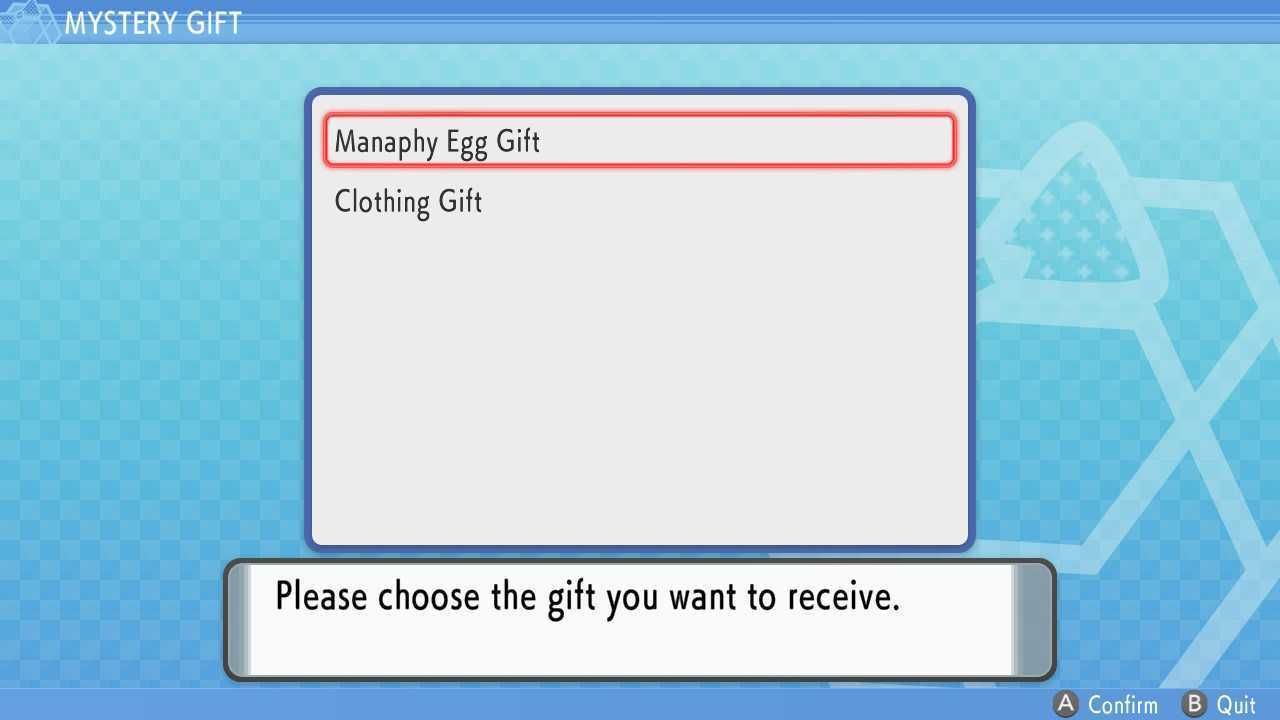 You won't have access to the Mystery Gift option straight away, so there's a number of things you need to do first. Other than being connected to the internet and having an up-to-date version of the game installed, you'll need to progress through the game enough to have reached Jubilife City.
Once there, head to the Jubilife TV Center and head up to the third floor to speak to the TV Producer NPC in the yellow and purple jacket beside the woman.
Choose the following responses:
Yes
EVERYONE HAPPY WI-FI CONNECTION
Note: Choosing the other options unlocks stickers, you can speak to him again afterward and still get these.
Afterward, you can open your menu and the Mystery Gift function will have been added.
How To Get Manaphy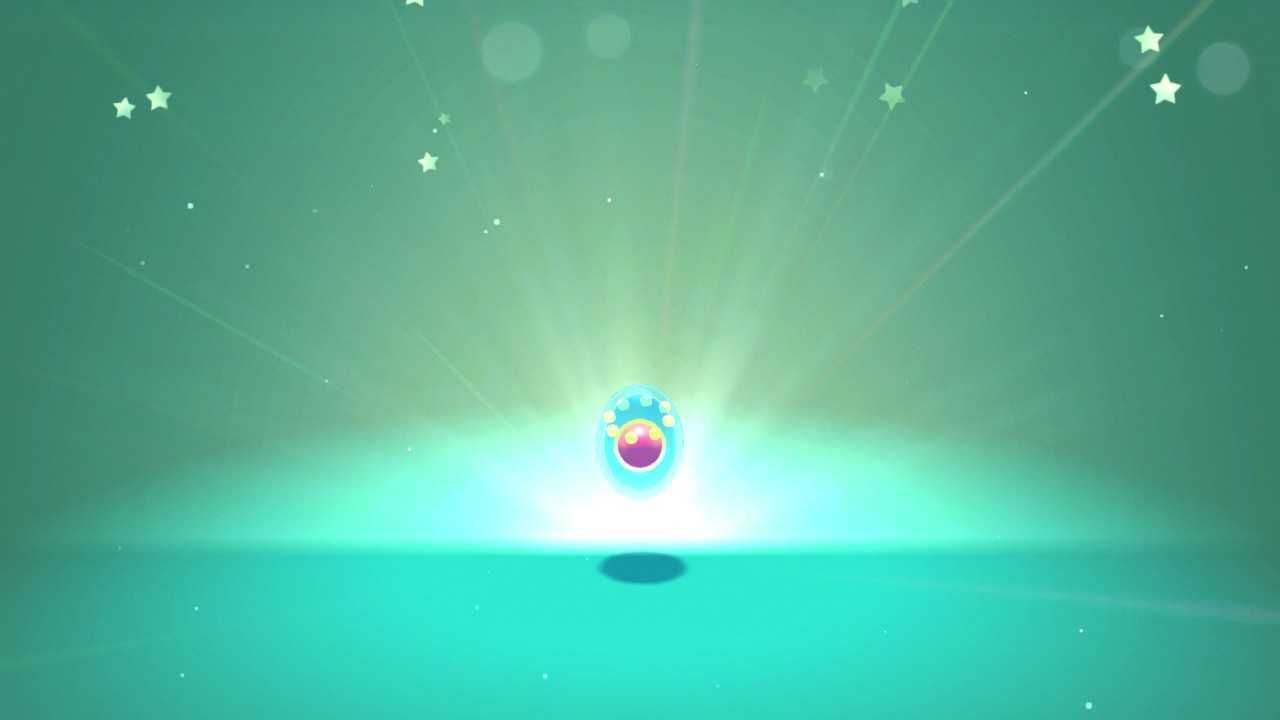 First thing's first — the Manahpy Egg. As previously mentioned, this is tied to the Mystery Gift function for a limited time only — you will not be able to download the Manaphy Egg after February 21, 2022.
Once you've unlocked the Mystery Gift option, open it up from your menu.
Choose "Get via Internet" and then select "Manaphy Egg Gift" on the next screen.
The egg will then get transferred to your Pokemon boxes. It's worth noting that Manahpy is shiny locked, so you cannot hatch a shiny version.
Note: Choosing the other options unlocks stickers, you can speak to him again afterward and still get these.
How To Get Phione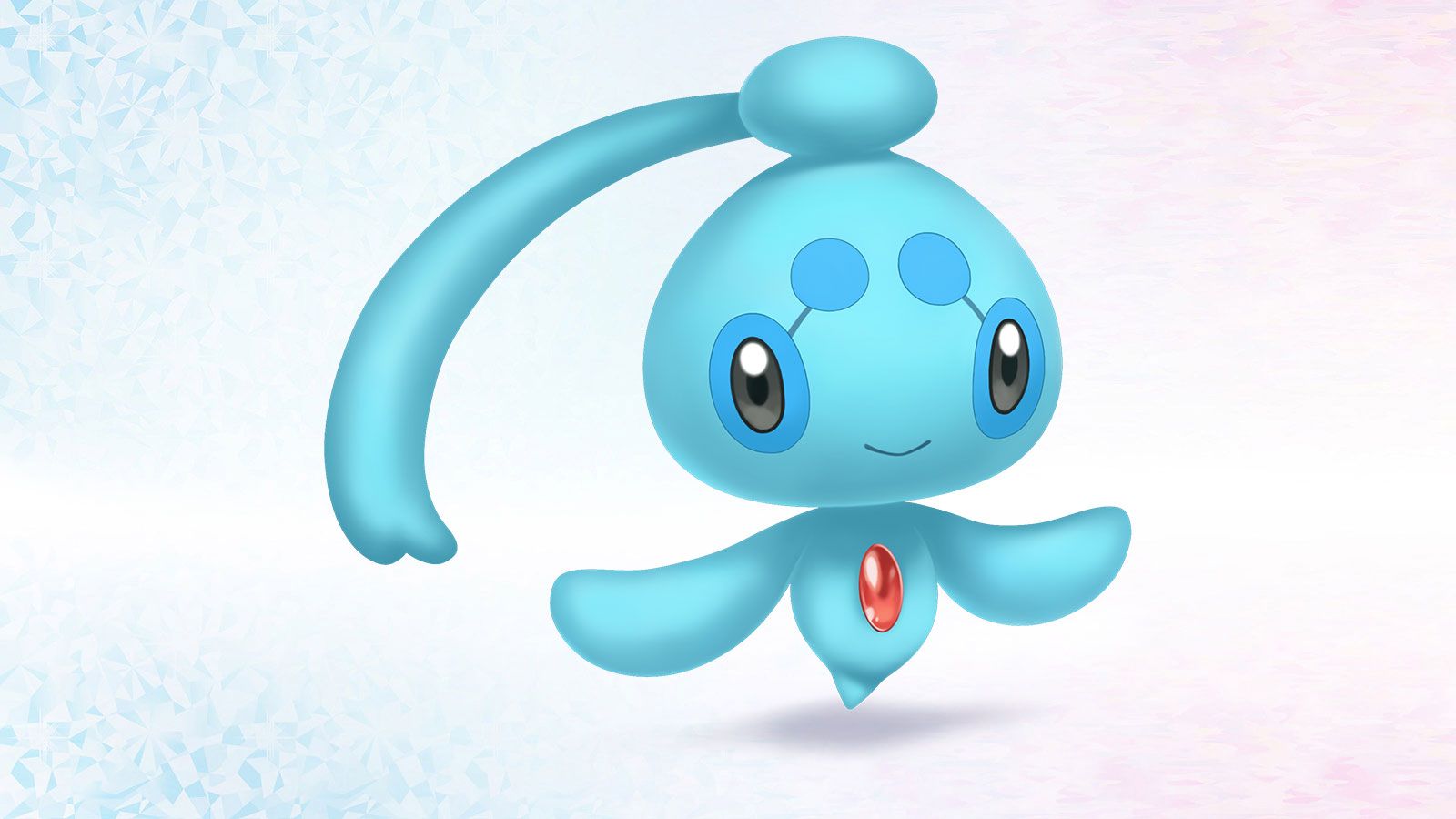 First, put the Manaphy Egg in your party and then walk around until it hatches. That's the easy part. After that, you need to also have a Ditto and have reached Solaceon Town, which is quite a bit further along in the game.
In Solaceon Town, you can put both Manaphy and Ditto into the Pokemon Nursery and after a while, when you return you will be told they have an egg. Take the egg and put it in your party, then walk around until it hatches, and bingo! You'll get Phione!
Source: Read Full Article