A new report claims PlayStation VR 2 has been scheduled for a holiday 2022 release date, meaning you've got a bit of a wait if you plan on buying one.
Sony followed up the launch of its next-gen console with the reveal that it's hard at work on a next-gen VR headset. The tentatively named PlayStation VR 2 is currently in development and a new report from Bloomberg claims to know when Sony hopes to release its new hardware to the public. During the 2022 holiday period, so in a little less than 18 months.
That might sound like a long wait, but it will be six years since the release of PlayStation's first VR headset. While technically not a console, it's unfair to expect more than one addition to PlayStation's VR hardware family per generation of console. The VR 2 will likely be the one that sticks around for the rest of the PS5's lifetime.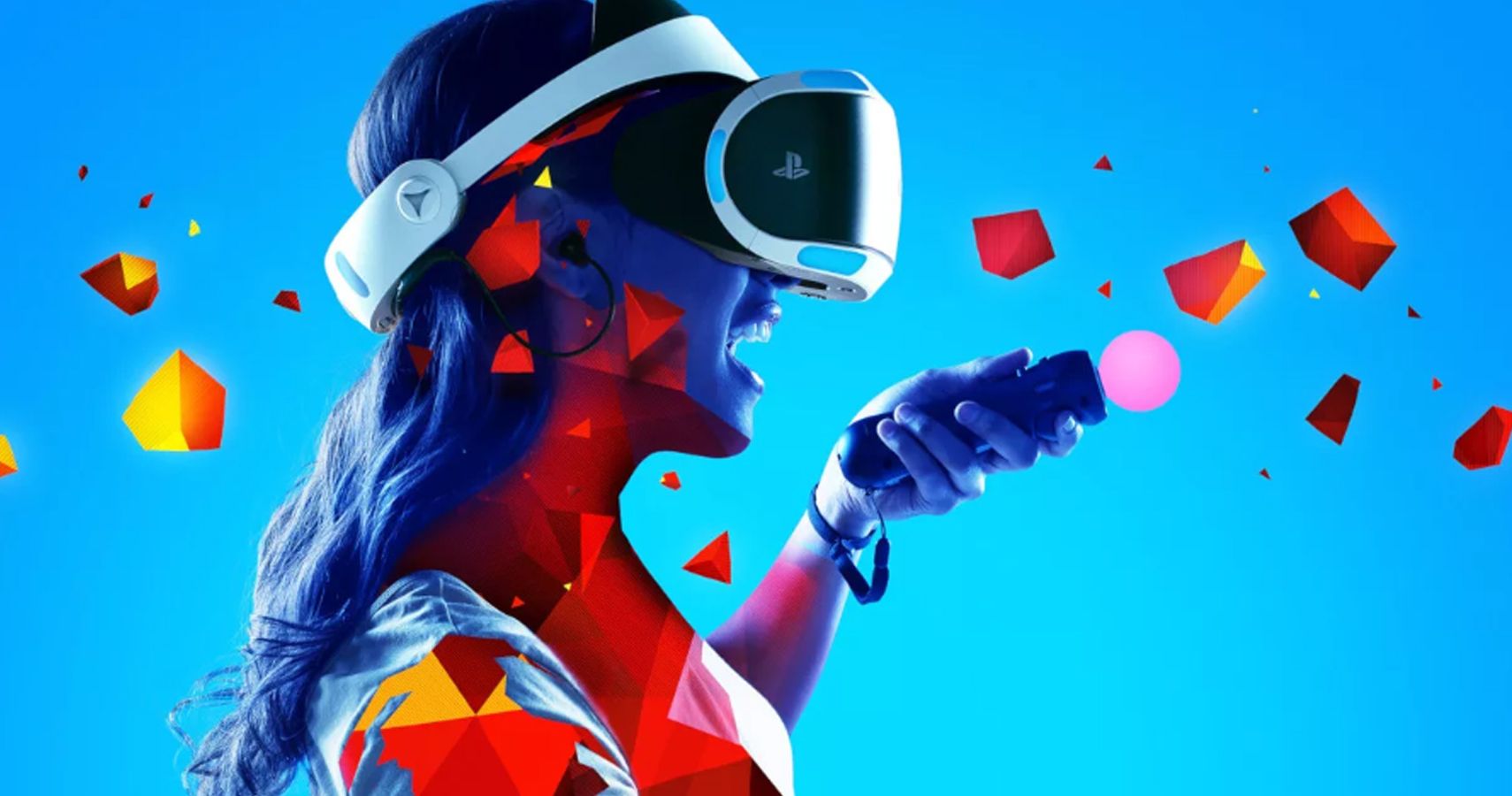 Other new information revealed by Bloomberg's report includes what sort of tech the headset will use. Samsung's OLED panels will be utilized in VR 2. Unsurprising as its current headset uses Samsung's OLED displays. PlayStation has already revealed VR 2 will include an improvement on its original VR's 960×1080 display, although that's the least those who plan on using it should be expecting.
Other than an improved display, PlayStation has also shared images of the next-gen VR controllers that will come with its next headset. Orb-shaped controllers that effectively wrap around your hands. They will also make the most of the same technology introduced via the DualSense, bringing adaptive triggers and haptic feedback into the mix to make the experience far more in-depth than anything PlayStation has done with VR before.
PlayStation hasn't confirmed whether it is aiming for a holiday 2022 release for PSVR 2, but it would certainly make sense. No games for the system have been showcased, nor has PlayStation showed us anything more than the controllers at this point. The current headset is backwards compatible with PS5, which means the five million of you who own one can still make the most of it while you wait for PSVR 2.
Source: Read Full Article